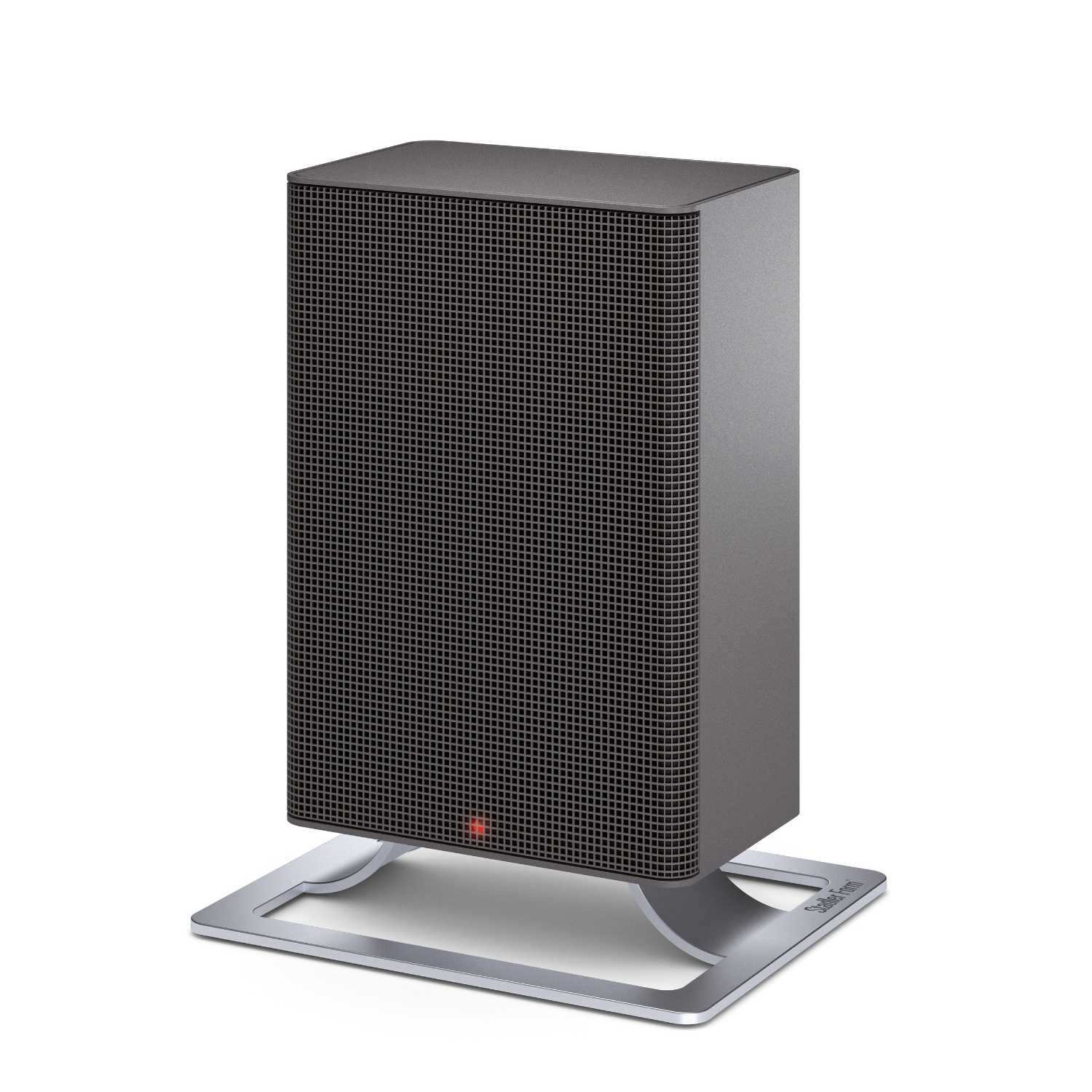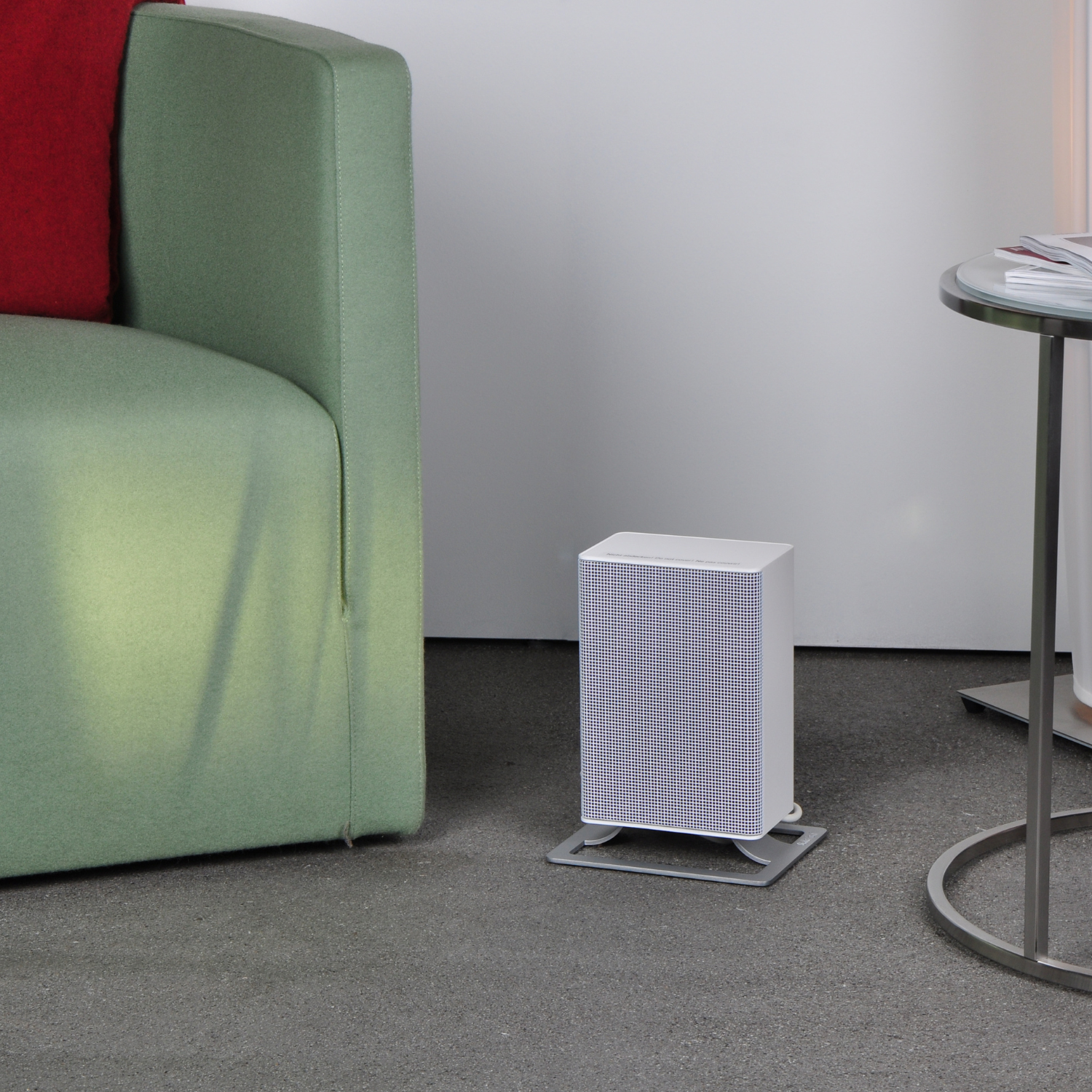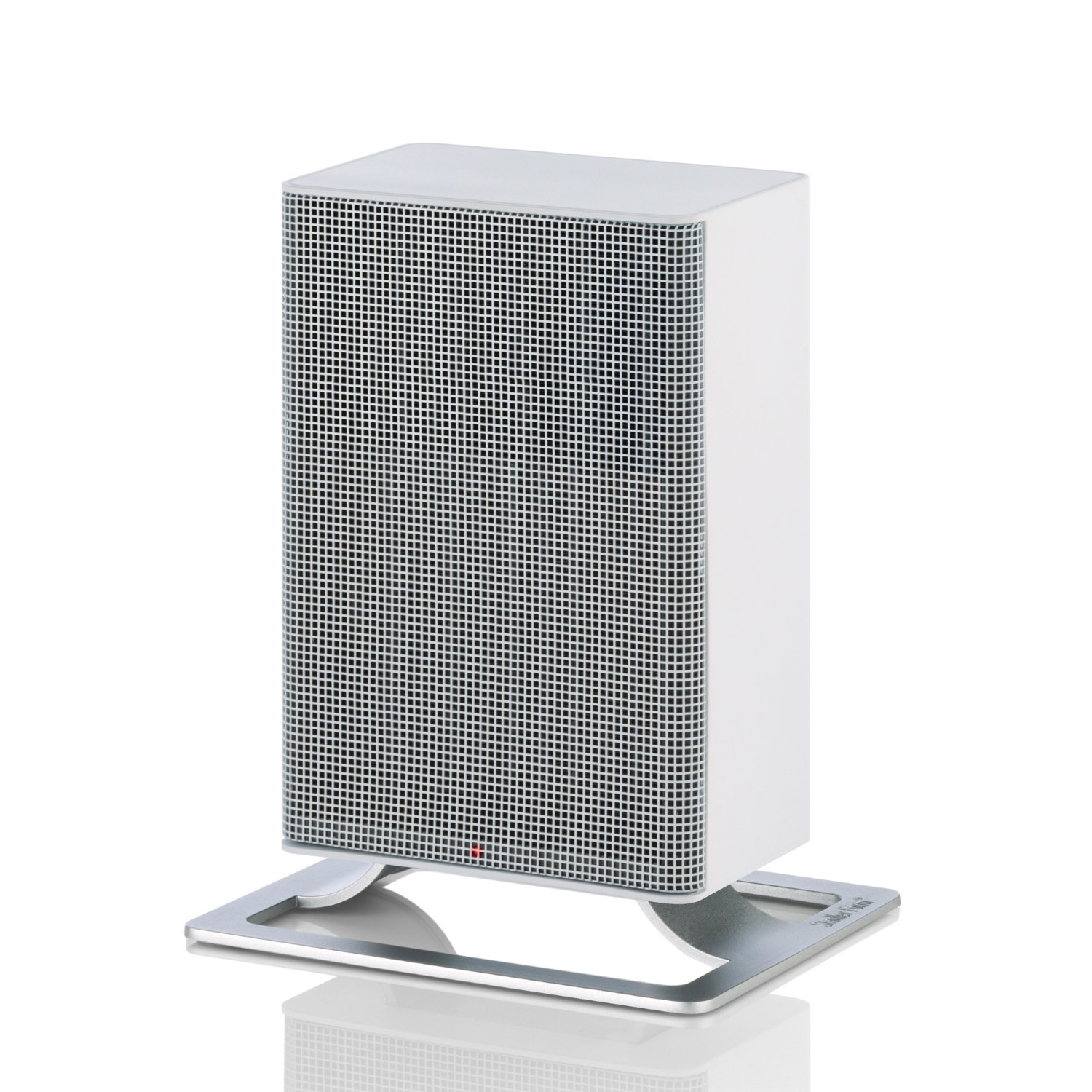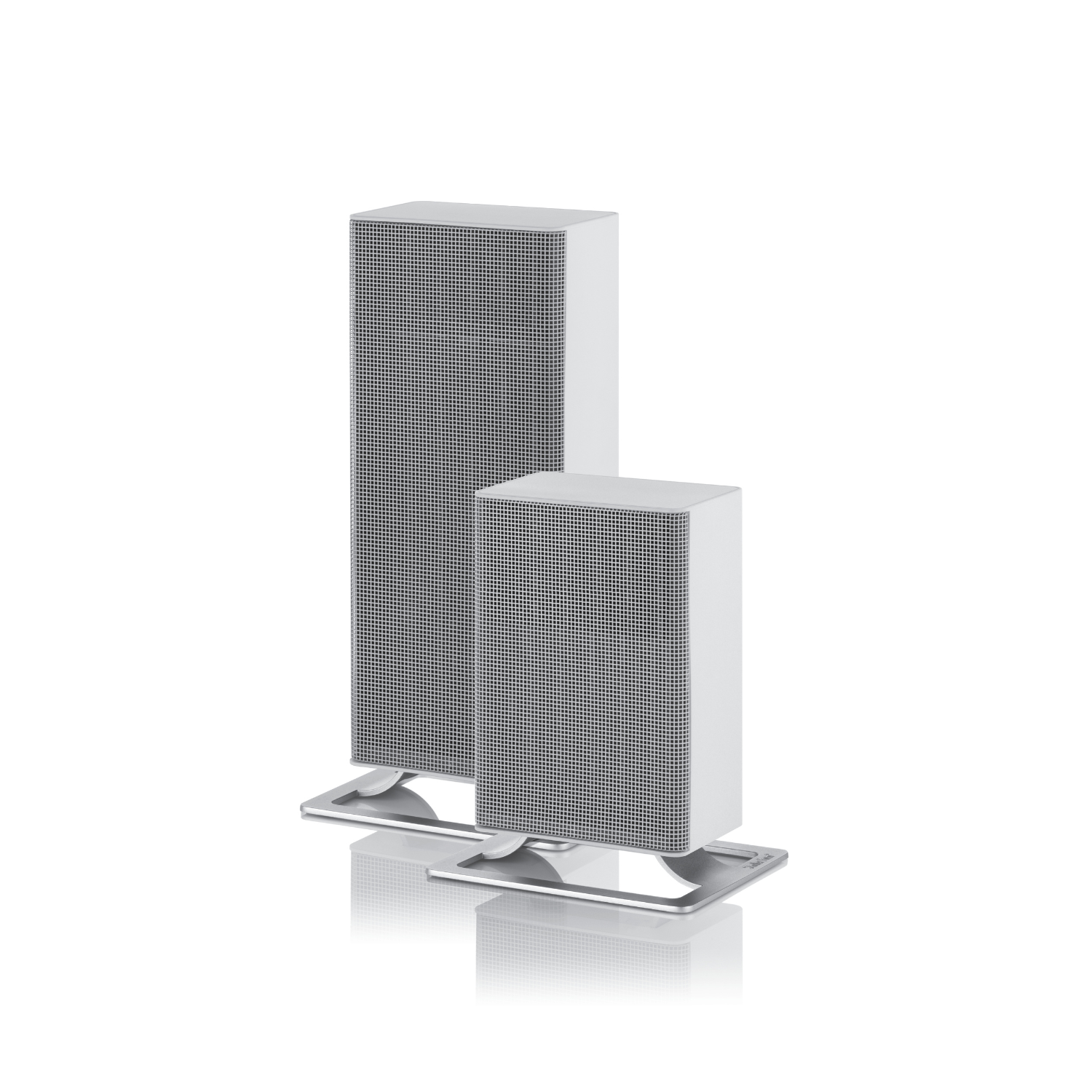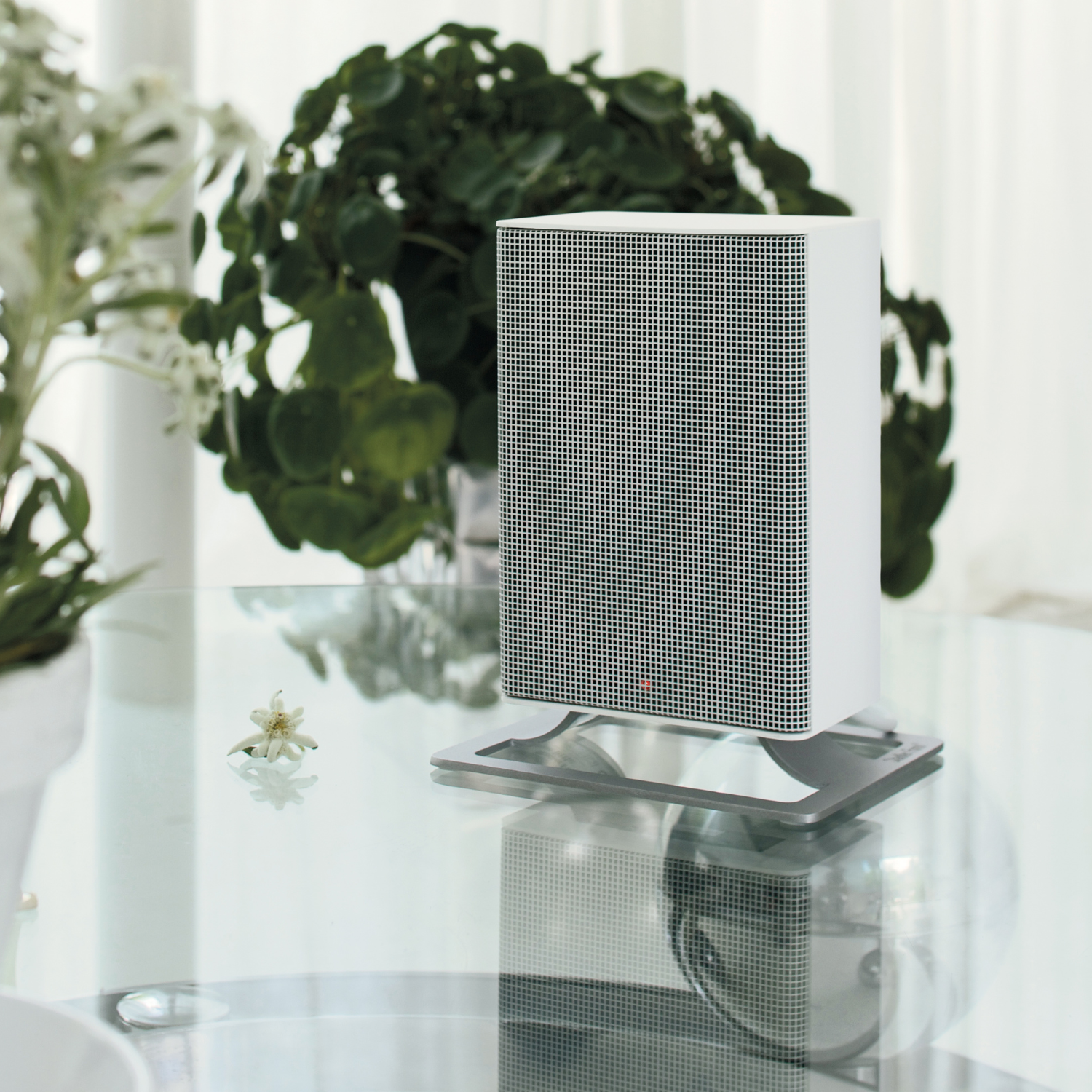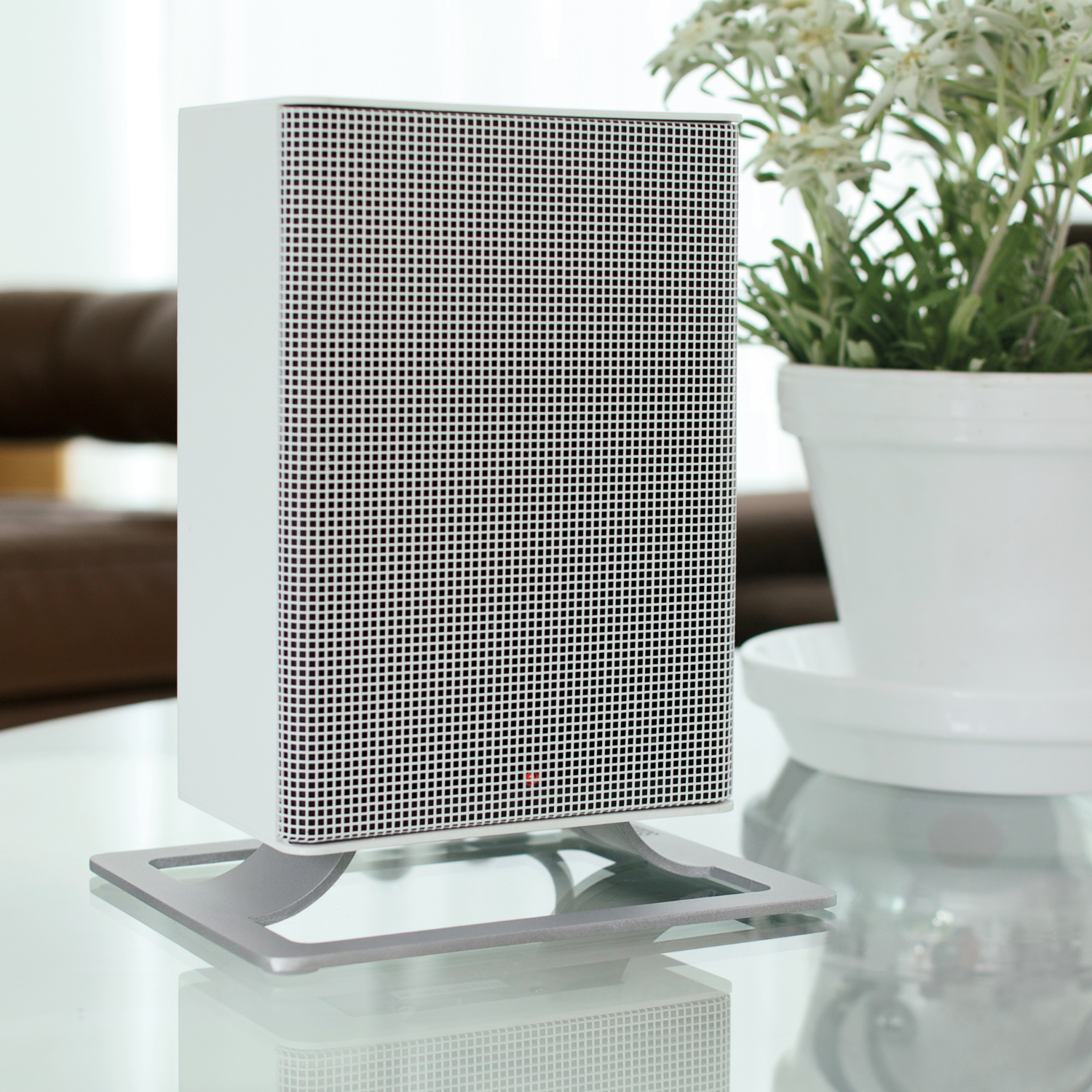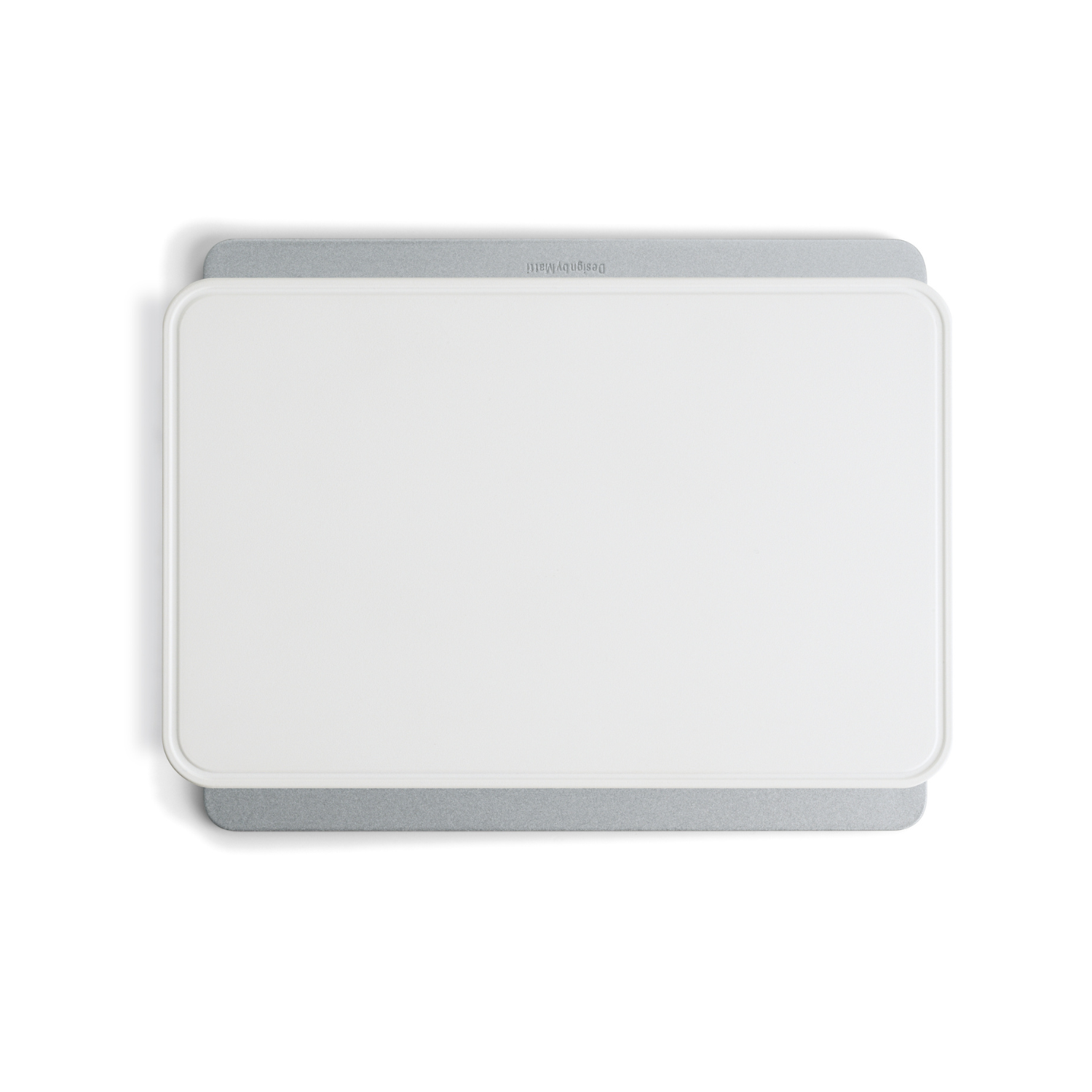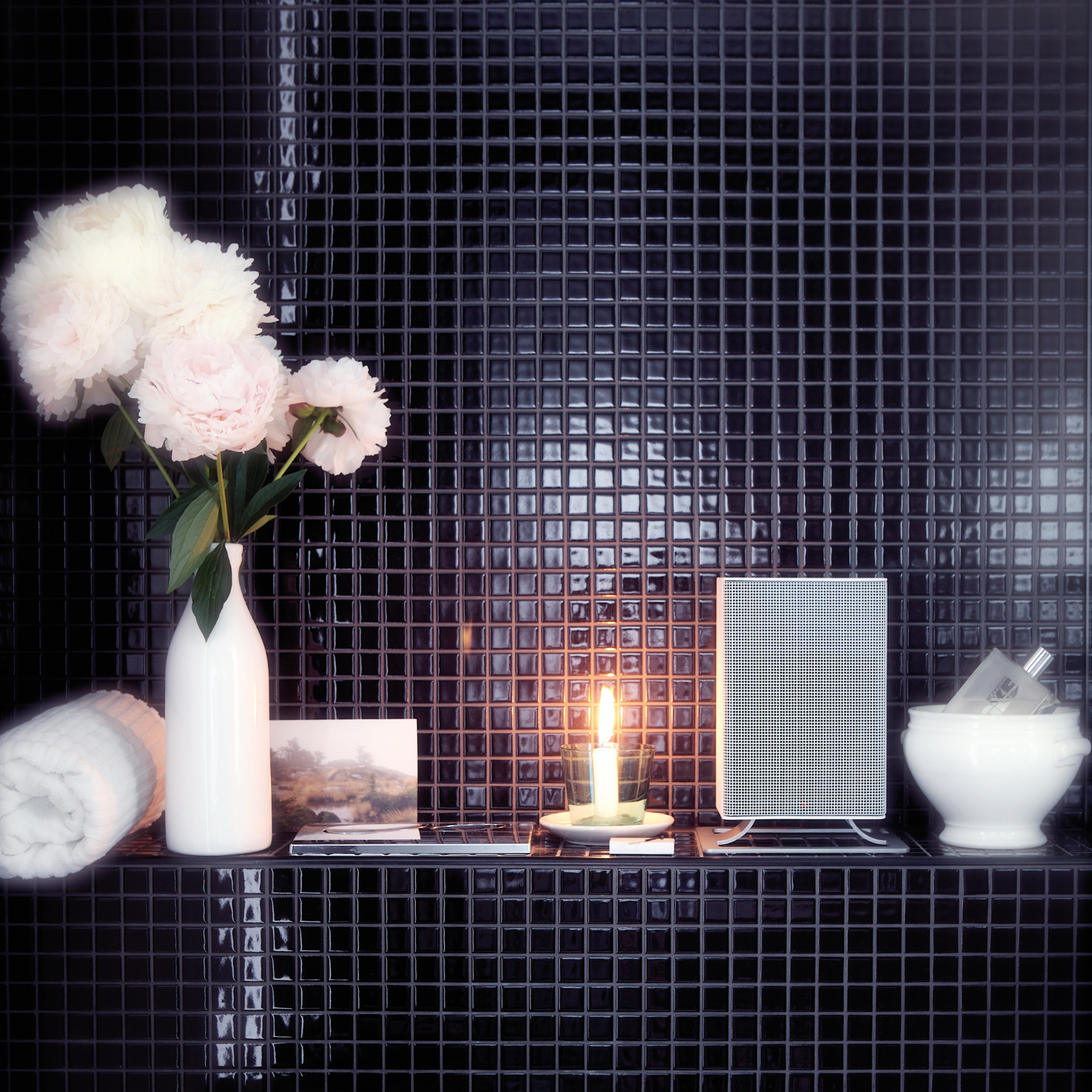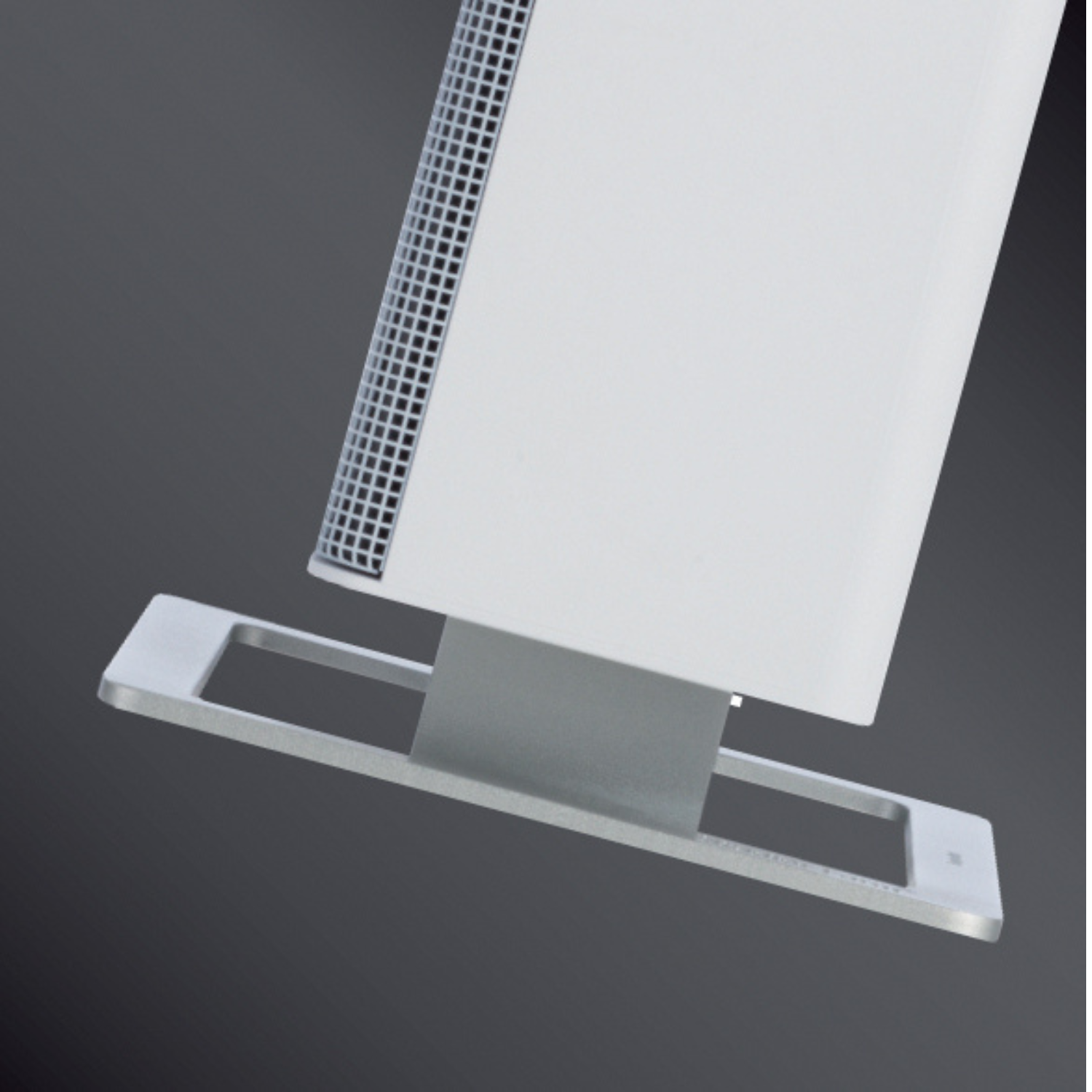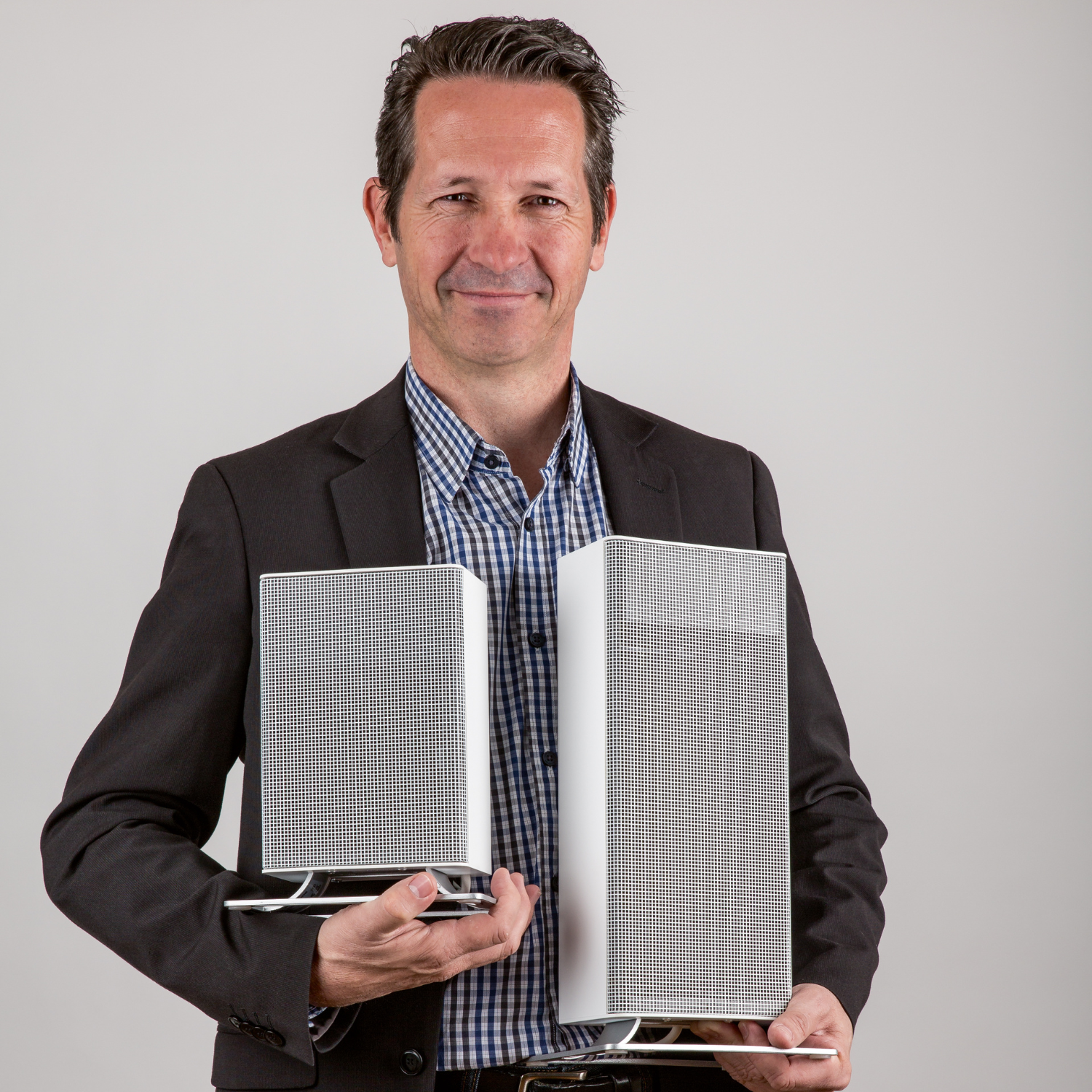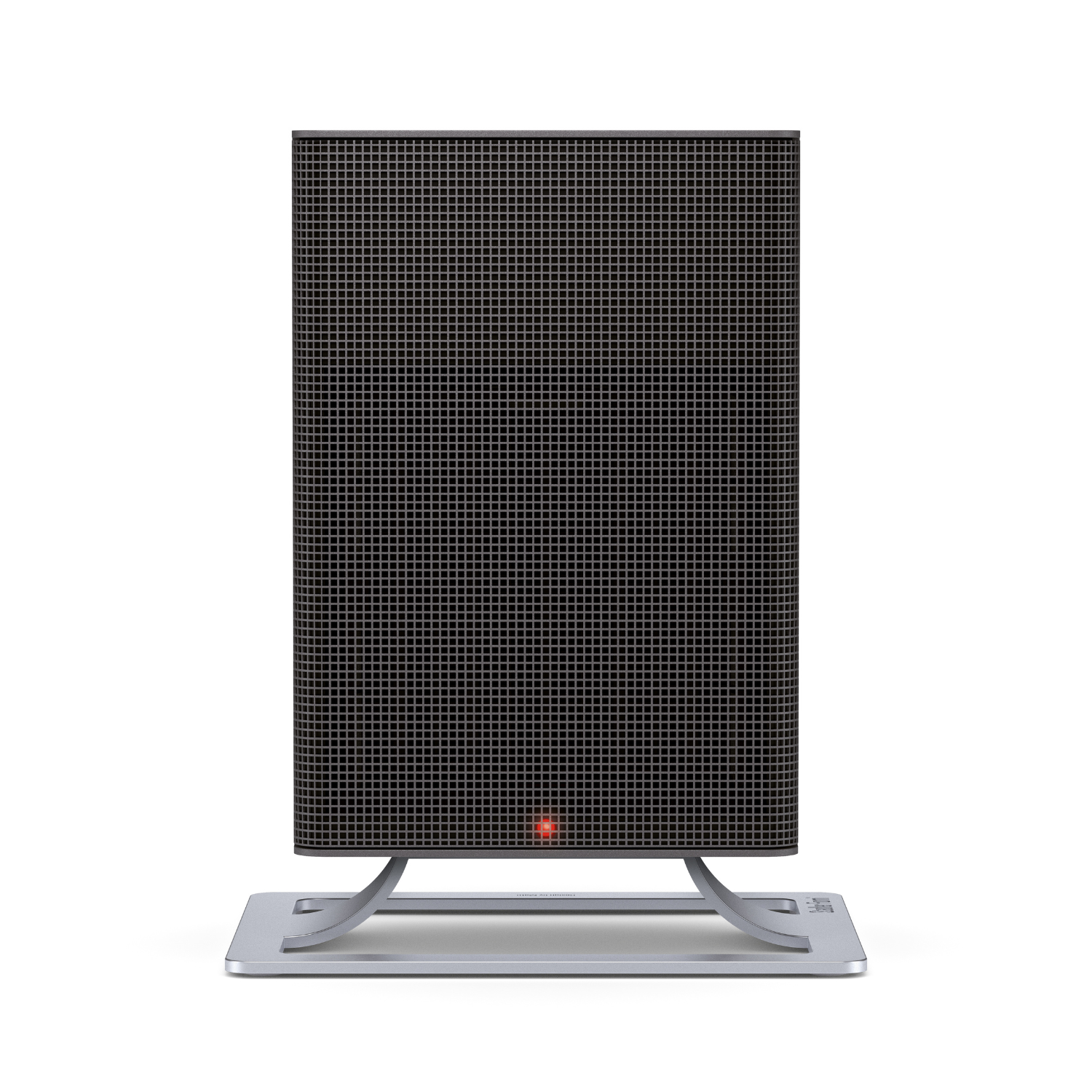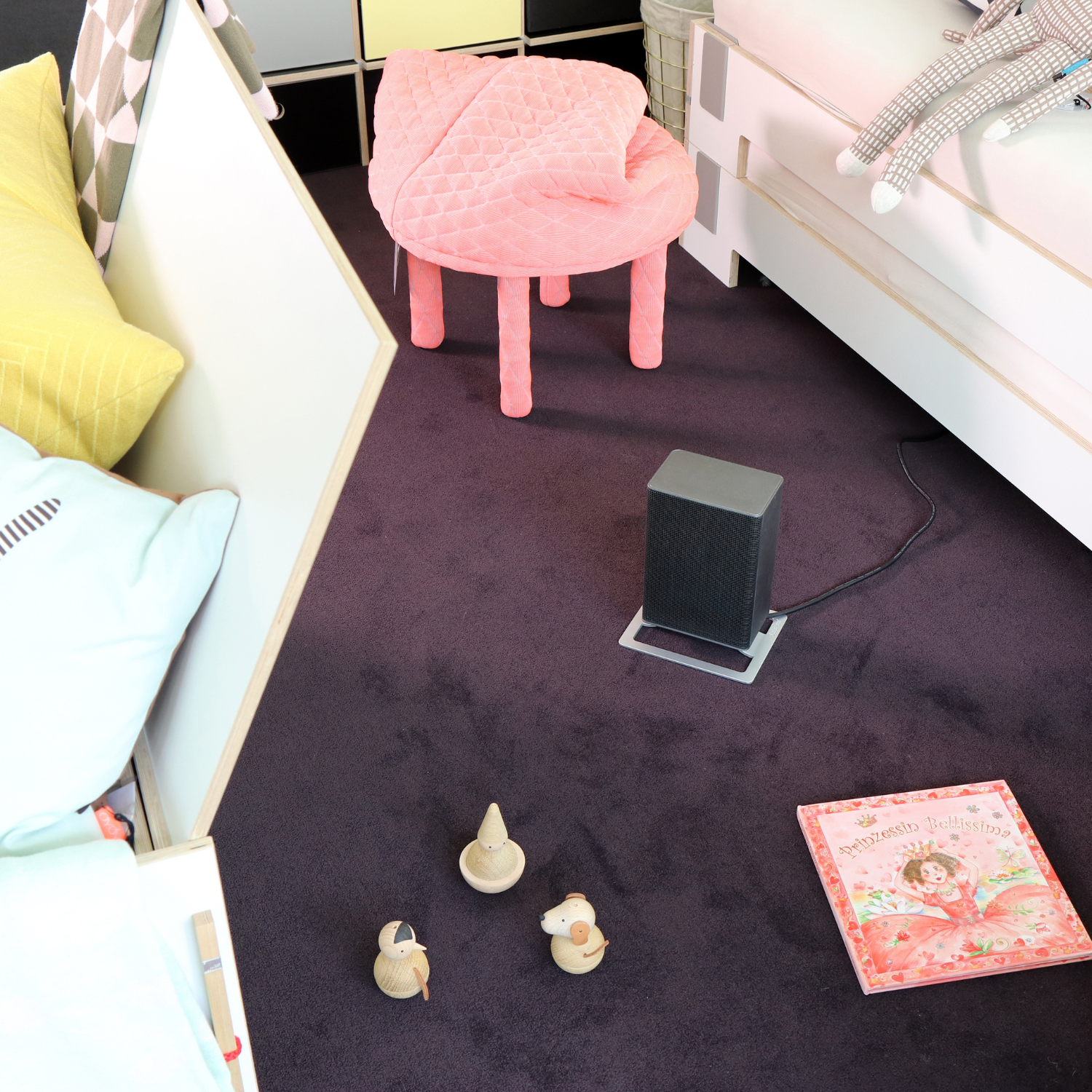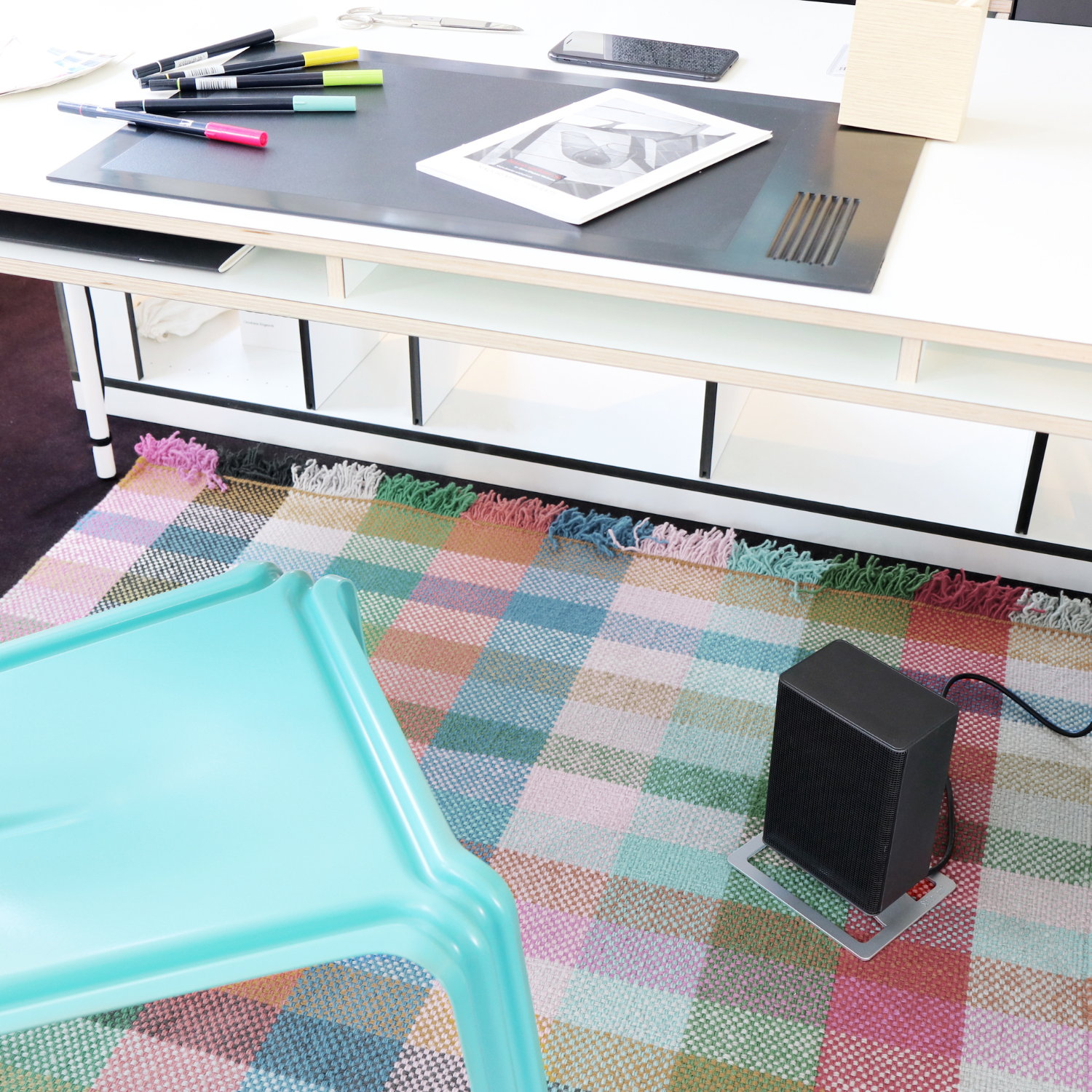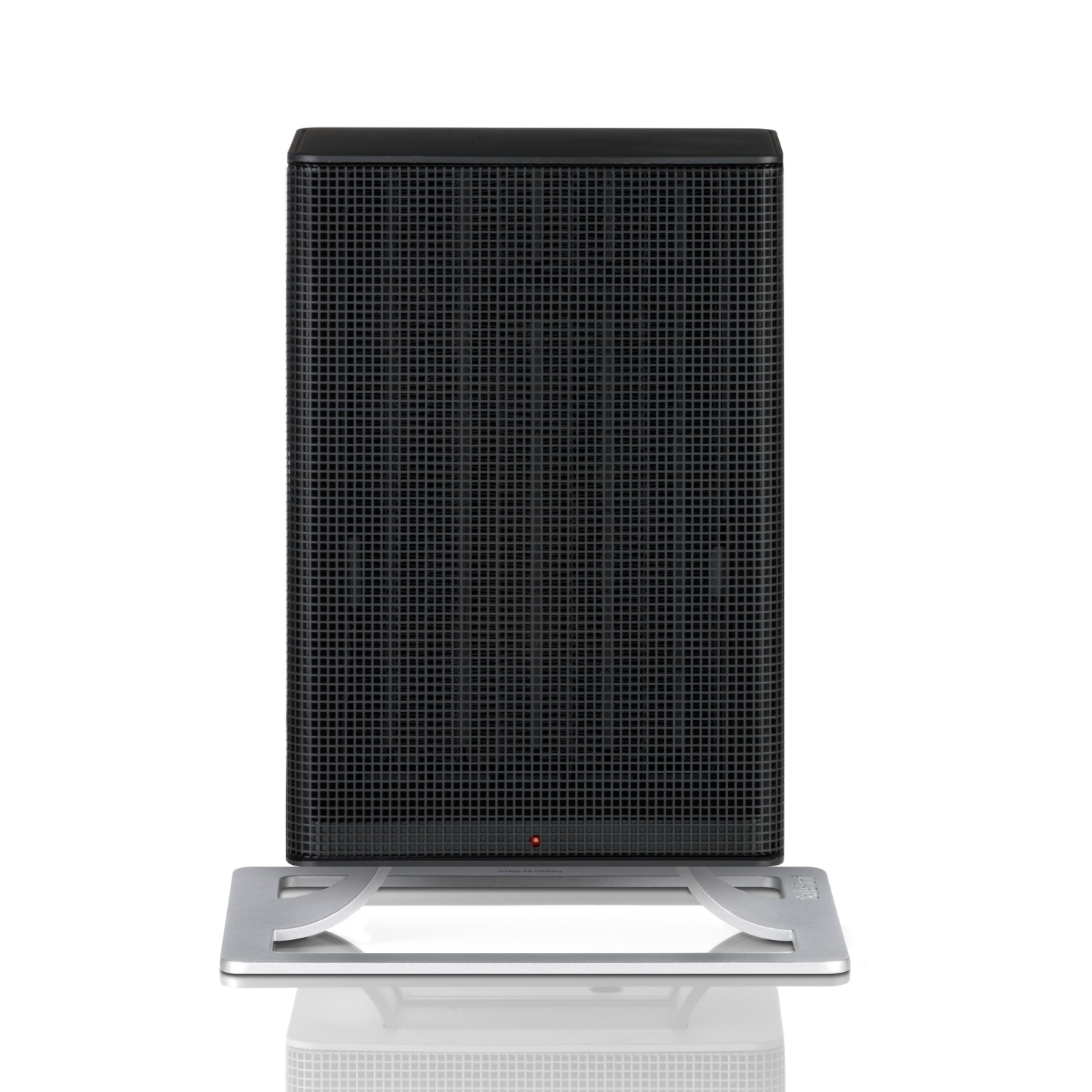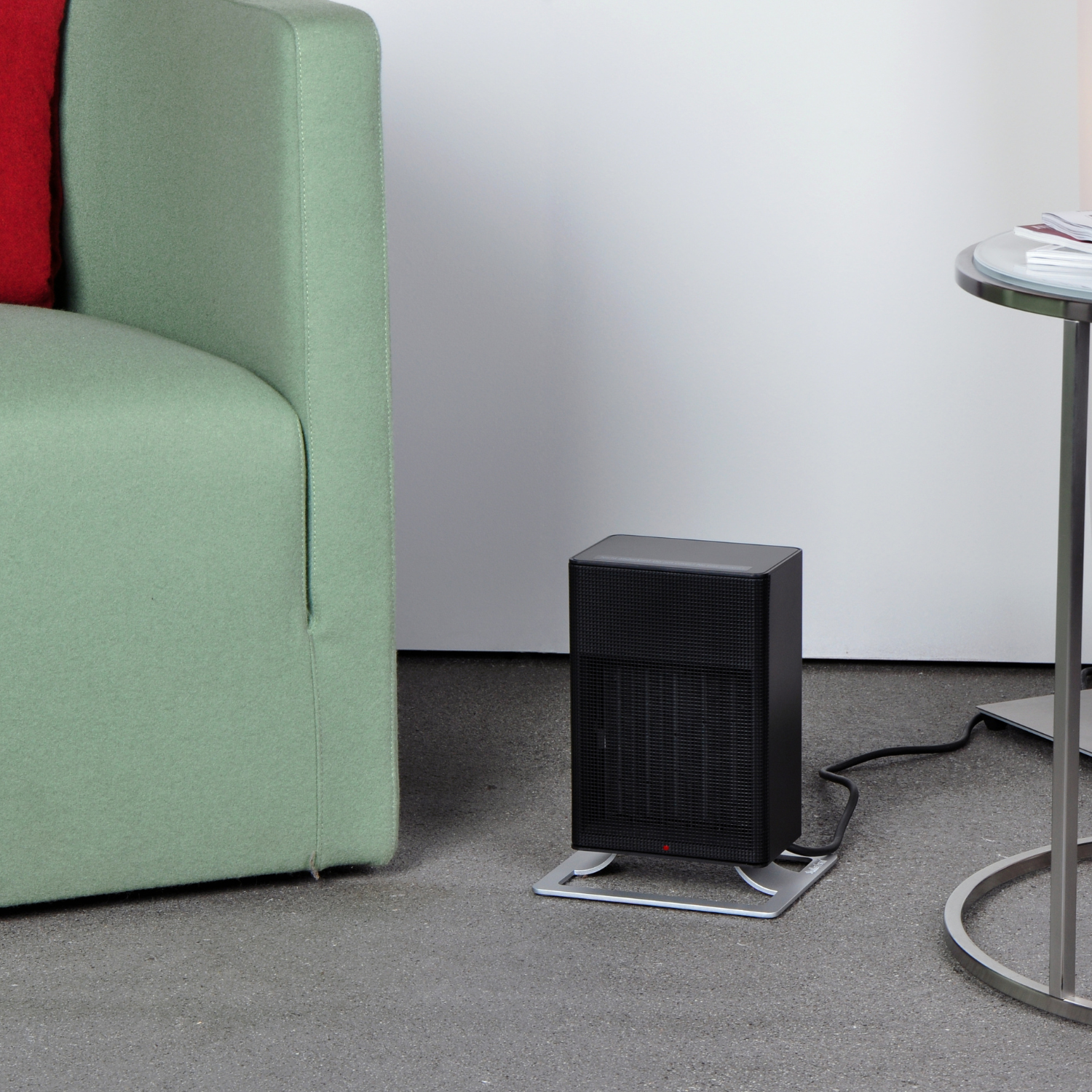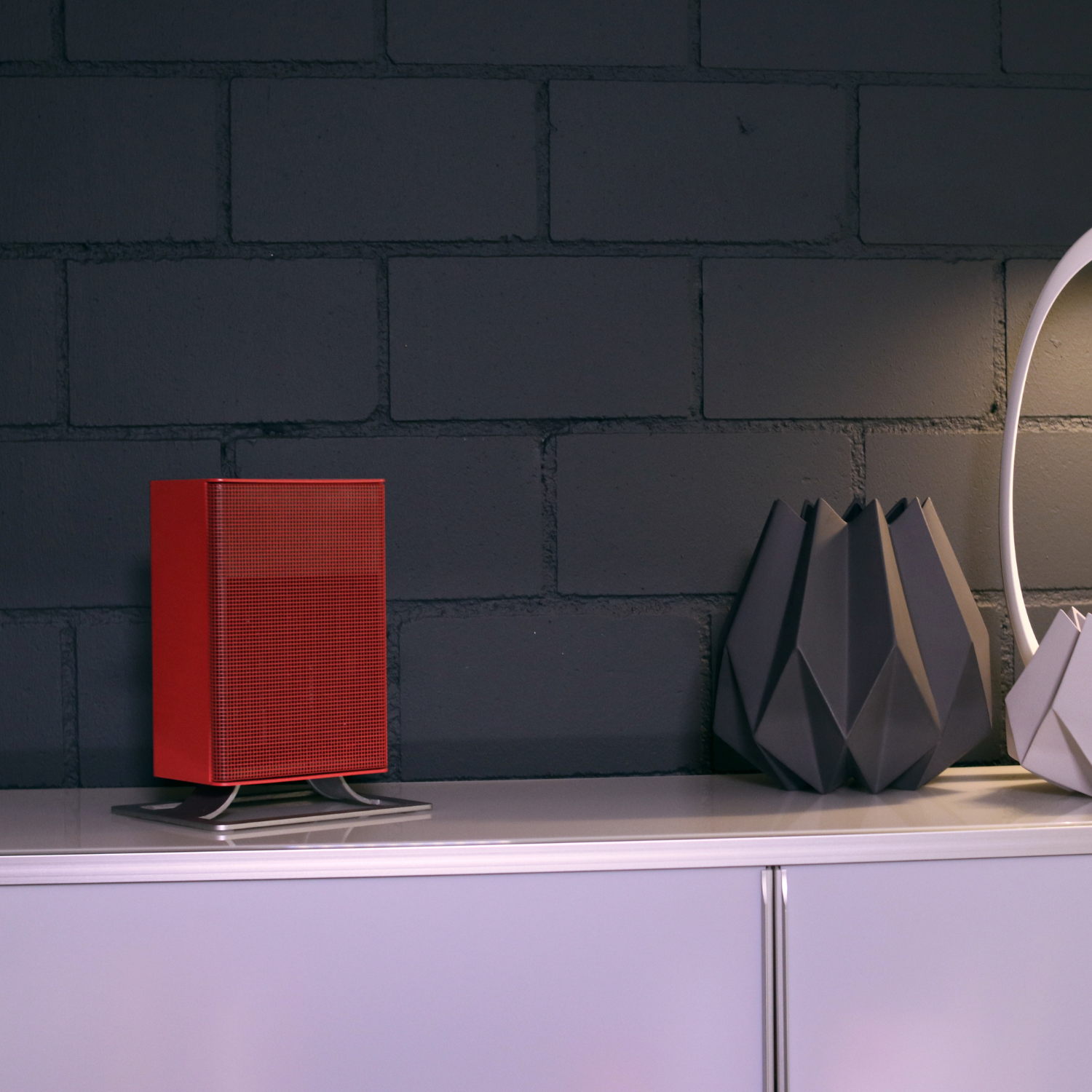 Anna little
Fan heater. Small and hot!
SKU: A-031
Two heat settings (900, 1200 W)
Temperature can be set by means of a thermostat
Fast shipping within 2 days
Product information Anna little
If warmth is needed in certain places or in a small space (e.g. under the desk), the fan heater Anna little is also "hot" enough, like her bigger sister Anna. Anna little raises the temperature! Not just because of her hot looks, but mainly because this wonderful little heater is equipped with a modern PTC ceramic heating element. Anna little heats discreetly and quietly with two power levels.
Instruction manual and more
Frequently asked questions

Some of our customers find the smell of the air that comes out of Anna little for the first few hours after she is put into operation unpleasant. That smell will go away by itself and is nothing to worry about. However, we understand that it can be unpleasant. Here is a tip on how to get rid of the smell quicker: On the back of Anna little, there is an air inlet which is covered with an air filter and a grid. The grid is removable (see photograph). Please remove the grid and take out the air filter. You can wash out the air filter using your favourite soap and warm water. Rinse the filter well and let it dry completely before putting it back over the air inlet and then reattaching the grid on top of it. The smell of the soap will mask the unpleasant smell until it disappears by itself.

No, a minimum distance of 50 cm from the wall is required for air circulation as otherwise the device would overheat. As Anna little is designed to stand on the floor or on a table, mounting her on the wall would constitute misuse at your own risk.

No, for safety reasons a fan heater must not be left unattended.

No, Anna little is not splash-proof and therefore should not be used near water or where there is a high level of humidity for safety reasons. If there is a high level of humidity in the bathroom (e.g. after you have had a shower), this can cause Anna little to short-circuit. The majority of the fan heaters on the market are not suitable for use in bathrooms. The IP21 rating indicates that a device is splash-proof.

You probably haven't waited long enough. Once you have set the thermostat accordingly, Anna little will switch on again automatically if there is a drop in the room temperature. Please note that after switching off automatically, it will be a few minutes before the fan heater switches on again. If you turn up the thermostat slightly, Anna little will then switch back on again.
Testimonials
Silent and stylisch heater
Anna is an easy to use and silent heater that has a beautiful design.
Anna heater
Received today, neatly and correctly packaged. Now used, silent, easy to use. Heated excellently. Am very happy with it.
EXCELLENT
I thoroughly enjoy this product! The hot/cool dial feature is very nice (when she gets a little too hot, you can just dial her back.) :)
This product has no reviews yet.