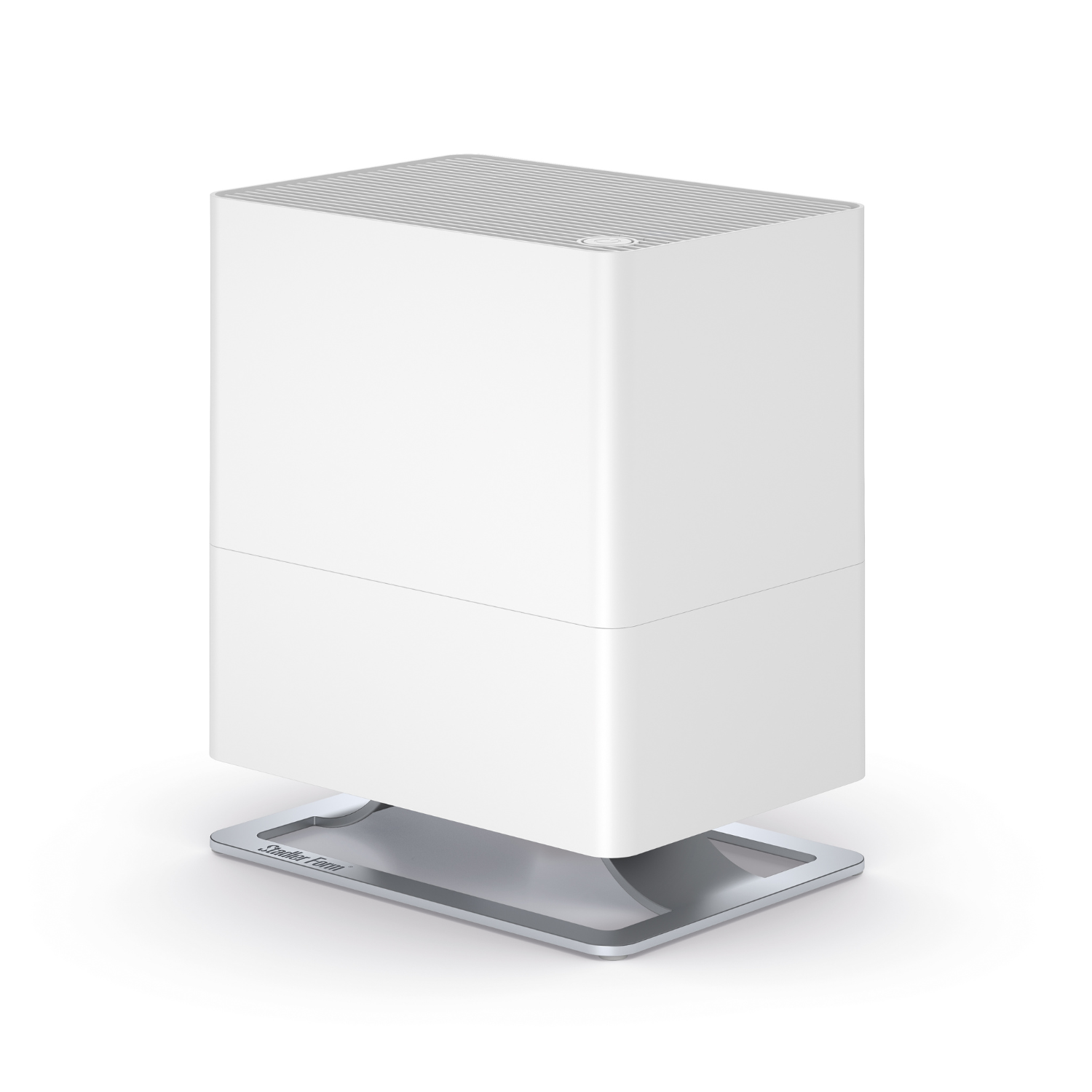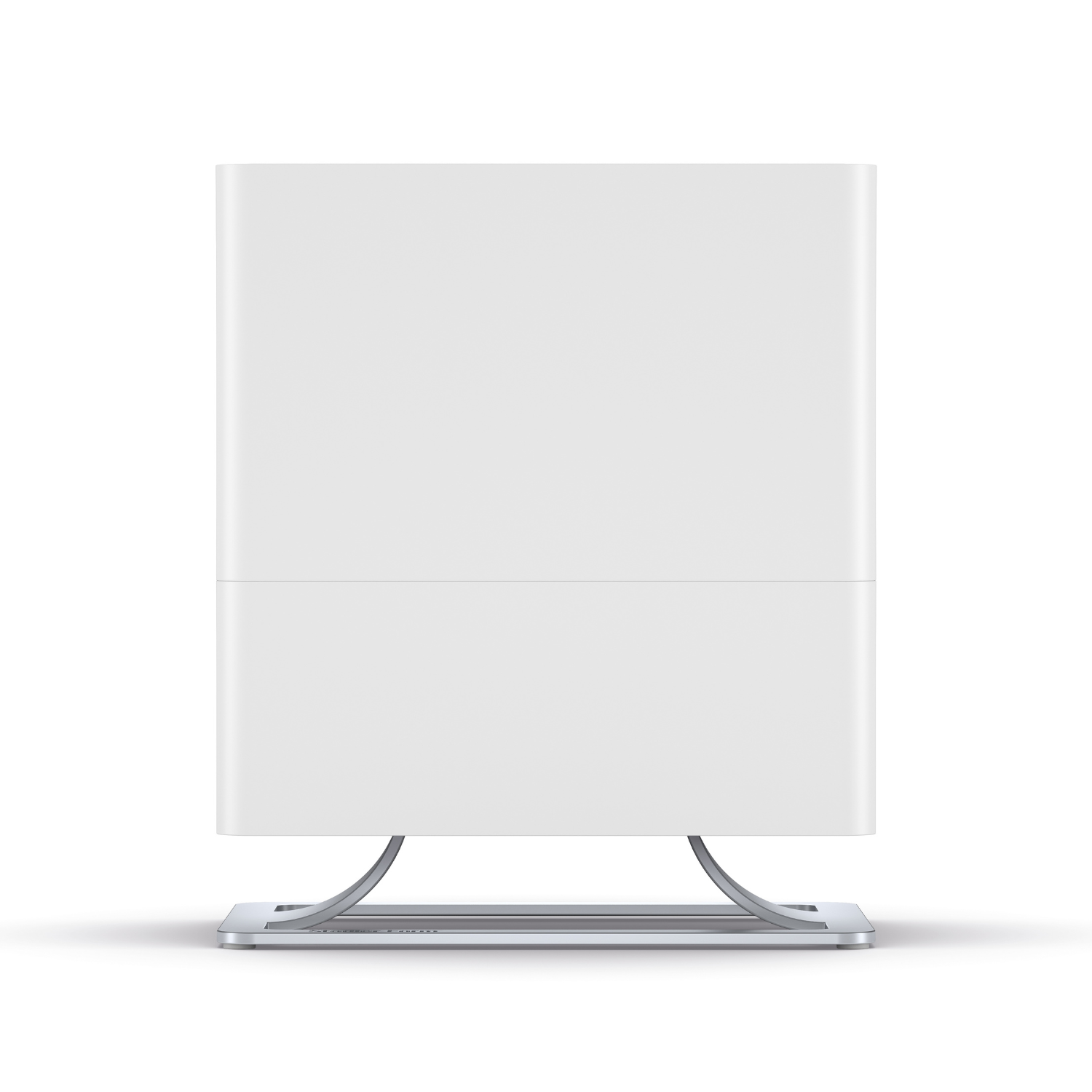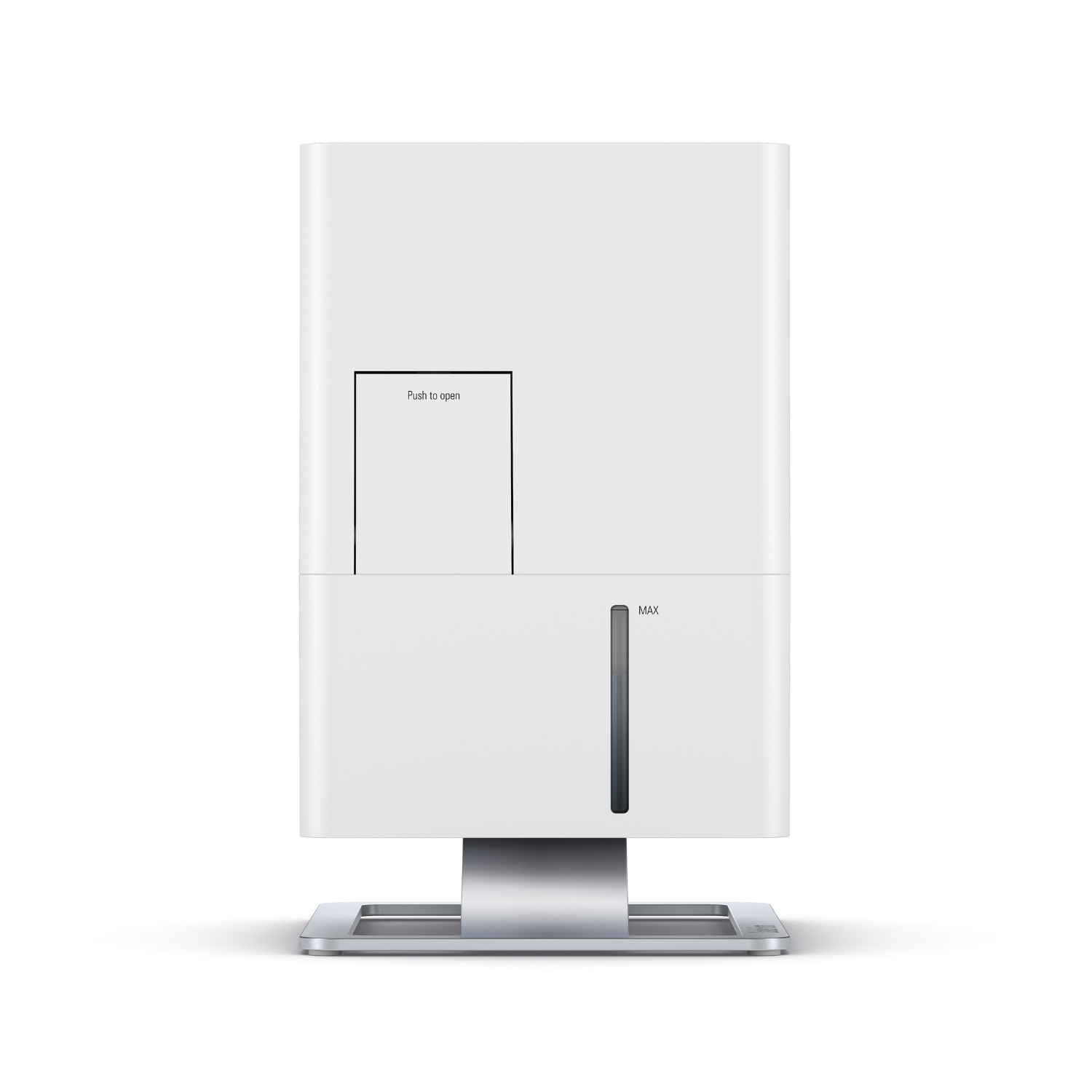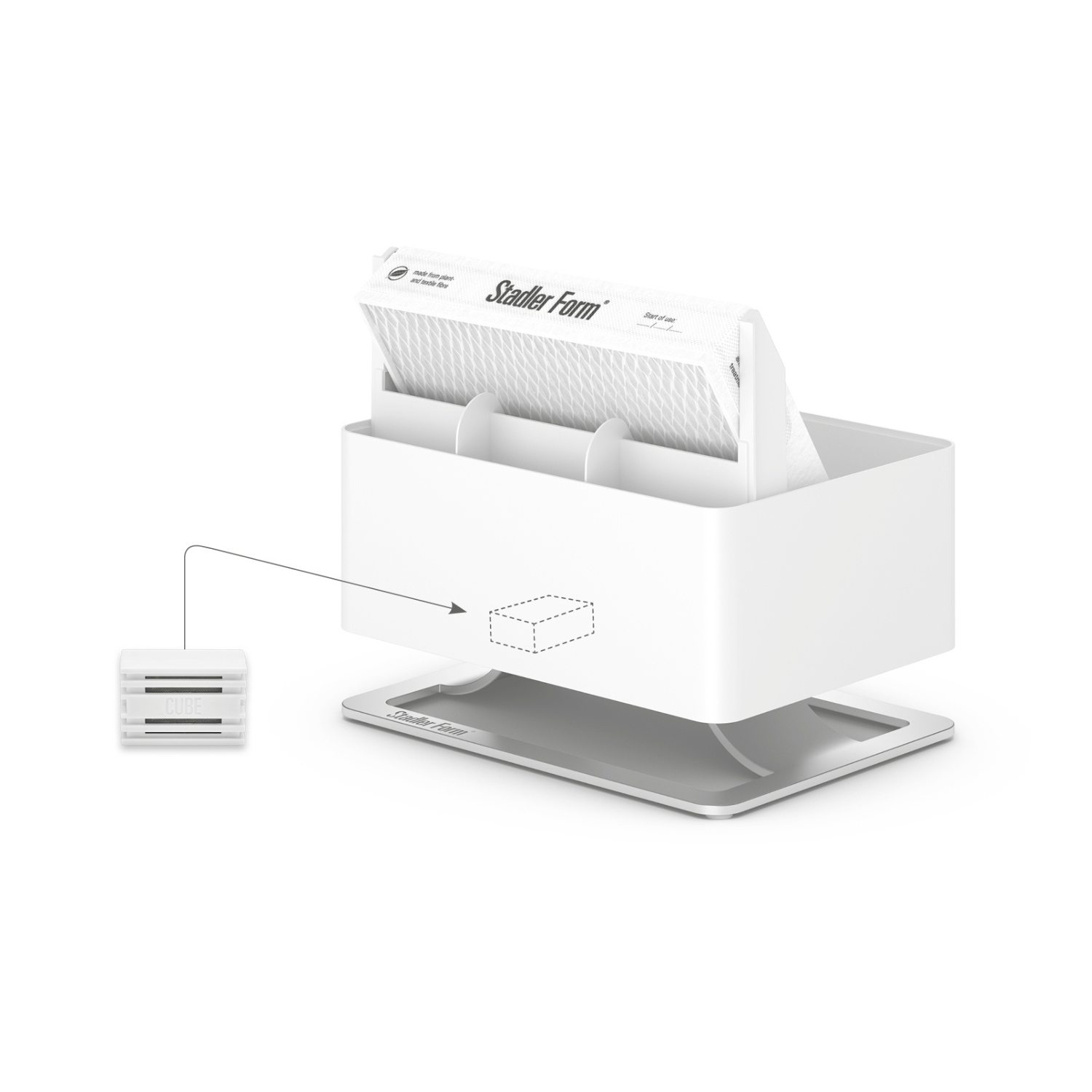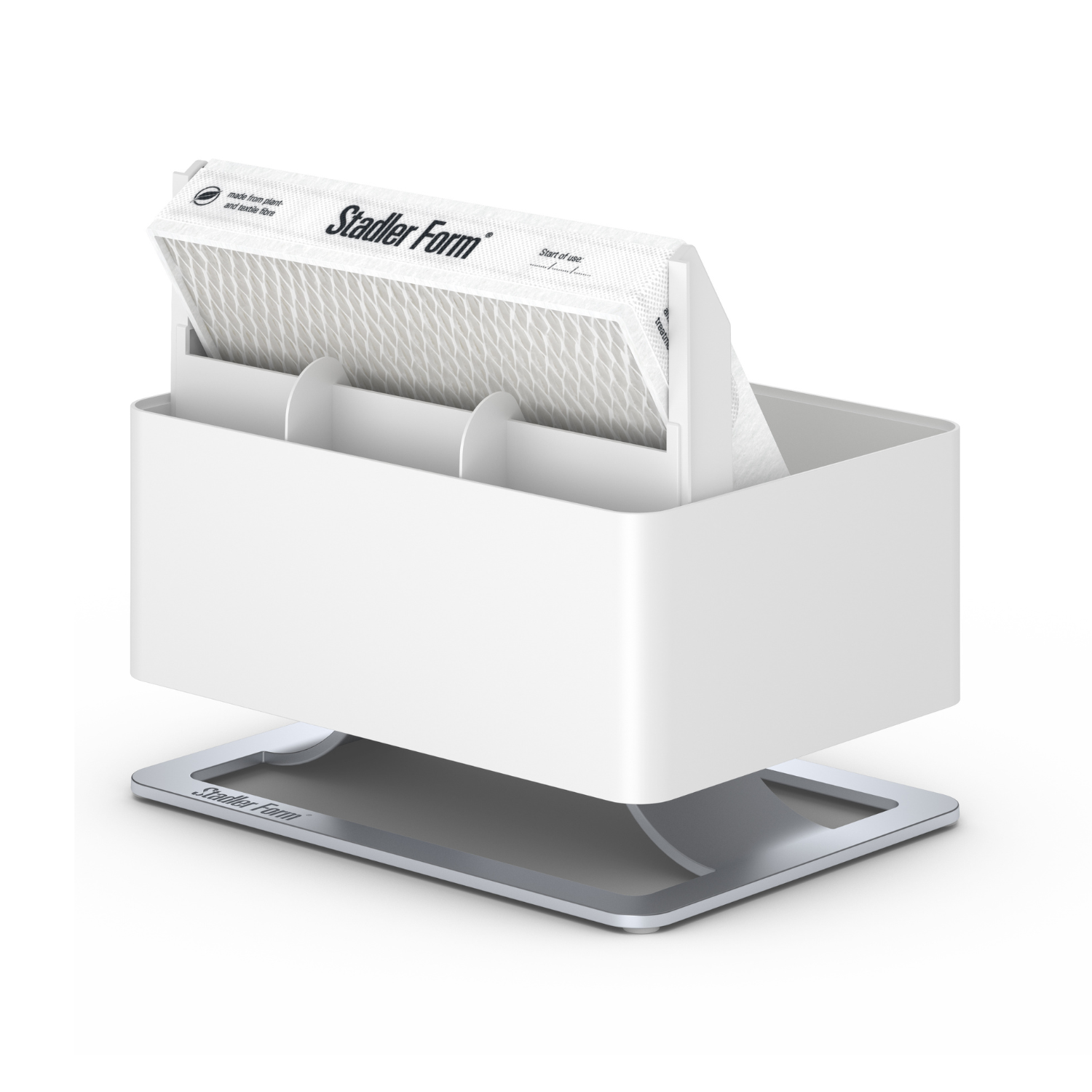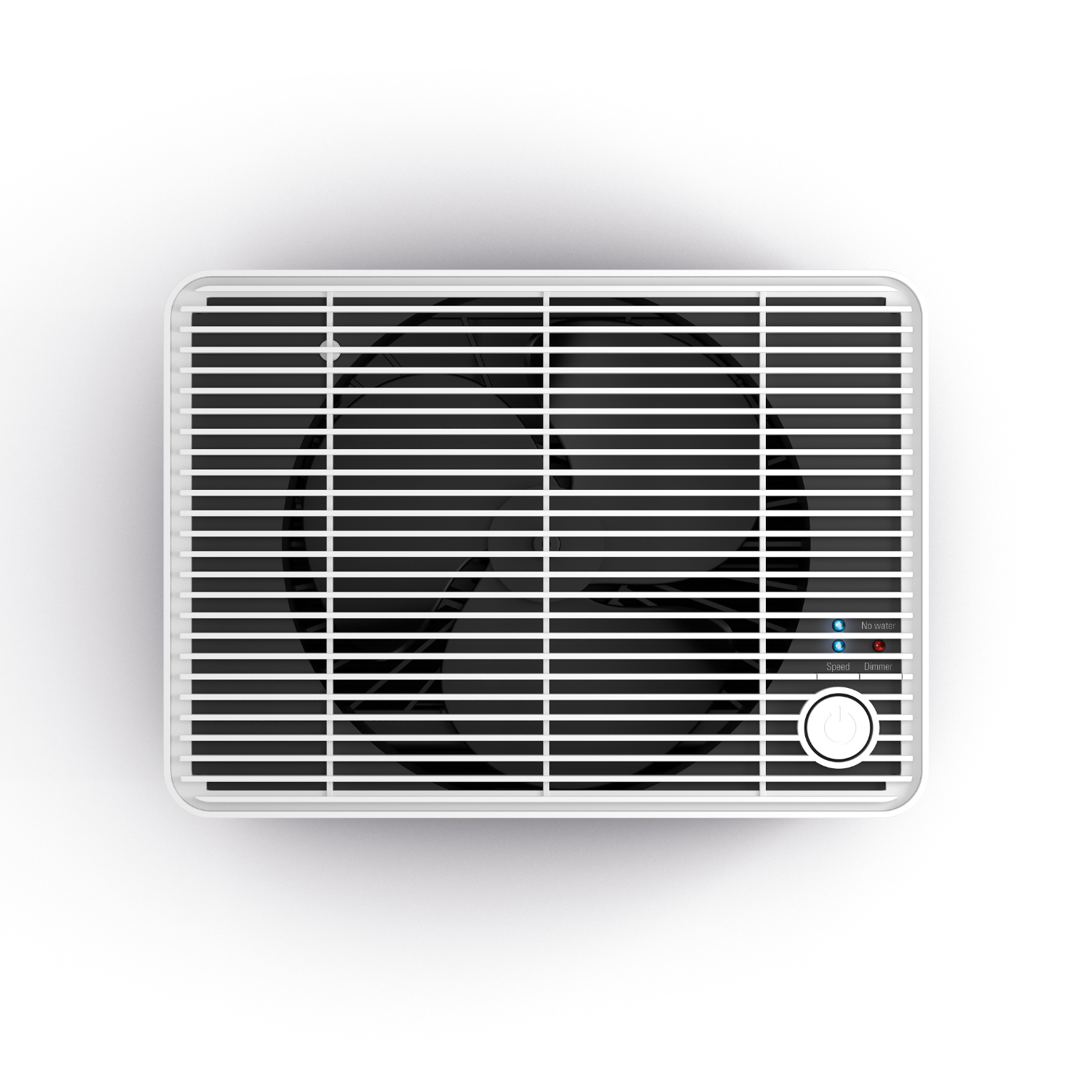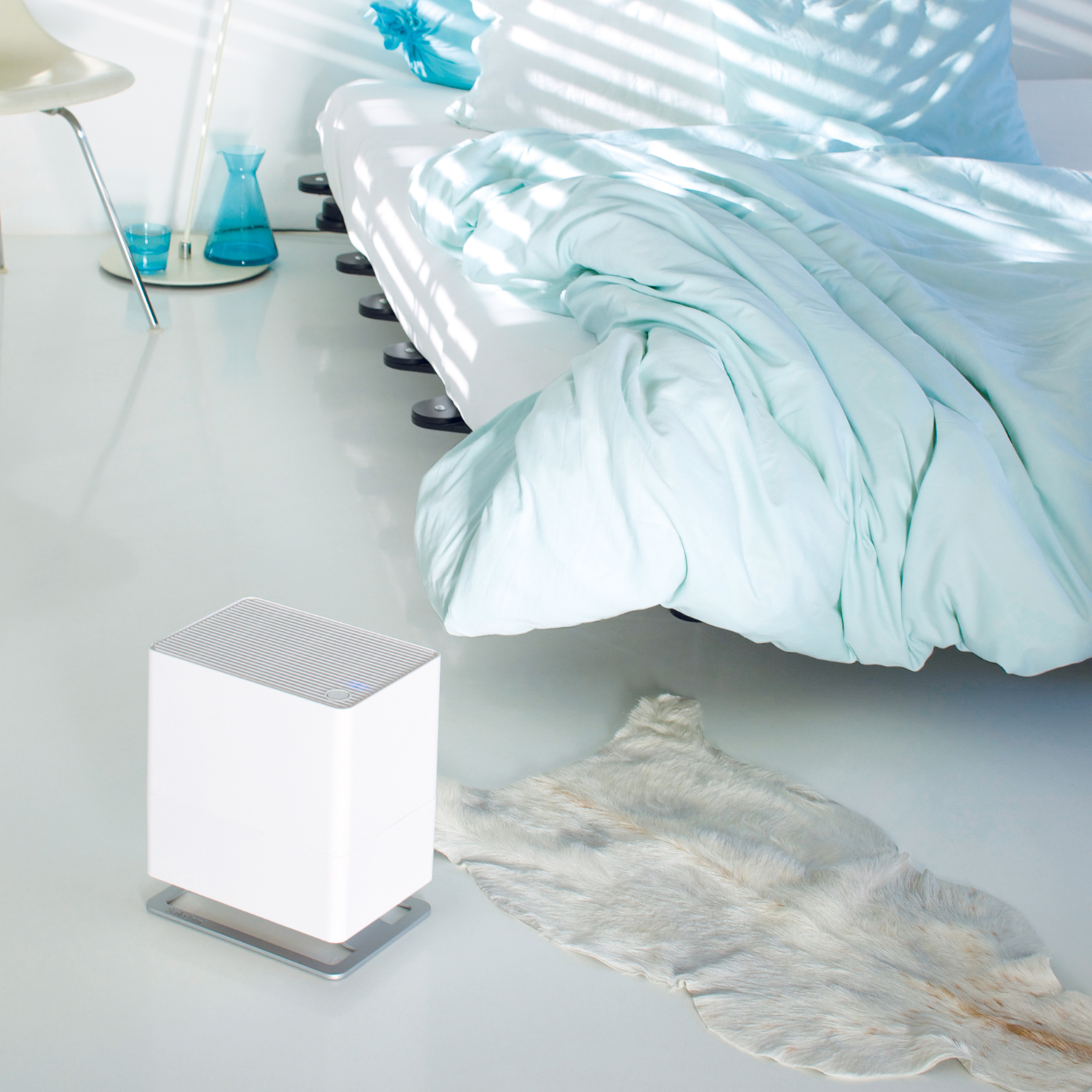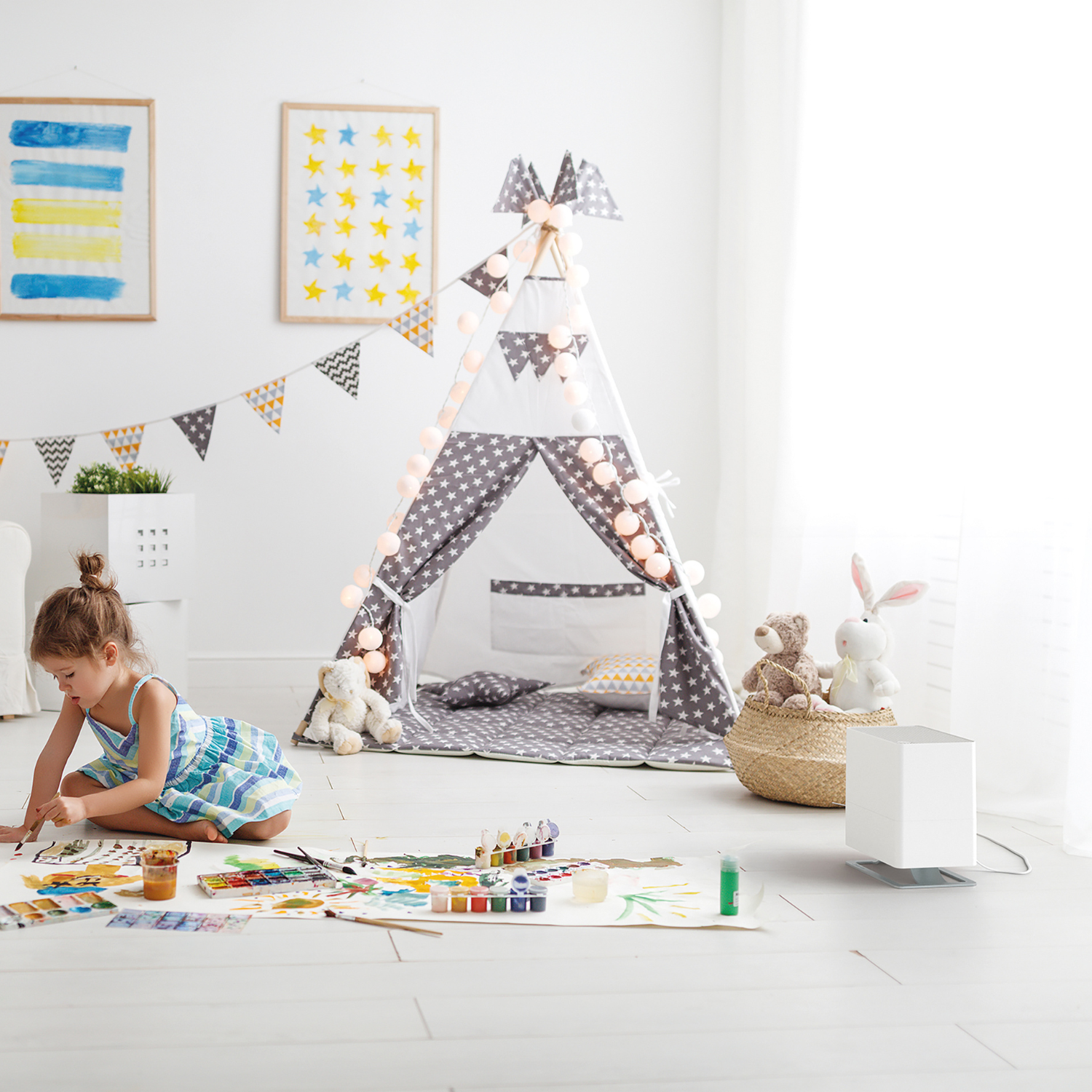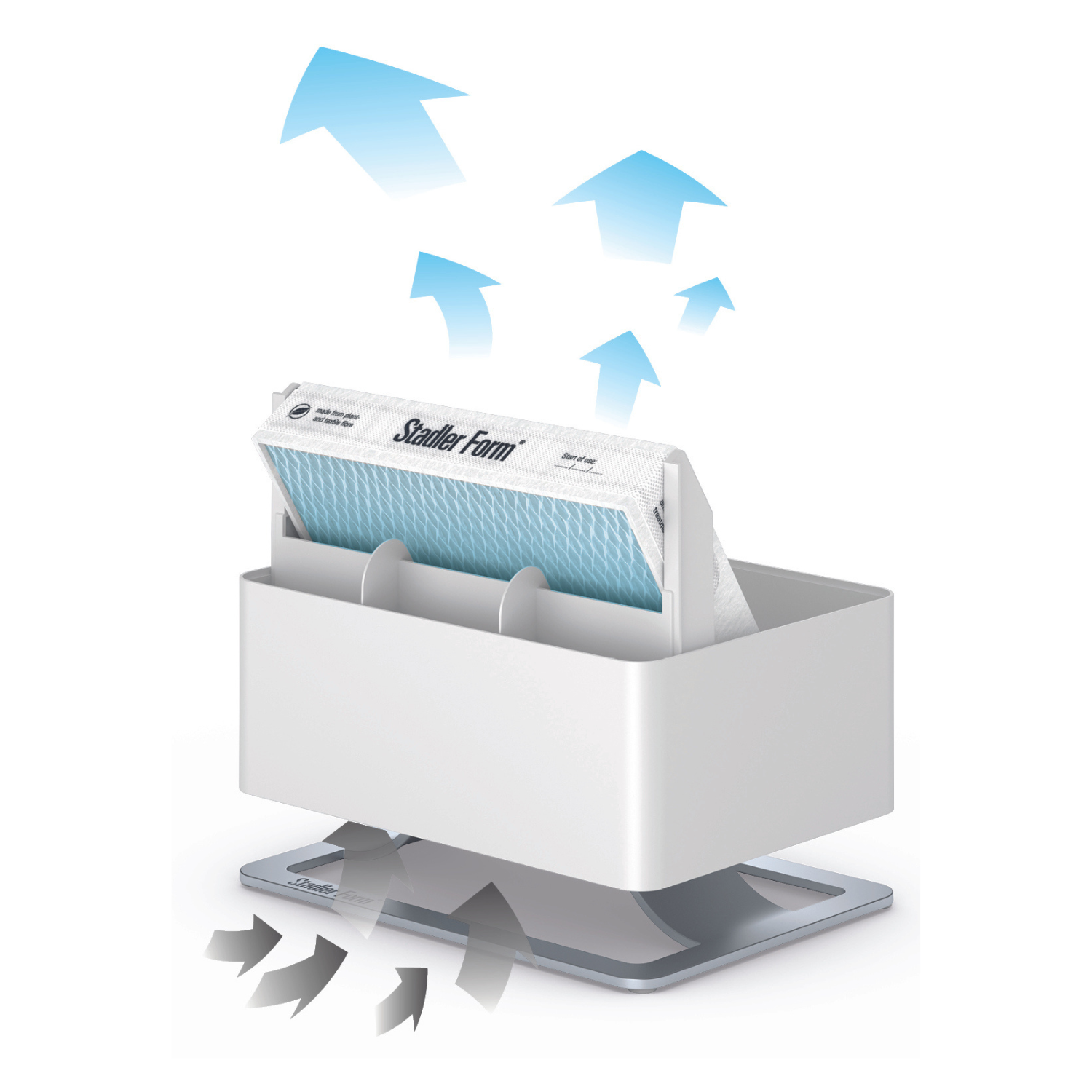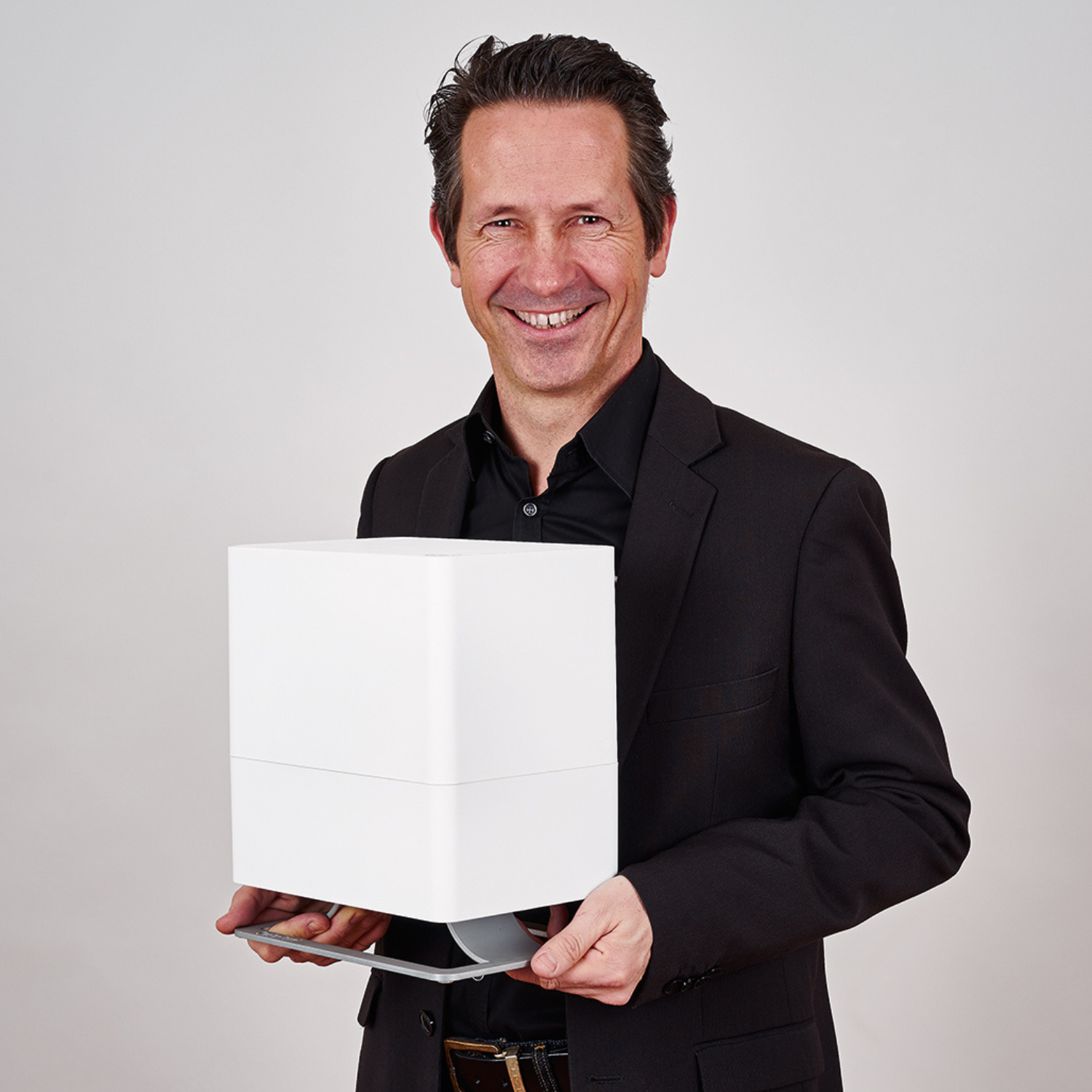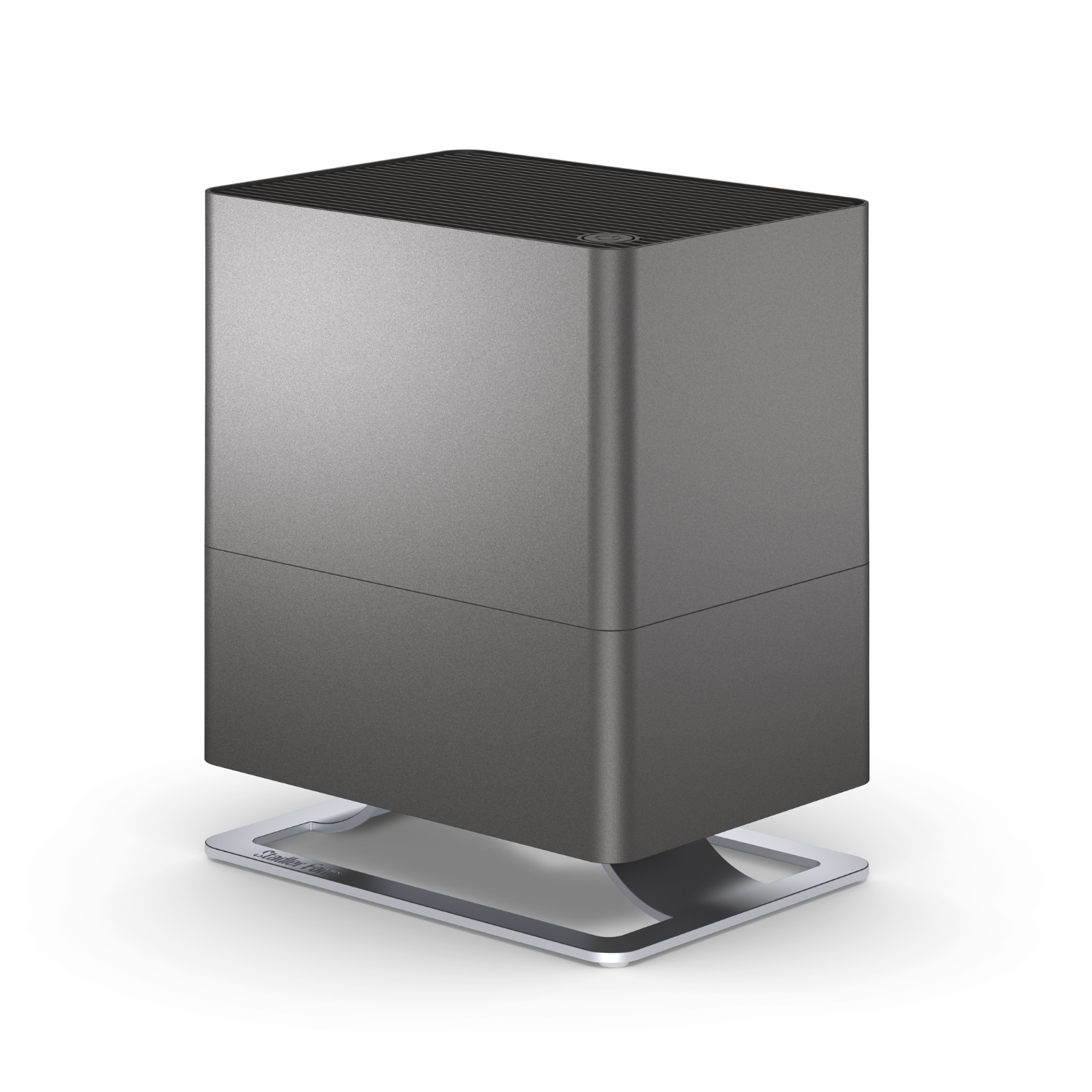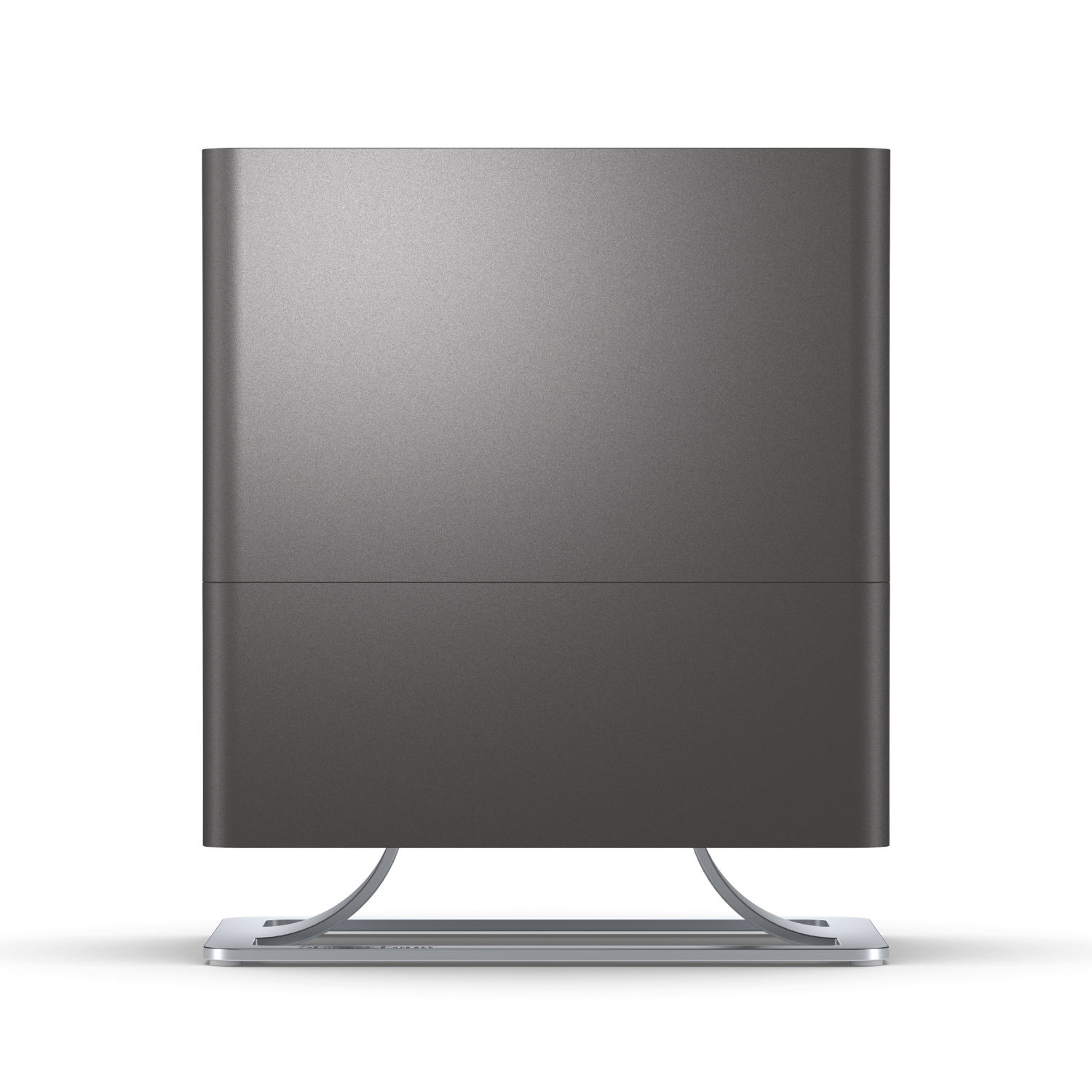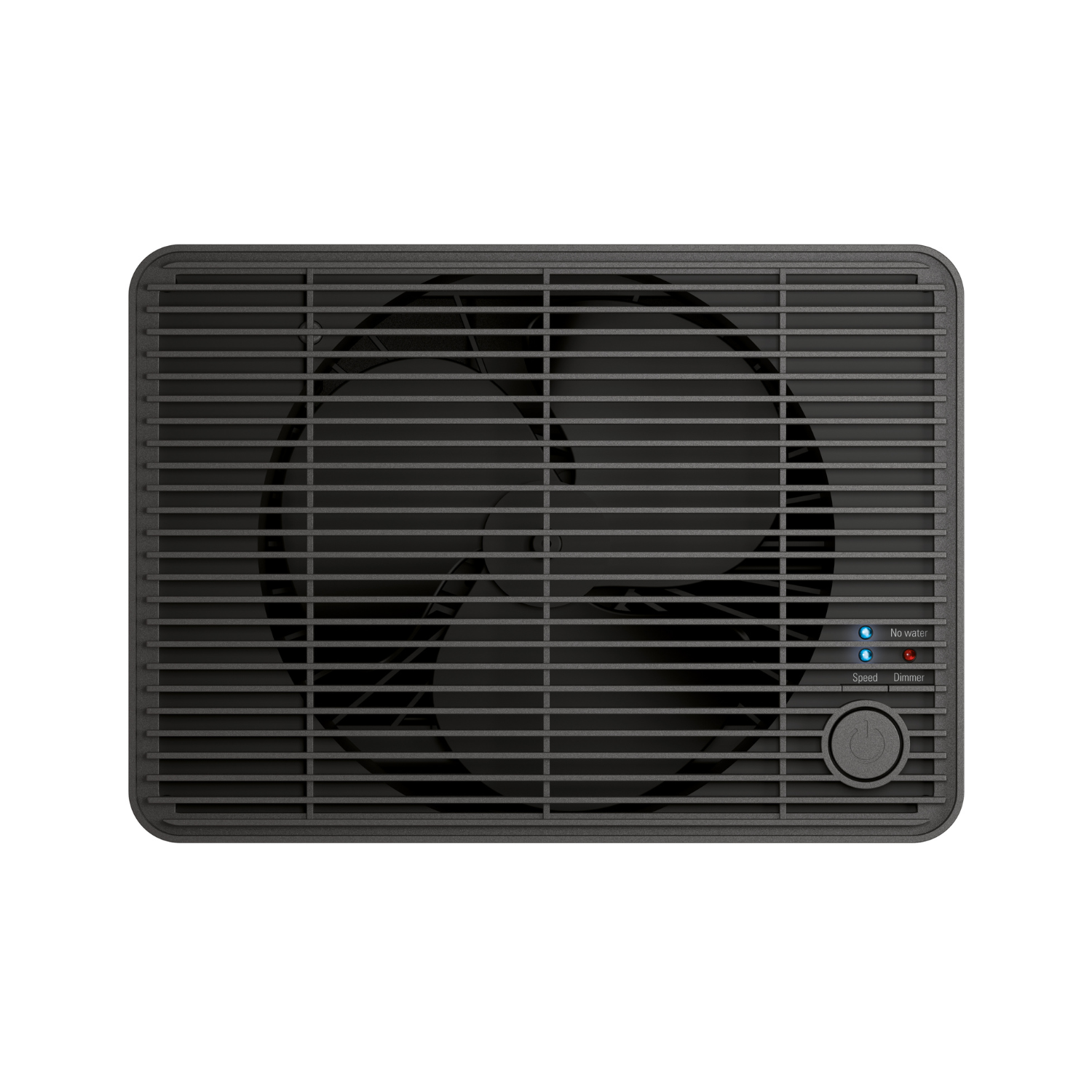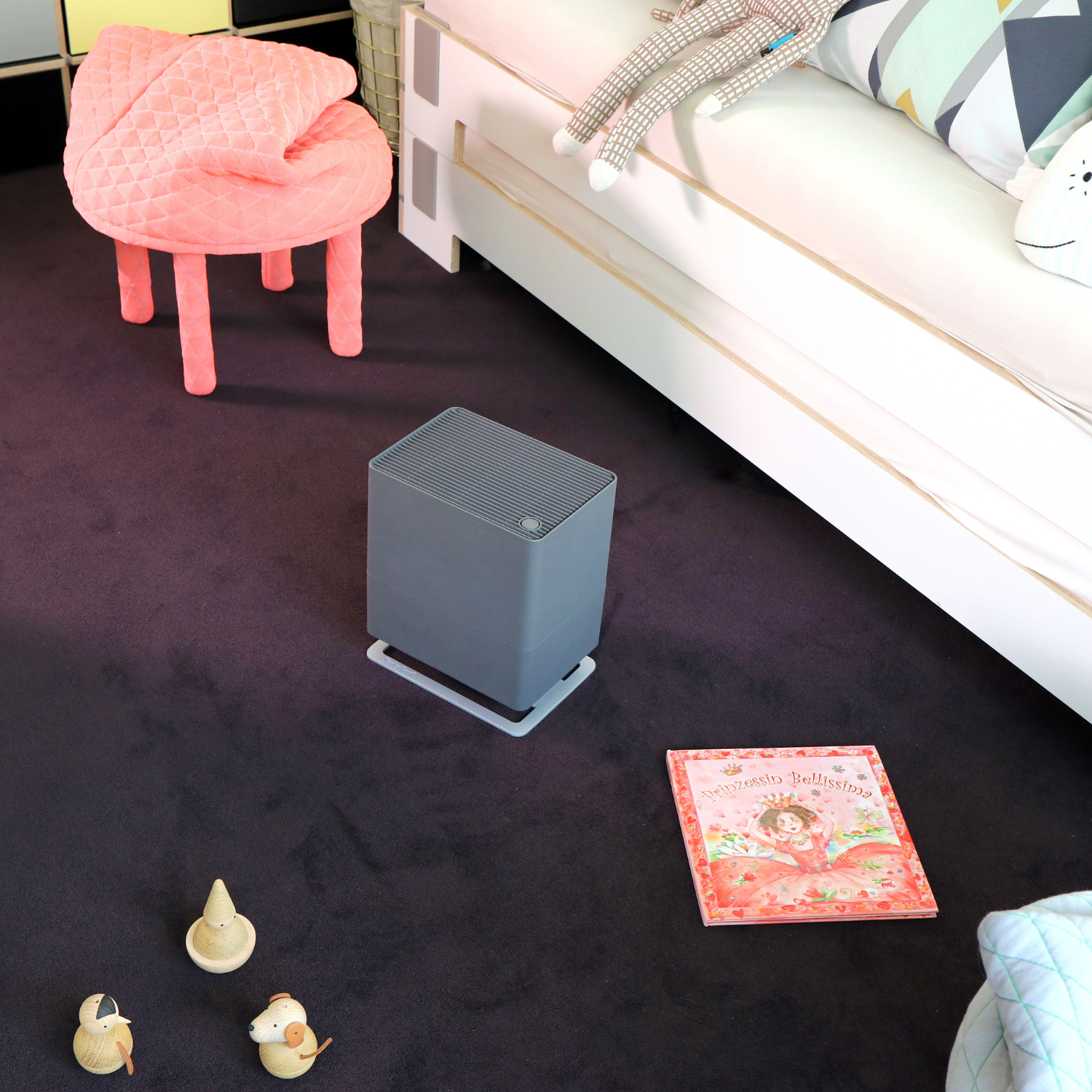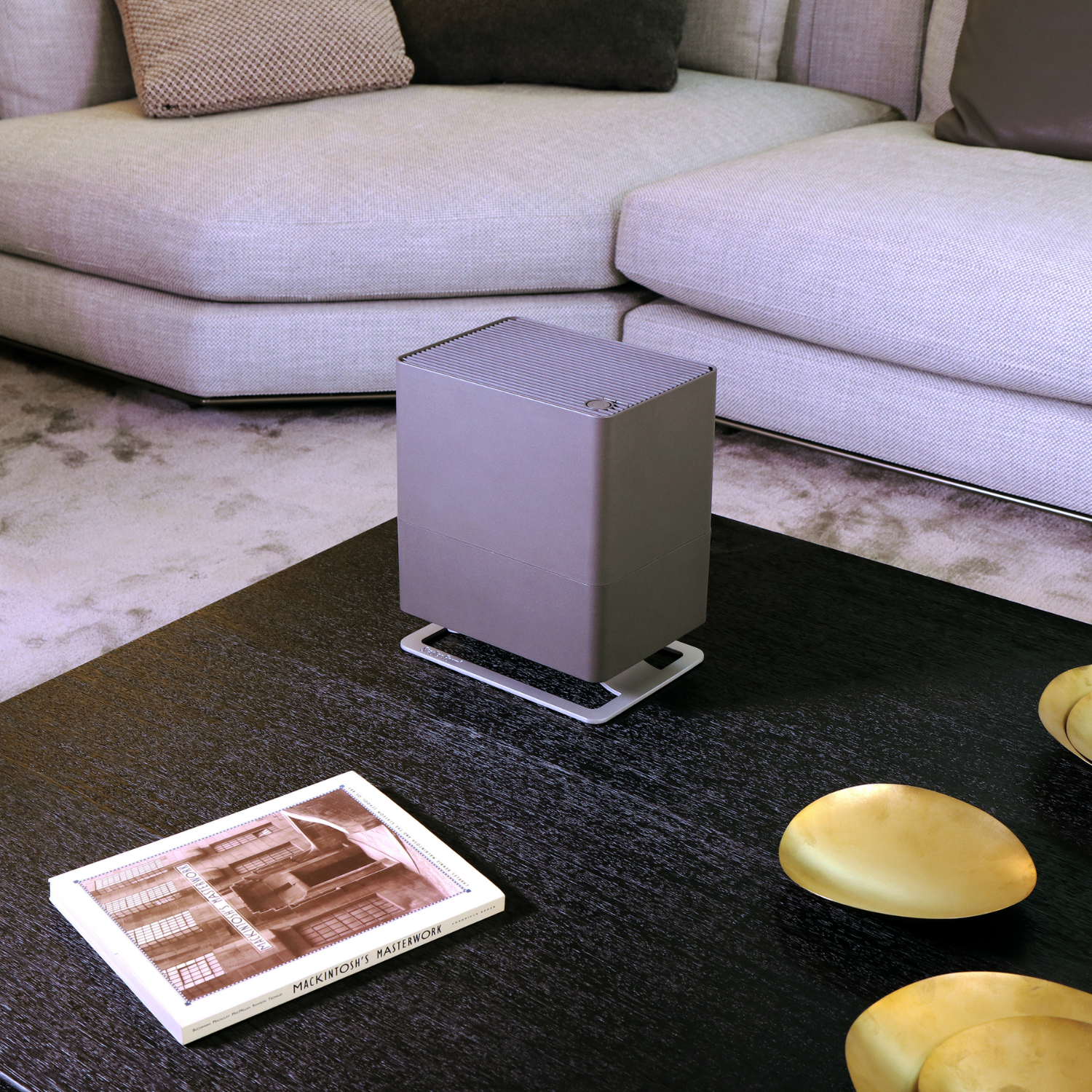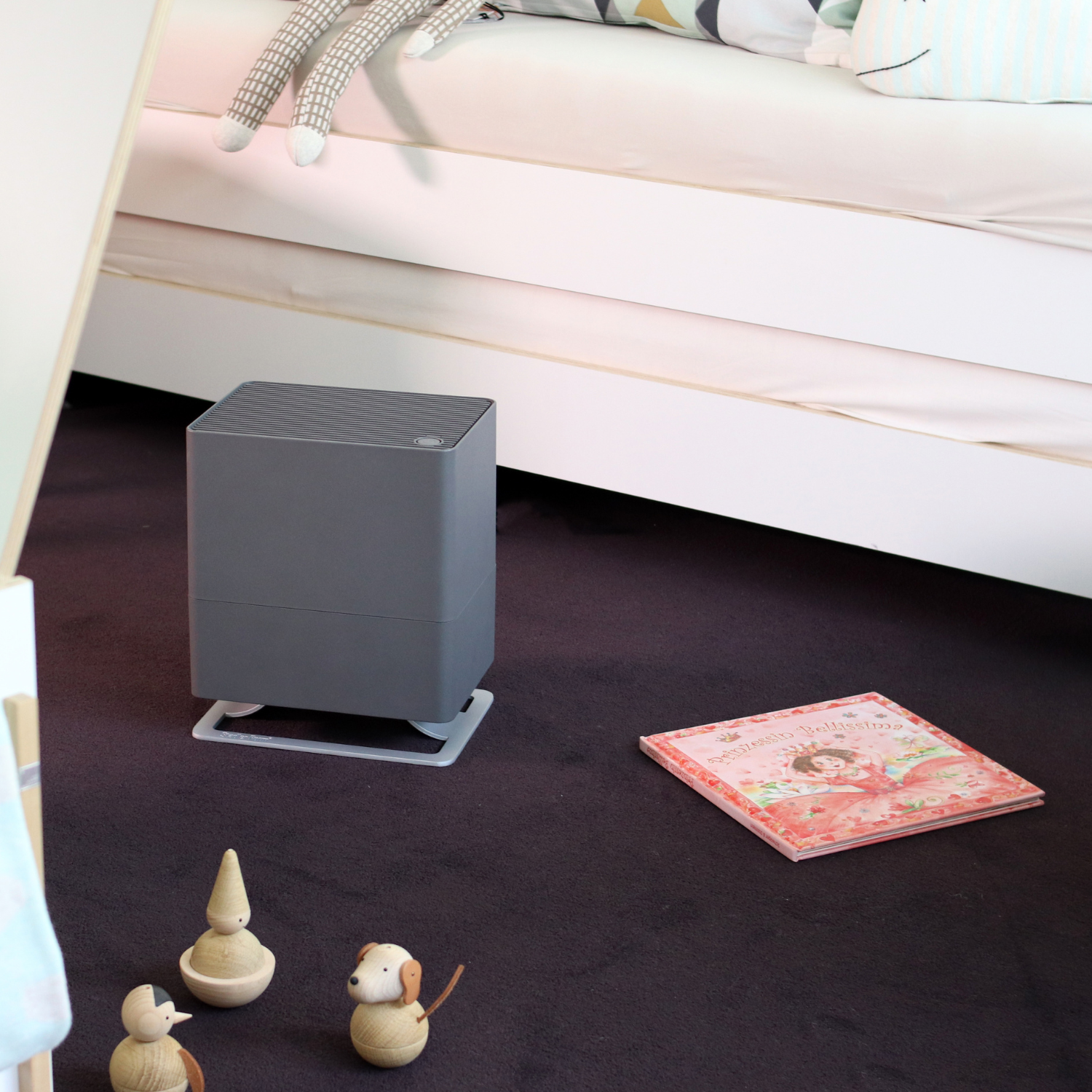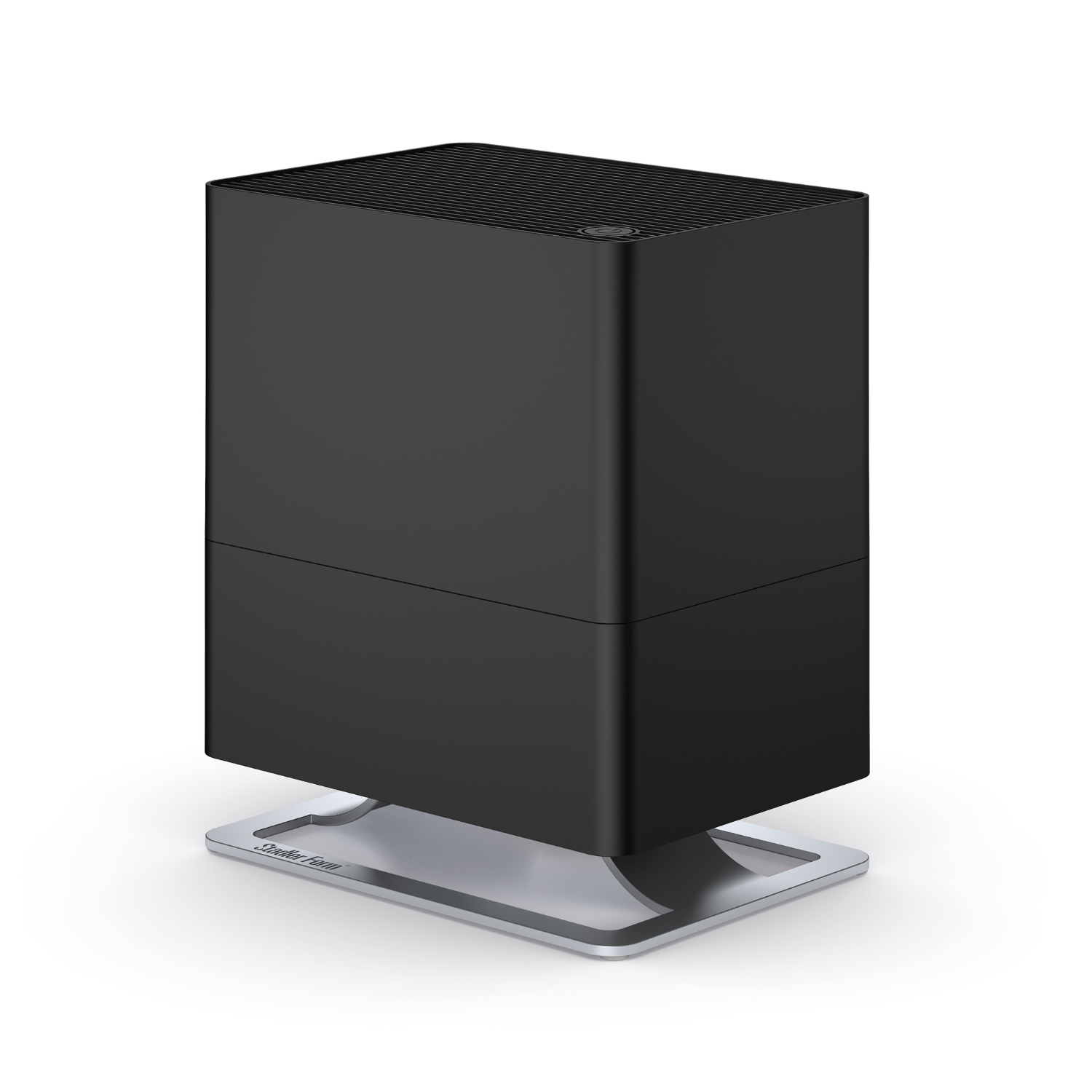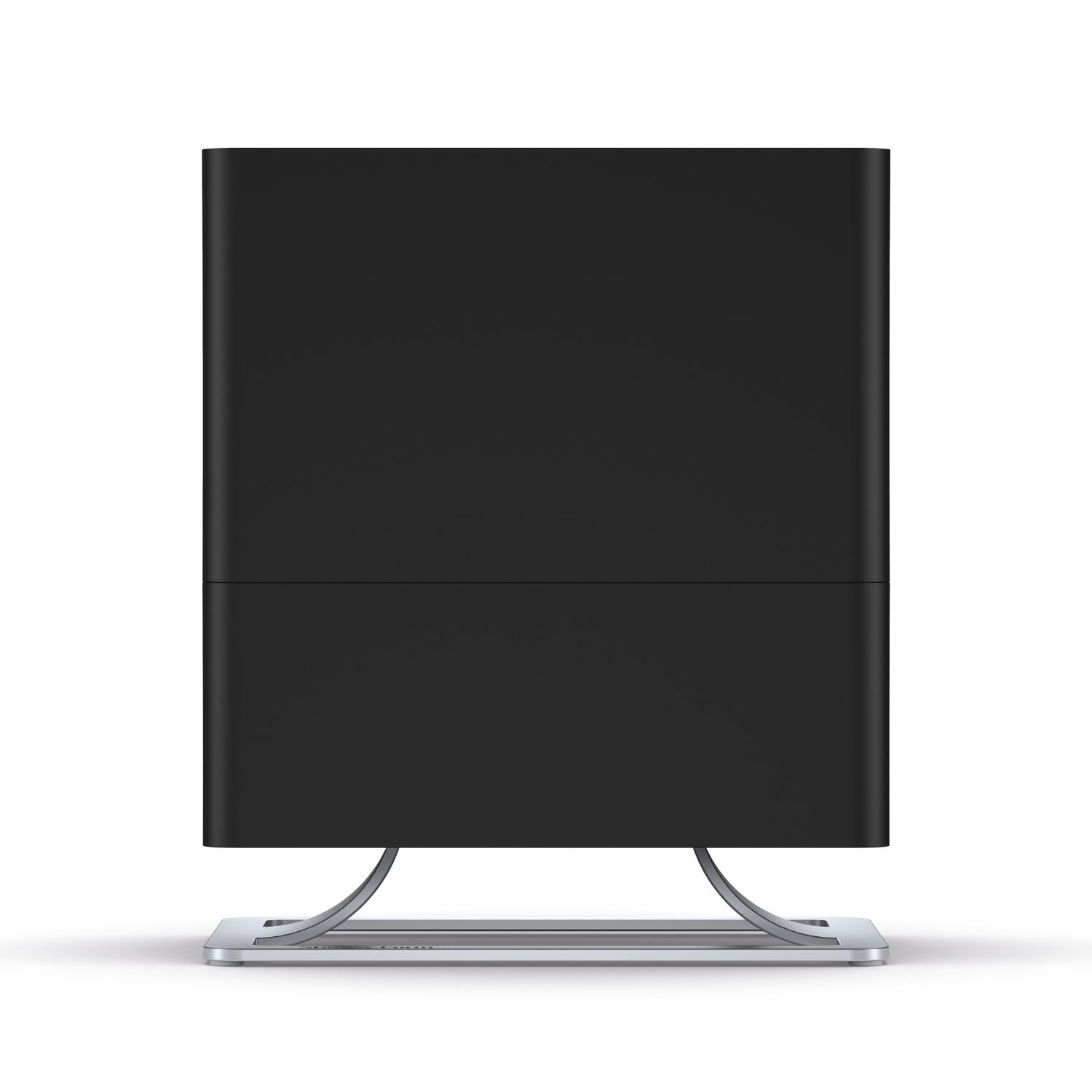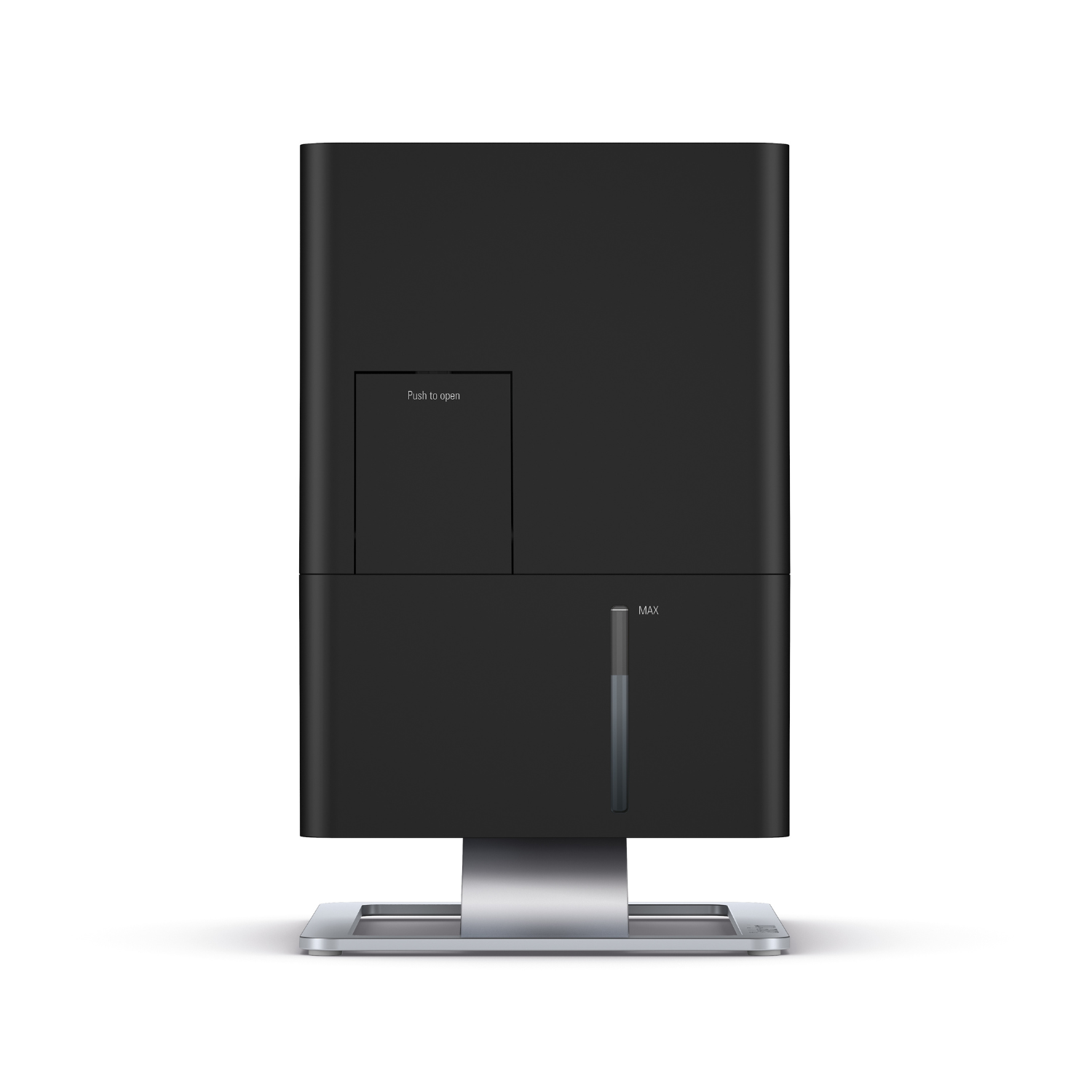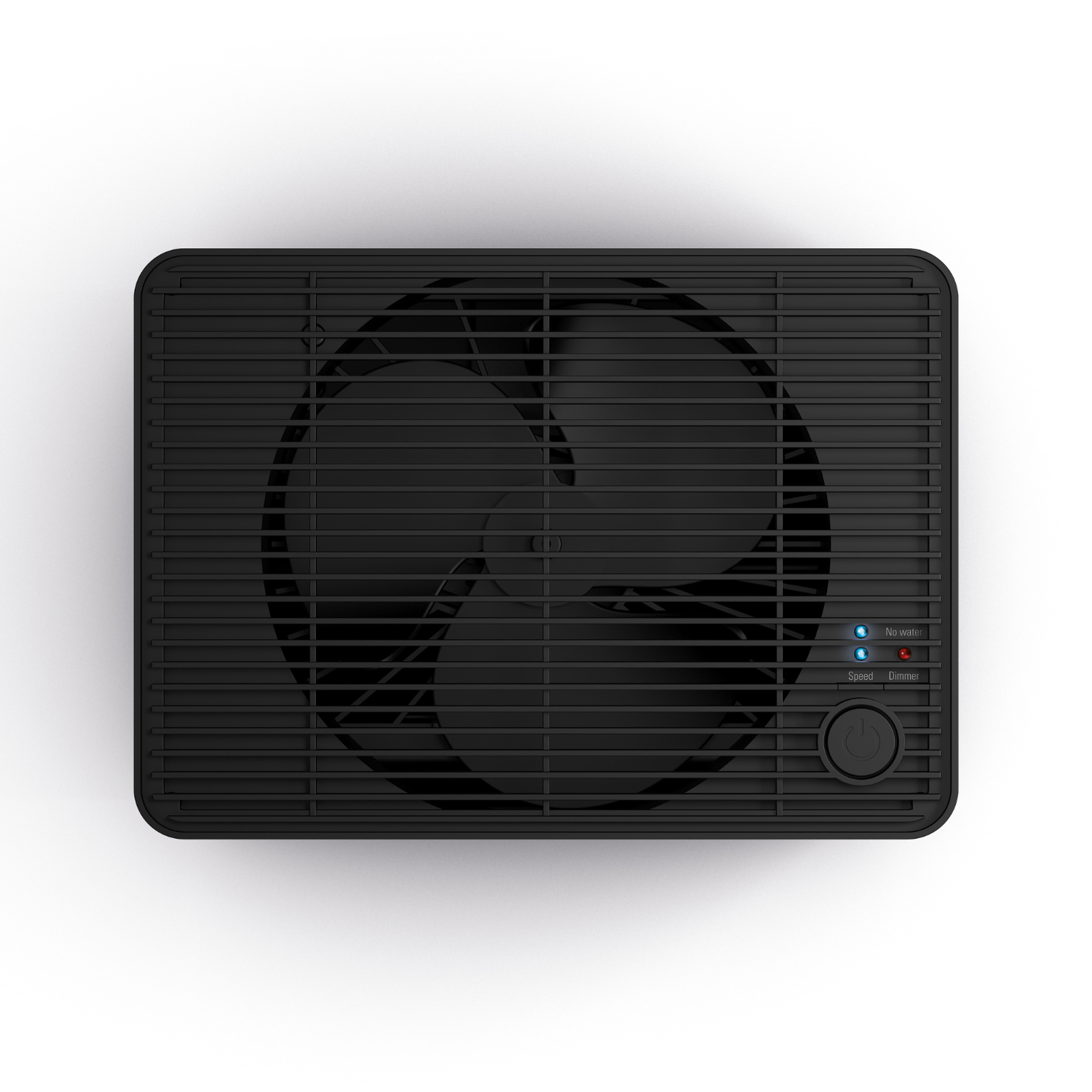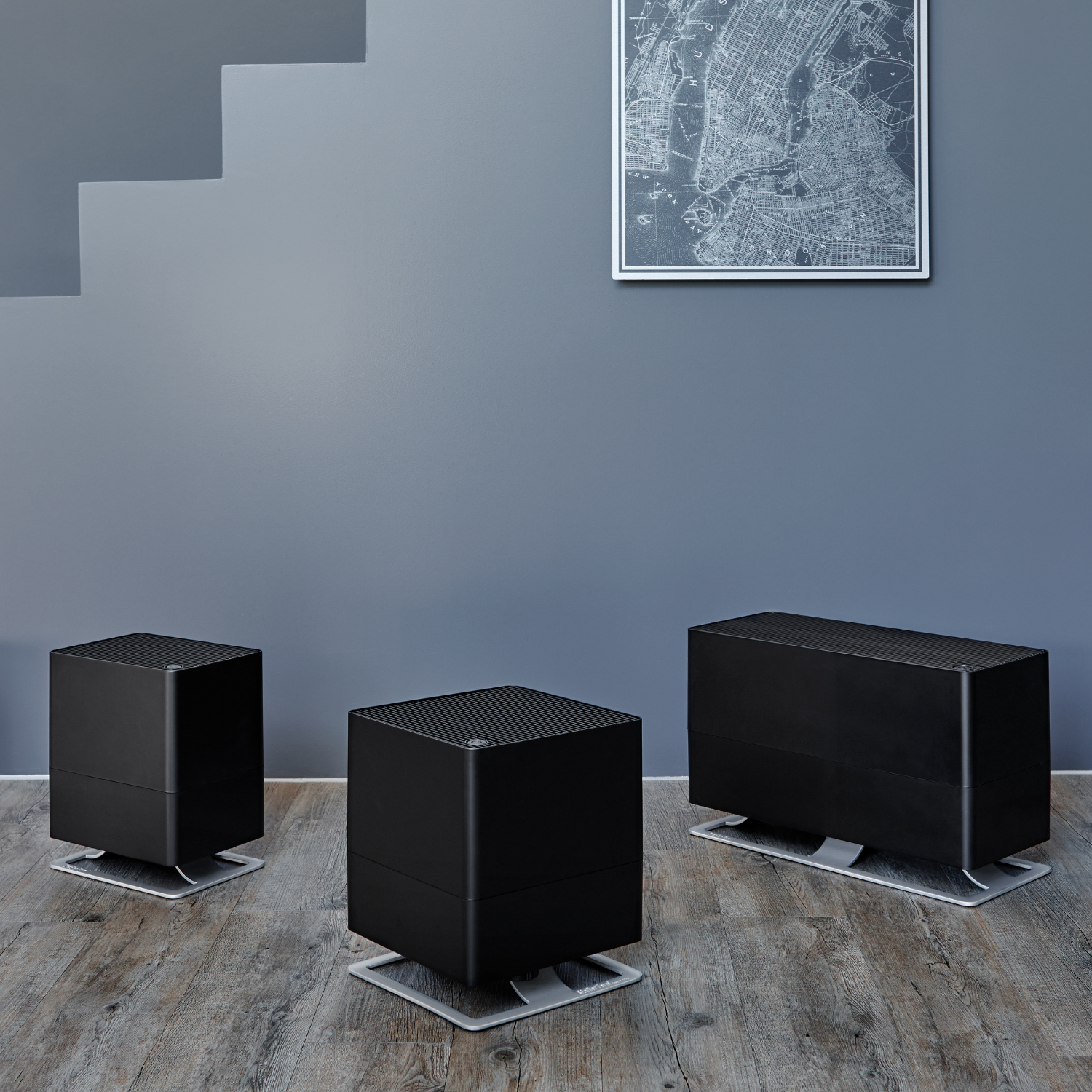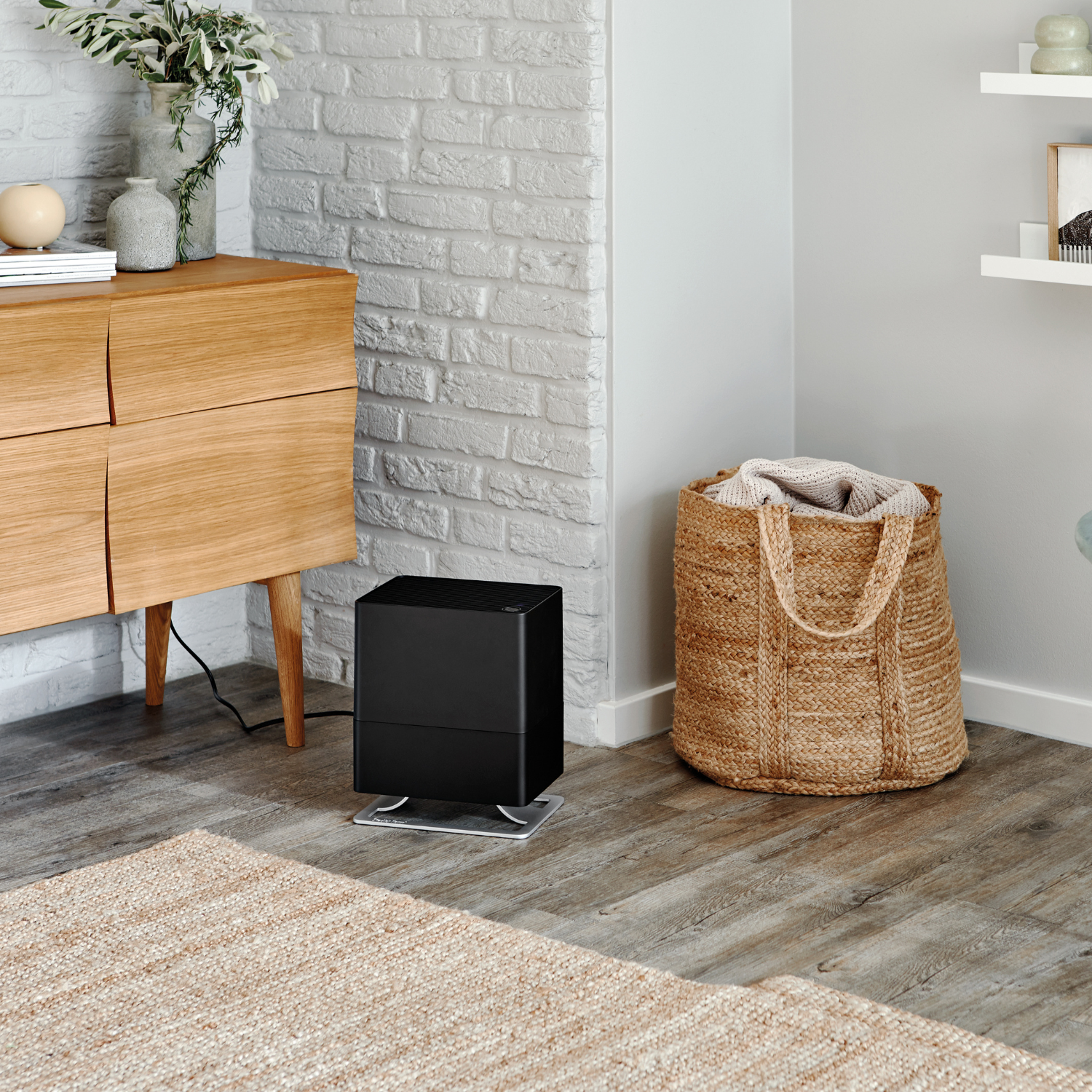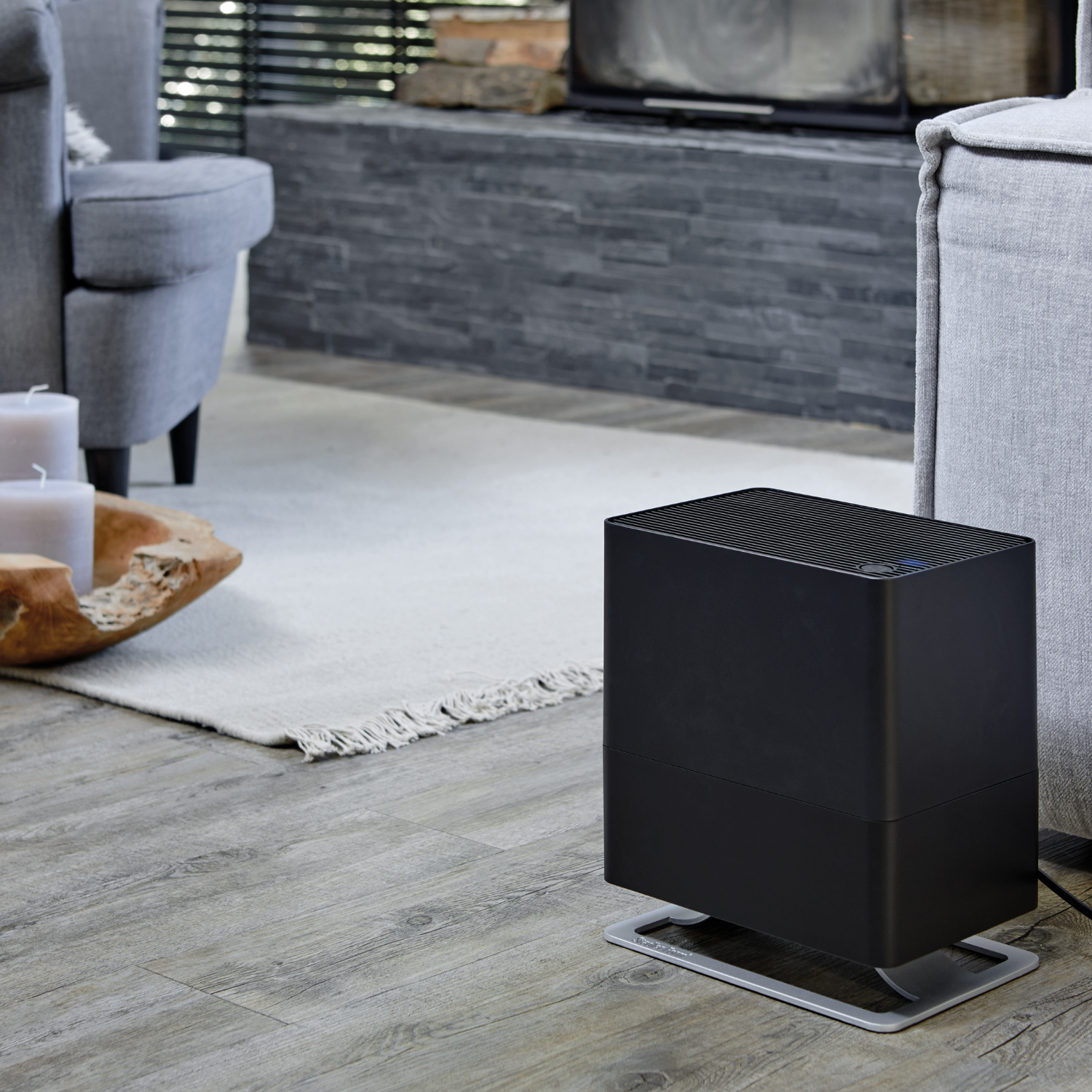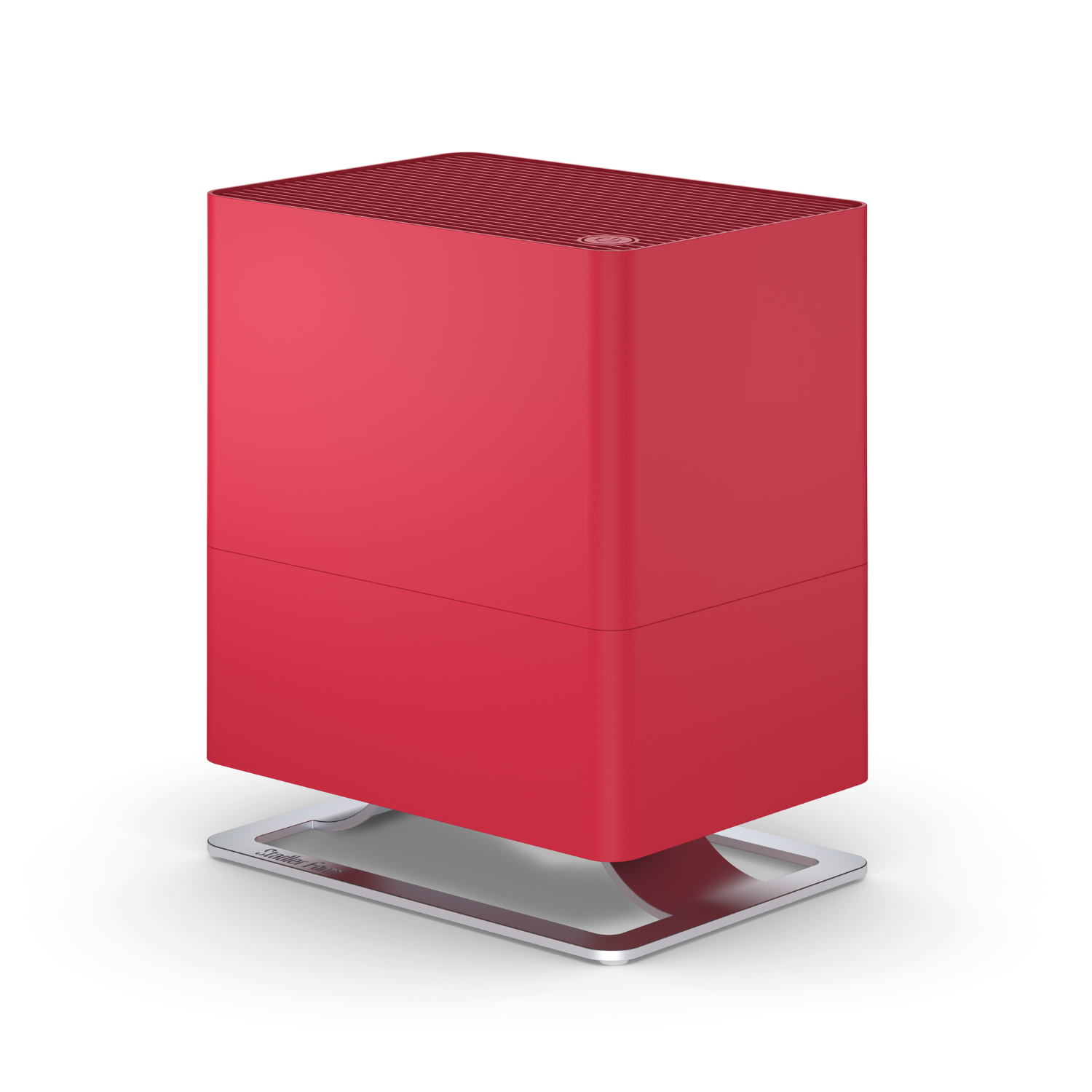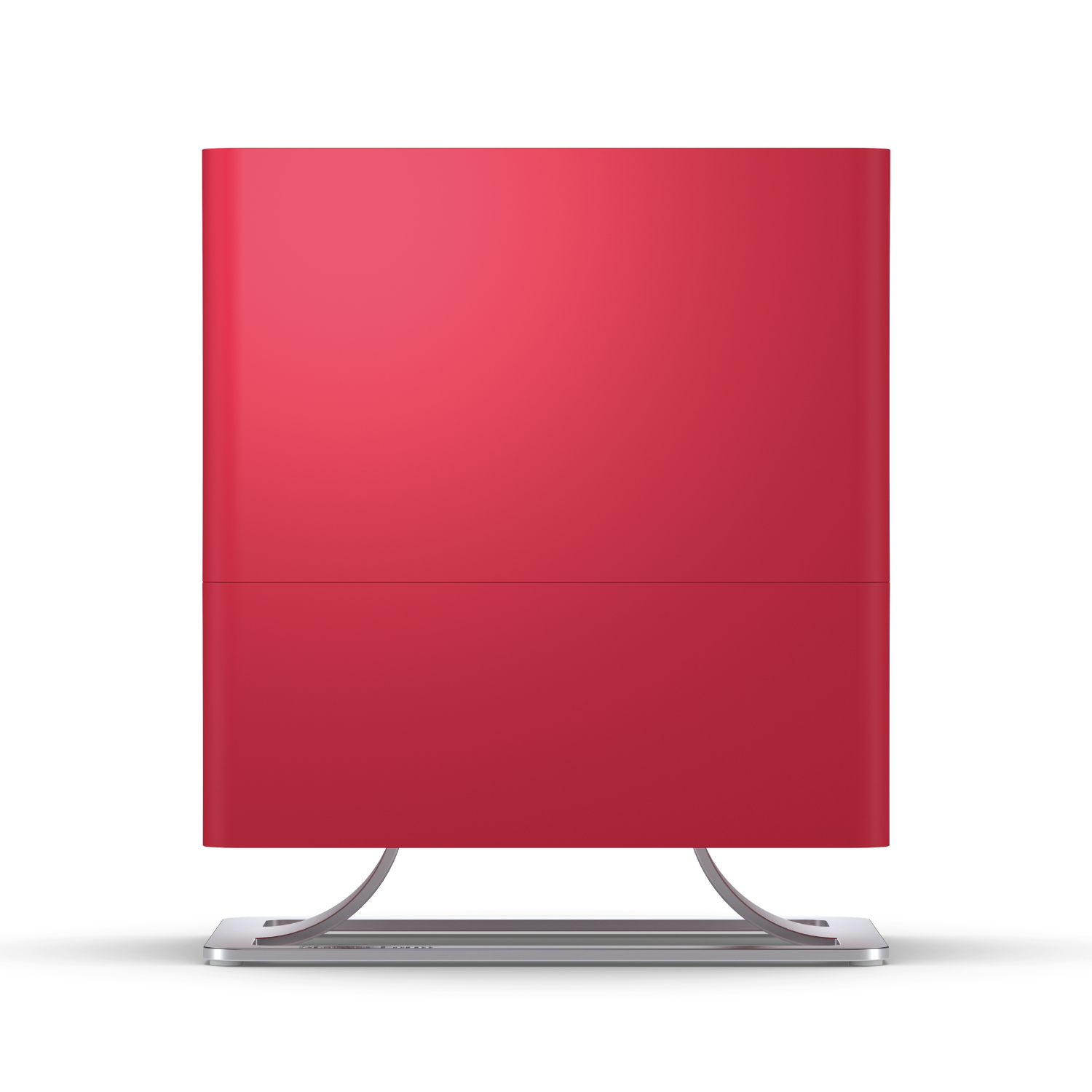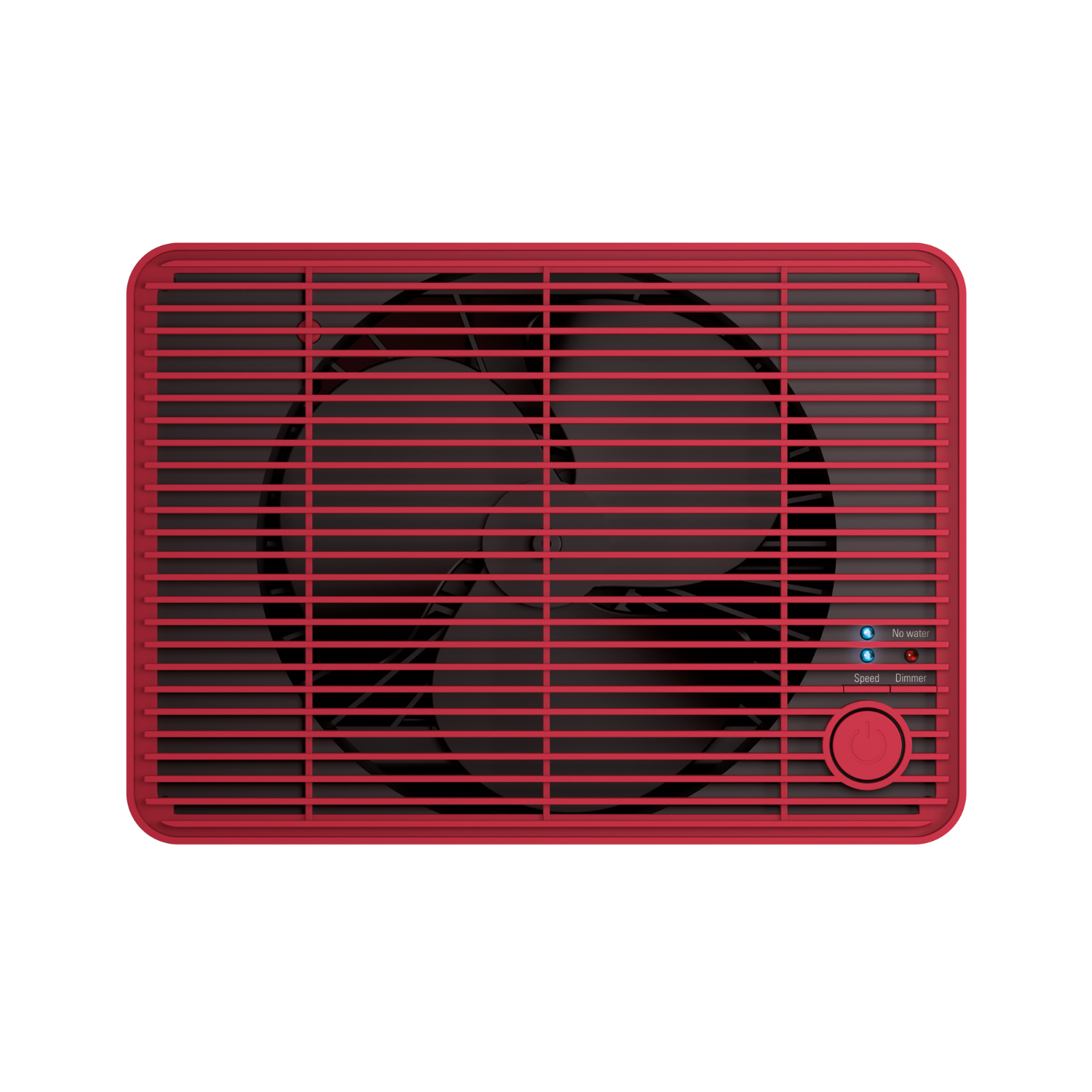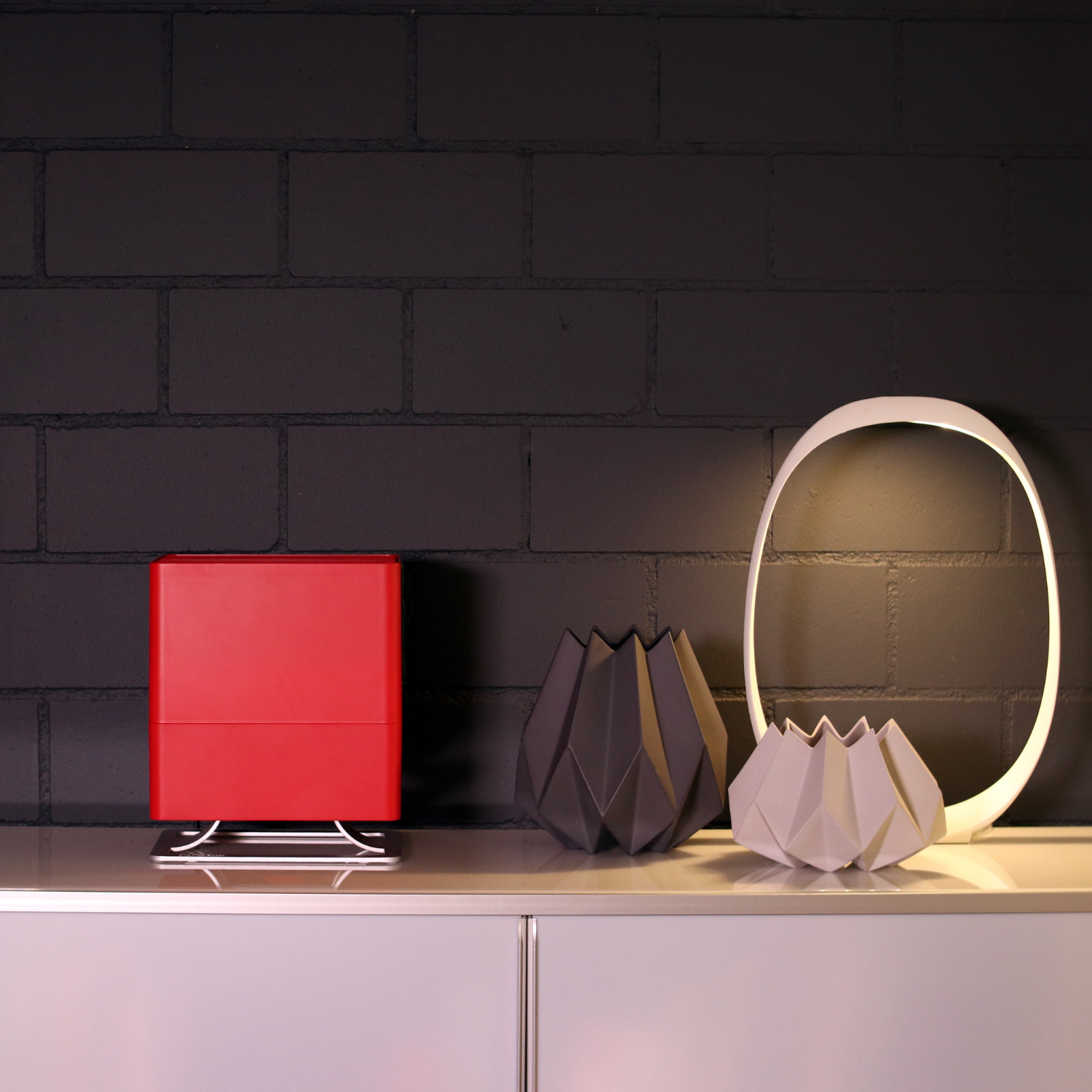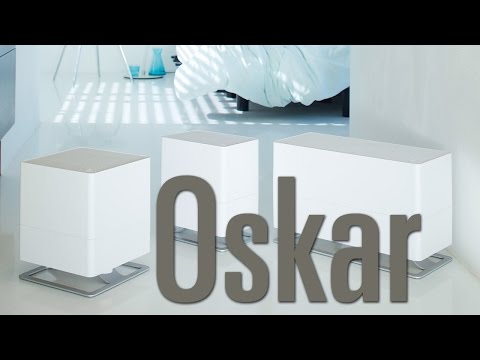 Oskar little
Humidifier the economist for small rooms!
SKU: O-060
Ideal for nurseries and bedrooms
Humidifies quietly while saving power
Night mode enables you to dim the lights or switch them off altogether
Fast free shipping within 2 days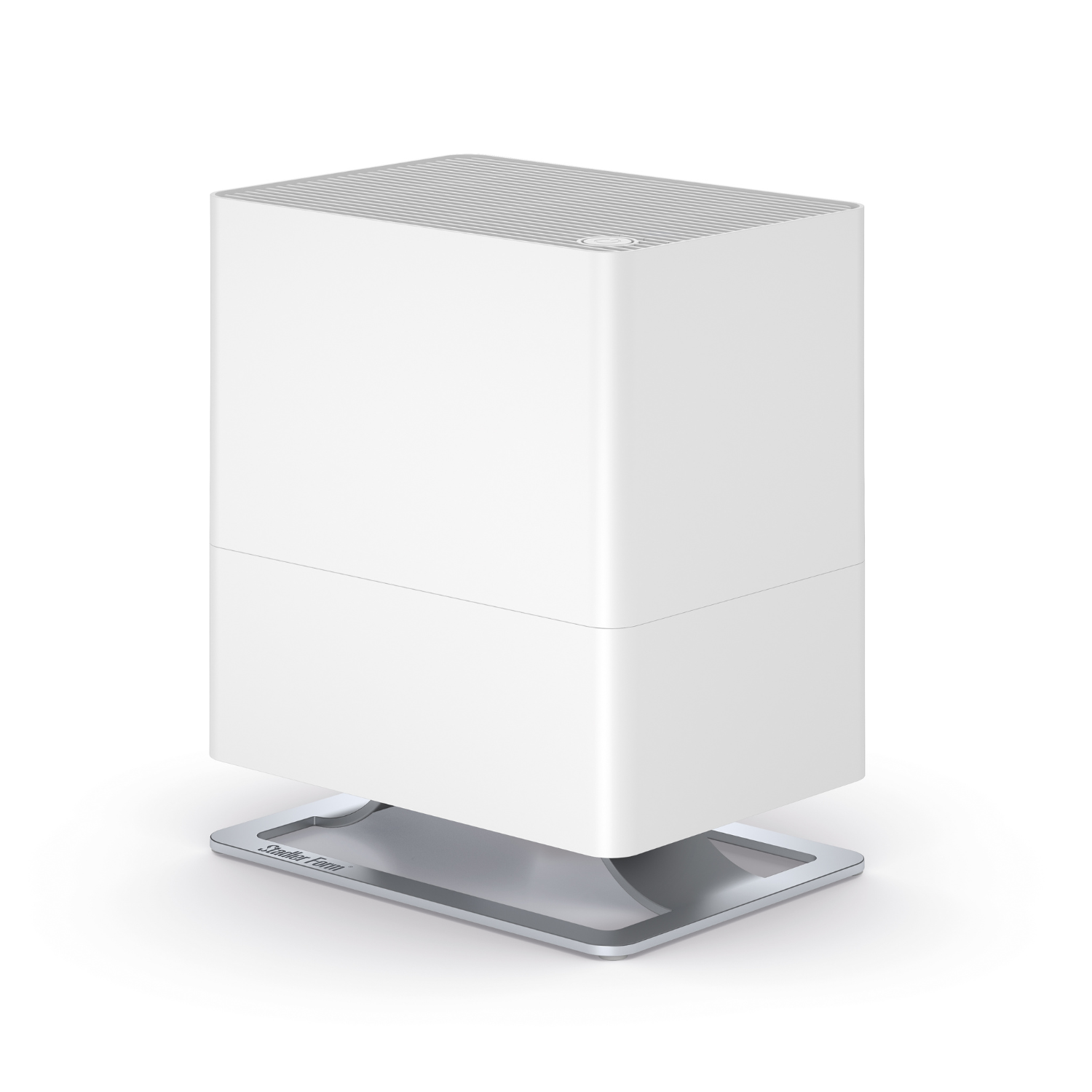 Product information Oskar little
Just like his big brothers, the humidifier Oskar little is also a thrifty consumer with great power. With his two power levels, this evaporative humidifier performs at his best in small rooms up to 30 m2. His eco-friendly filter made of plant and textile fibres truly distinguishes him as an economist. Thanks to his dimmable LEDs, extremely quiet manner and gentle distribution of essential oils, he makes a particularly healthy bedroom companion. And because he comes from the same family, he automatically switches off when his water tank is empty but can easily be refilled through the convenient filling opening.
Instruction manual and more
Testimonials
Design Professional
This humidifier is gorgeous and works beautifully. I got it from the MoMA Design Store years ago. The operation is soft, smooth and exceptional. Thanks for this lovely marriage of form and function as well as ease of use.
Oscar is doing well!
Oscar silver is elegant, reliable and, in addition to optimal humidification, is also a feast for the eyes. Compliments to the developers.
Easy and great
The set up instructions are easy and simple. I have had Oskar for two weeks. I usually refill water ones a day. My house is really dry, so it's on 24/7. it's normal winter in the north. The humidity level as improved significantly. I am very pleased!
This product has no reviews yet.