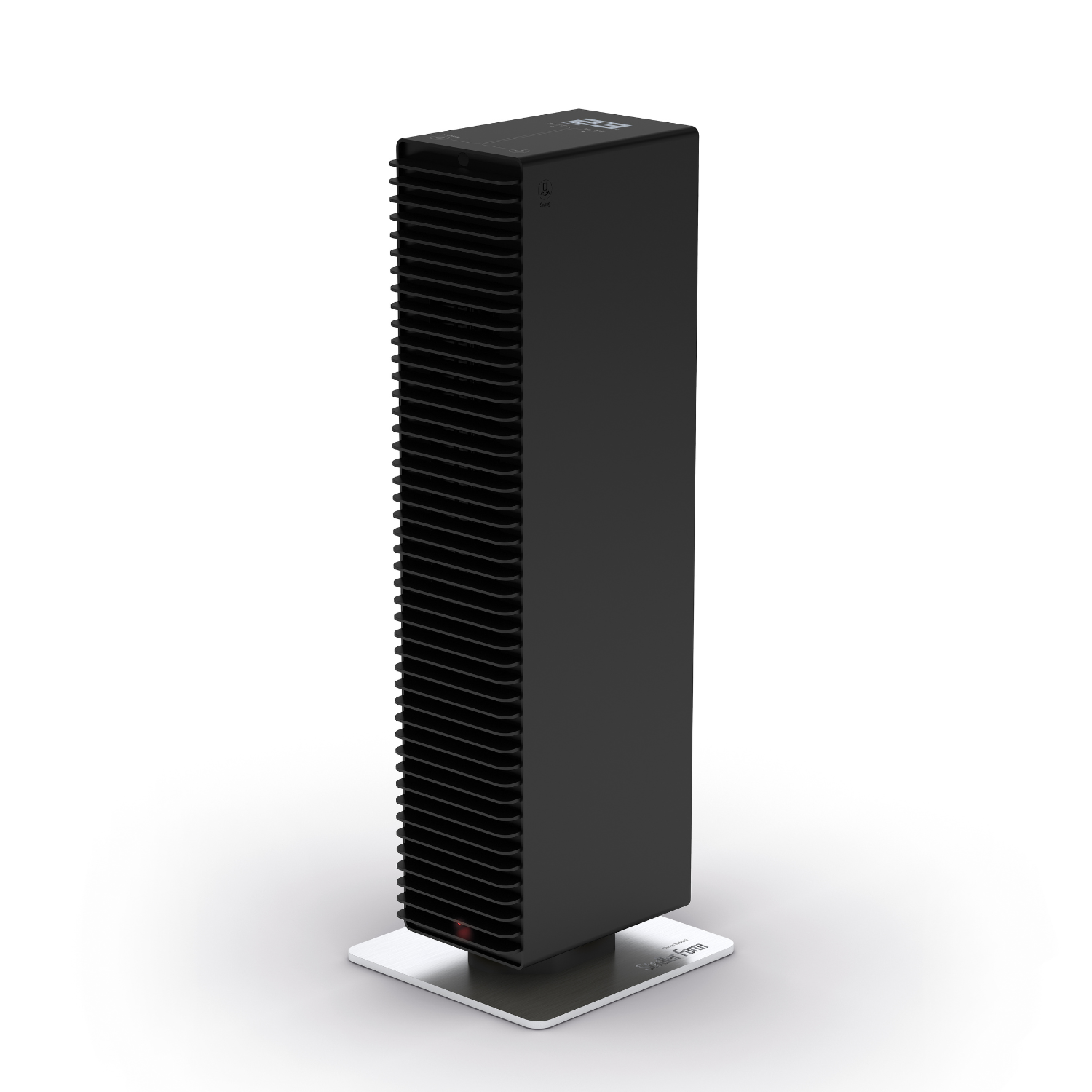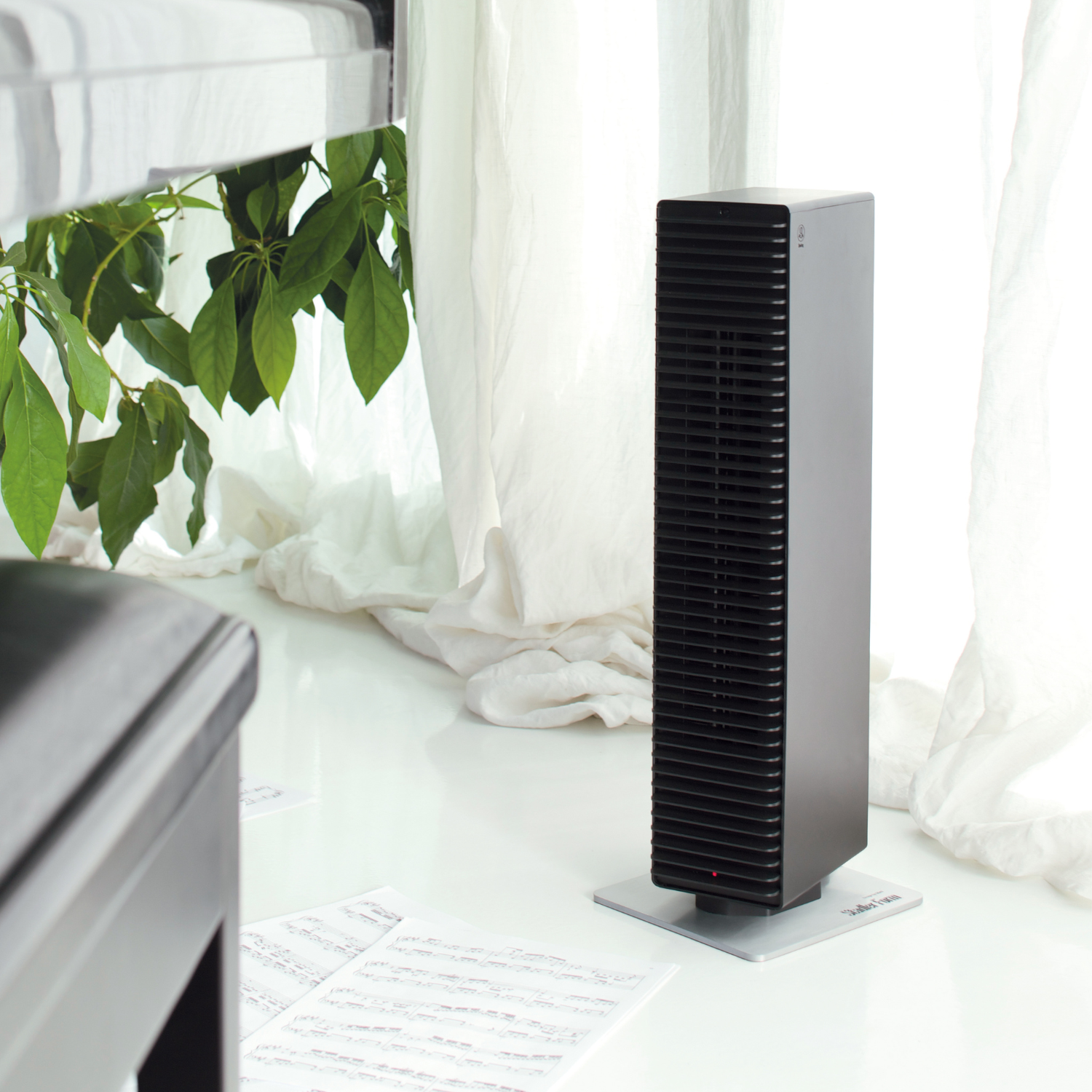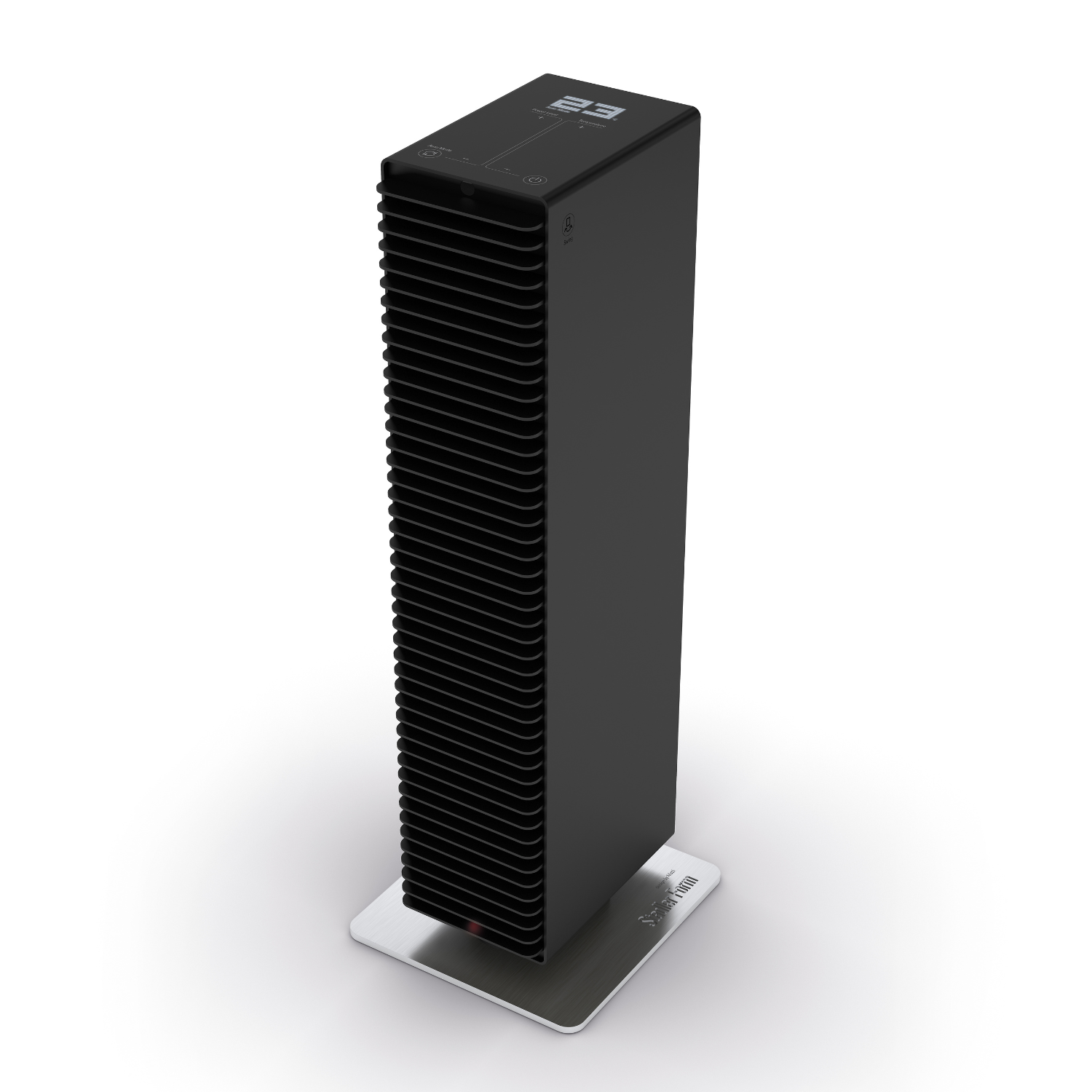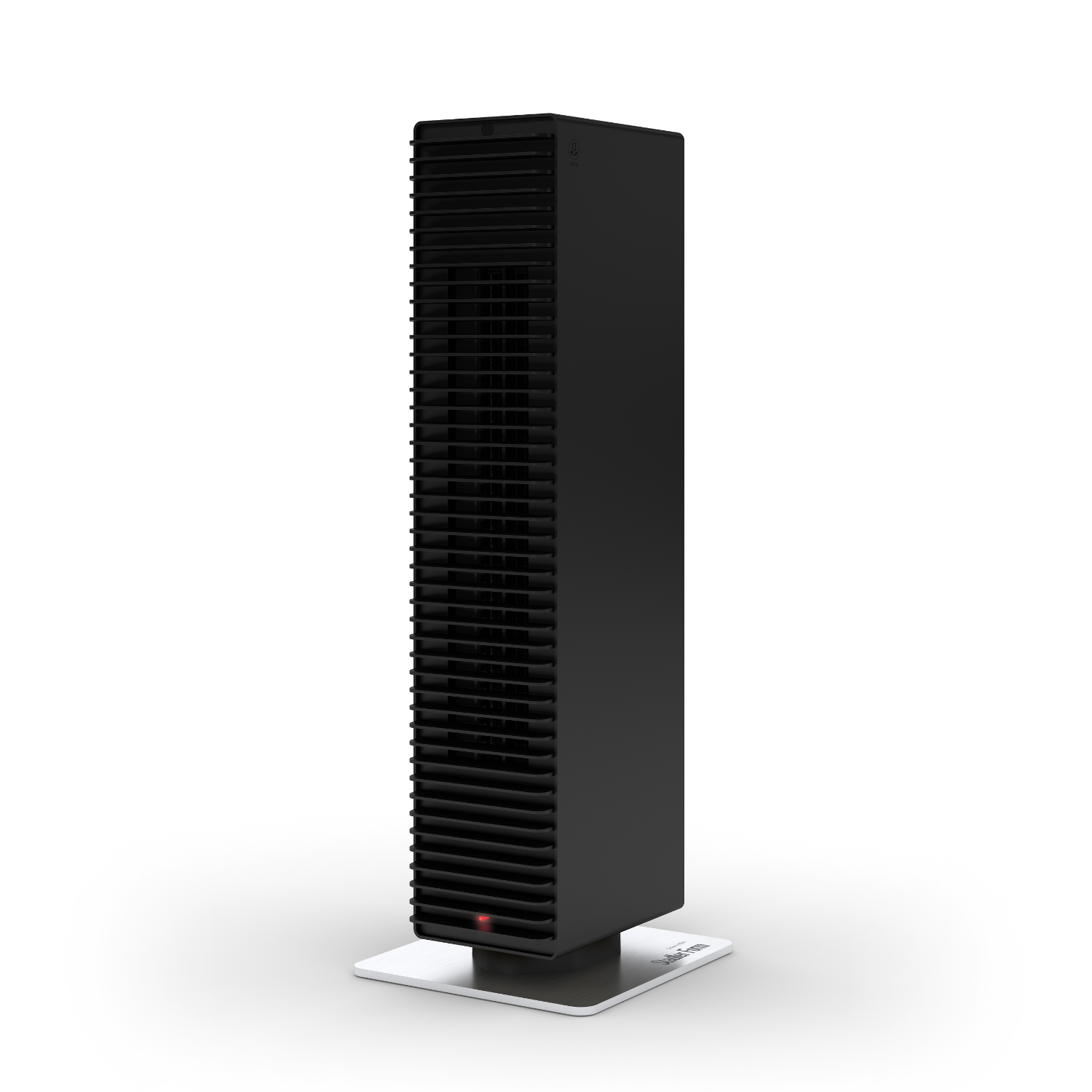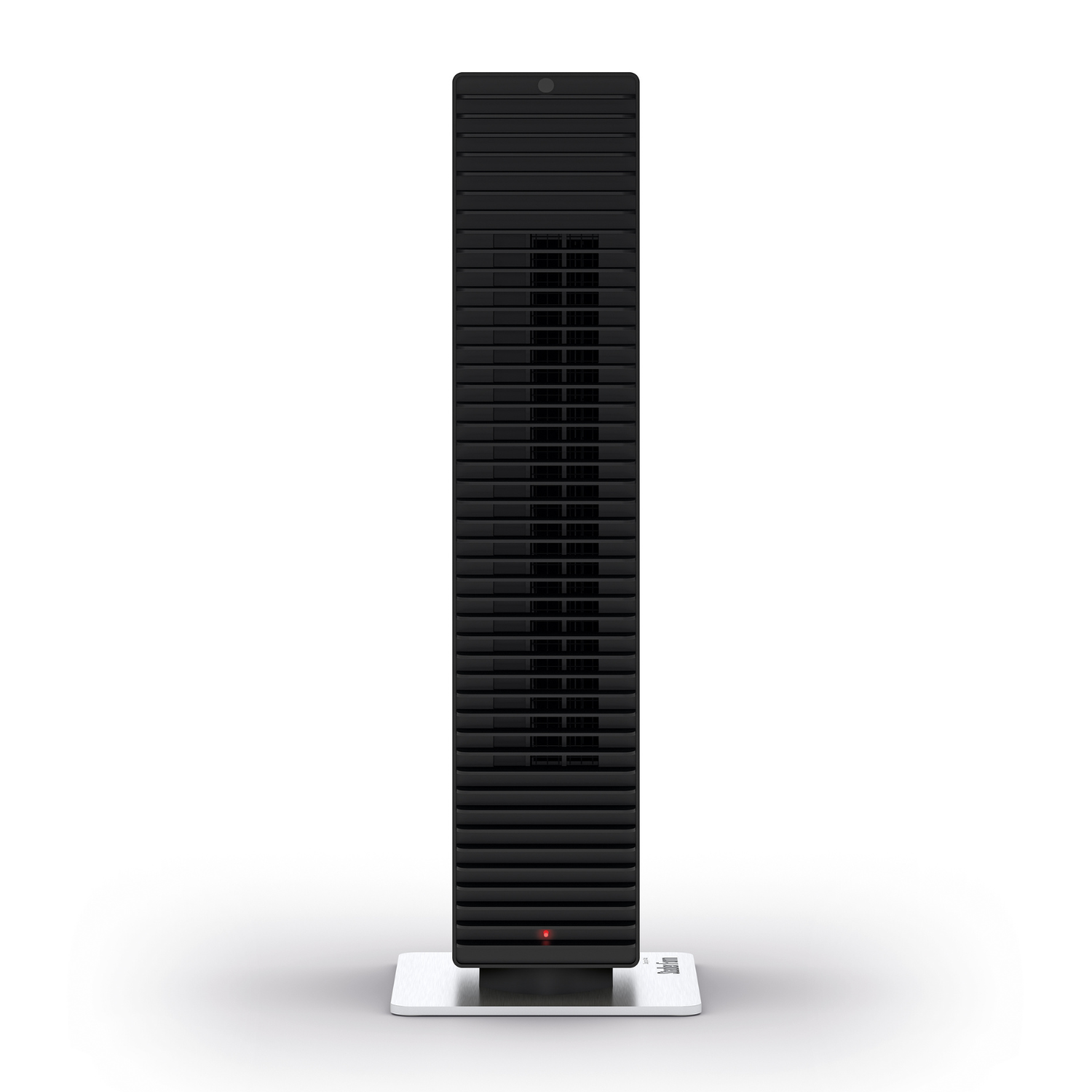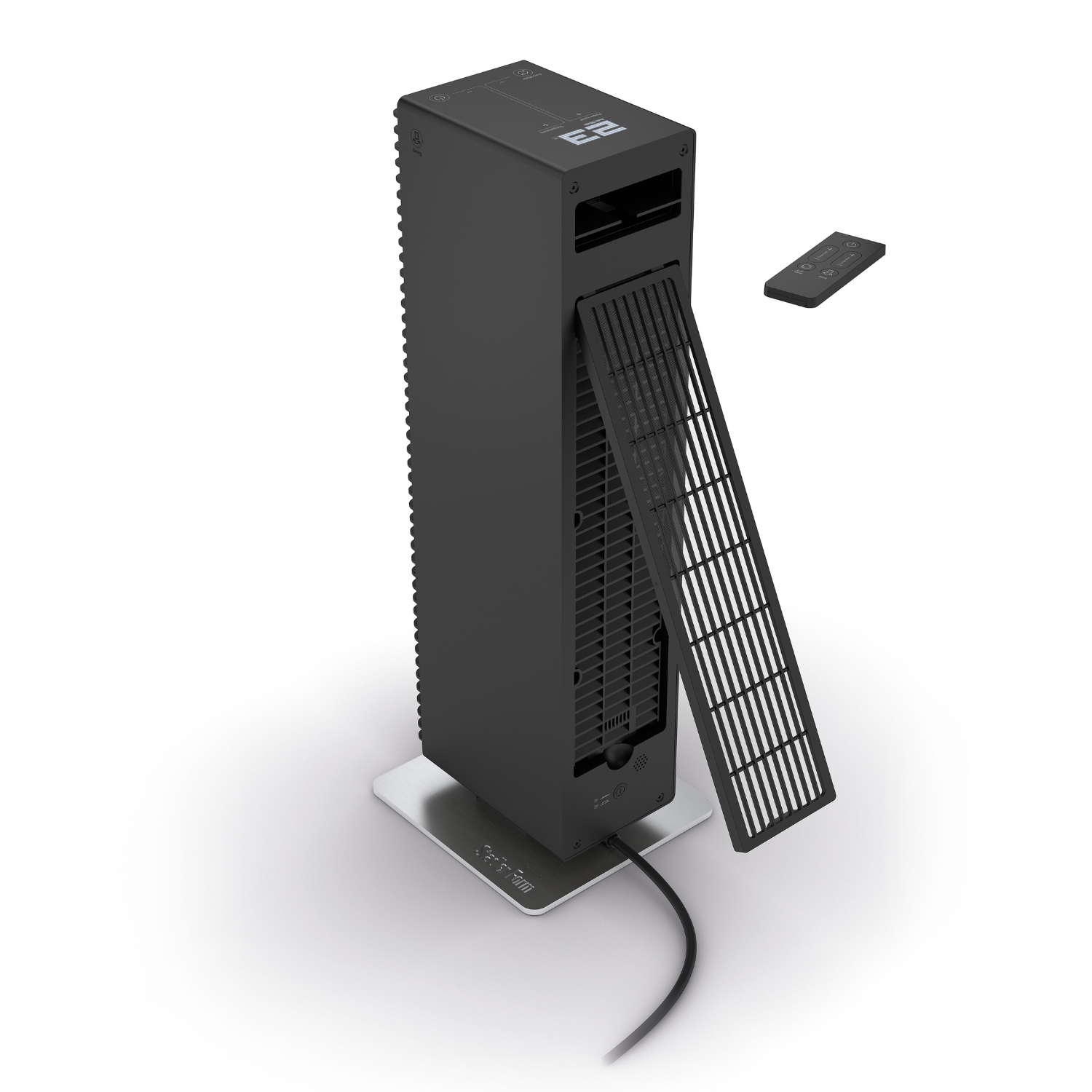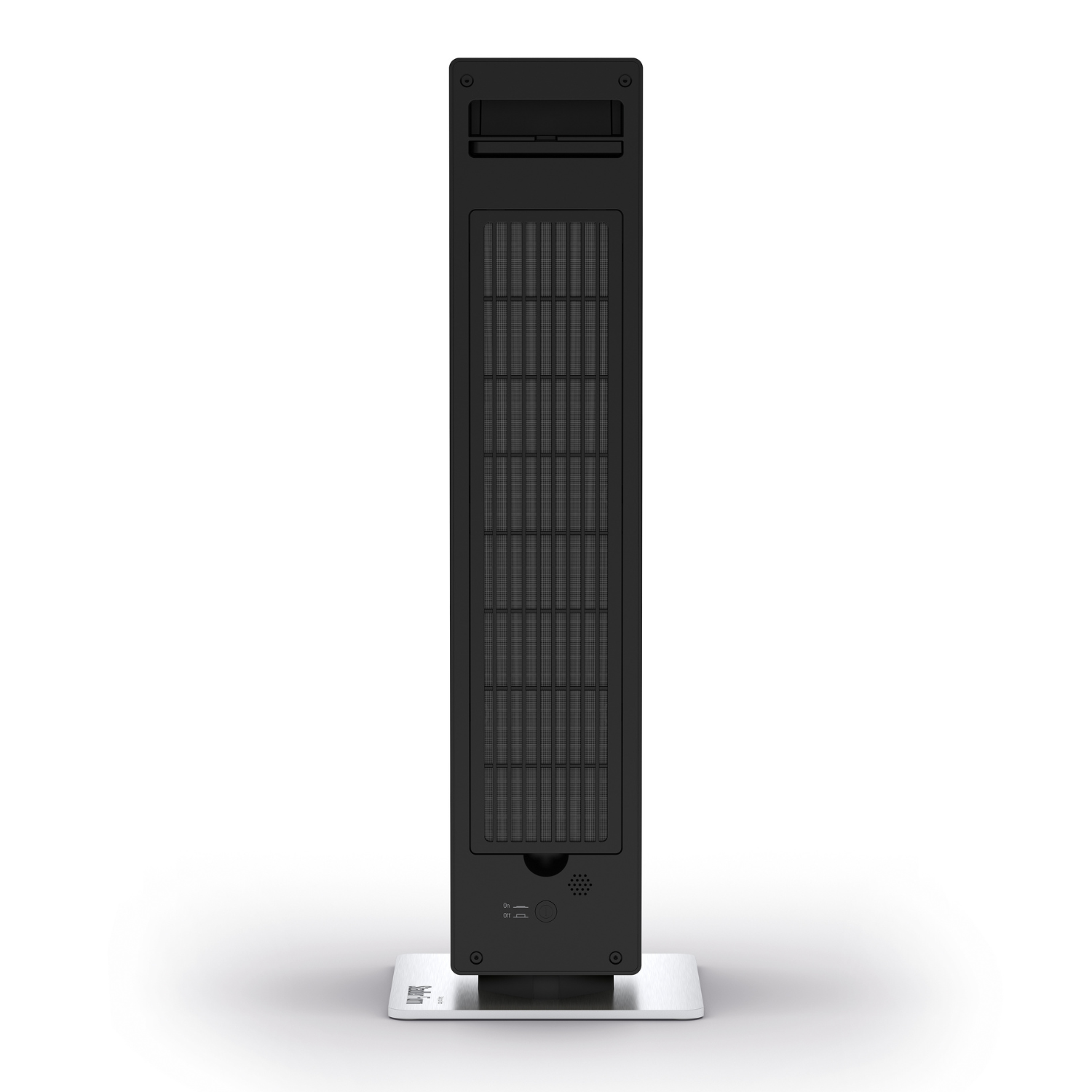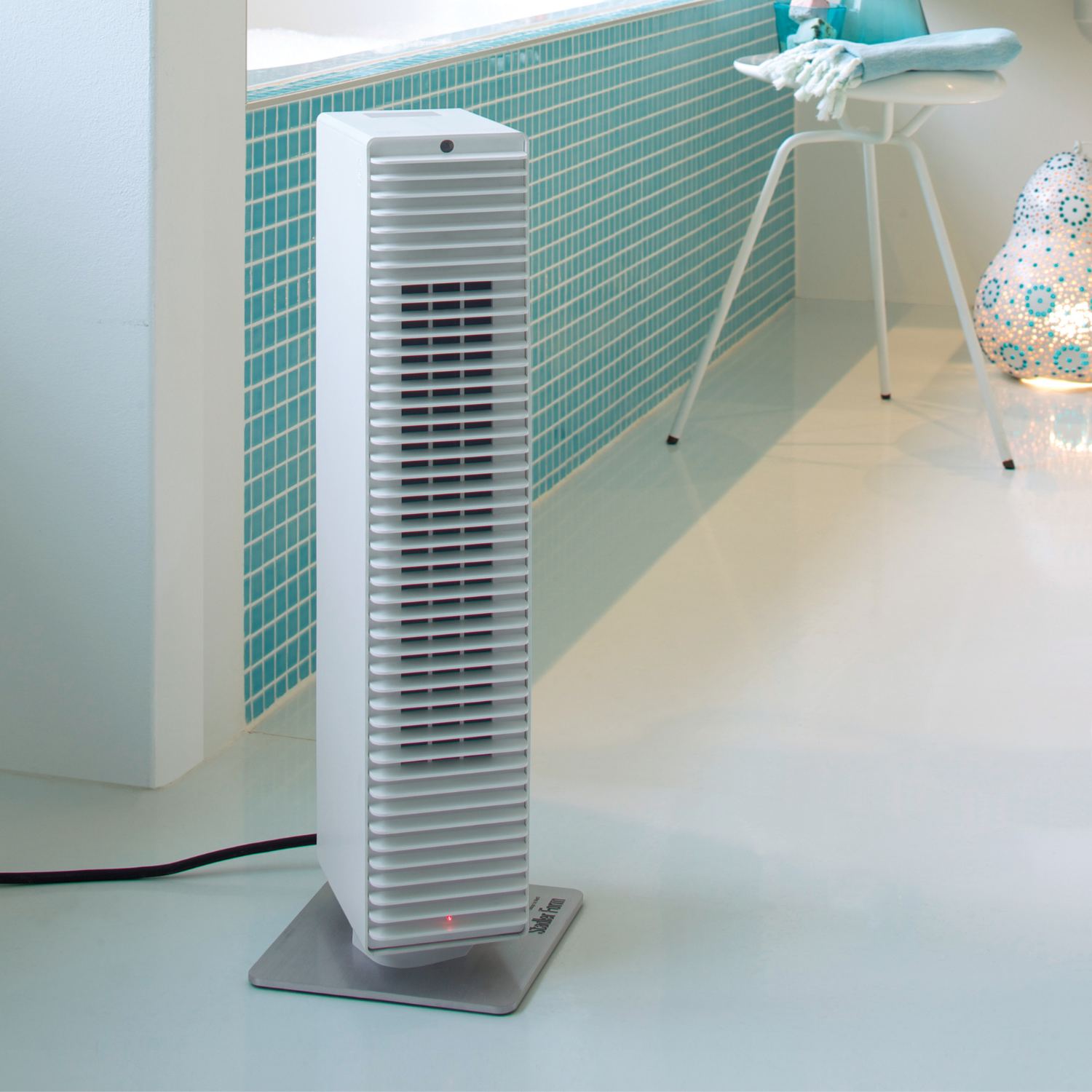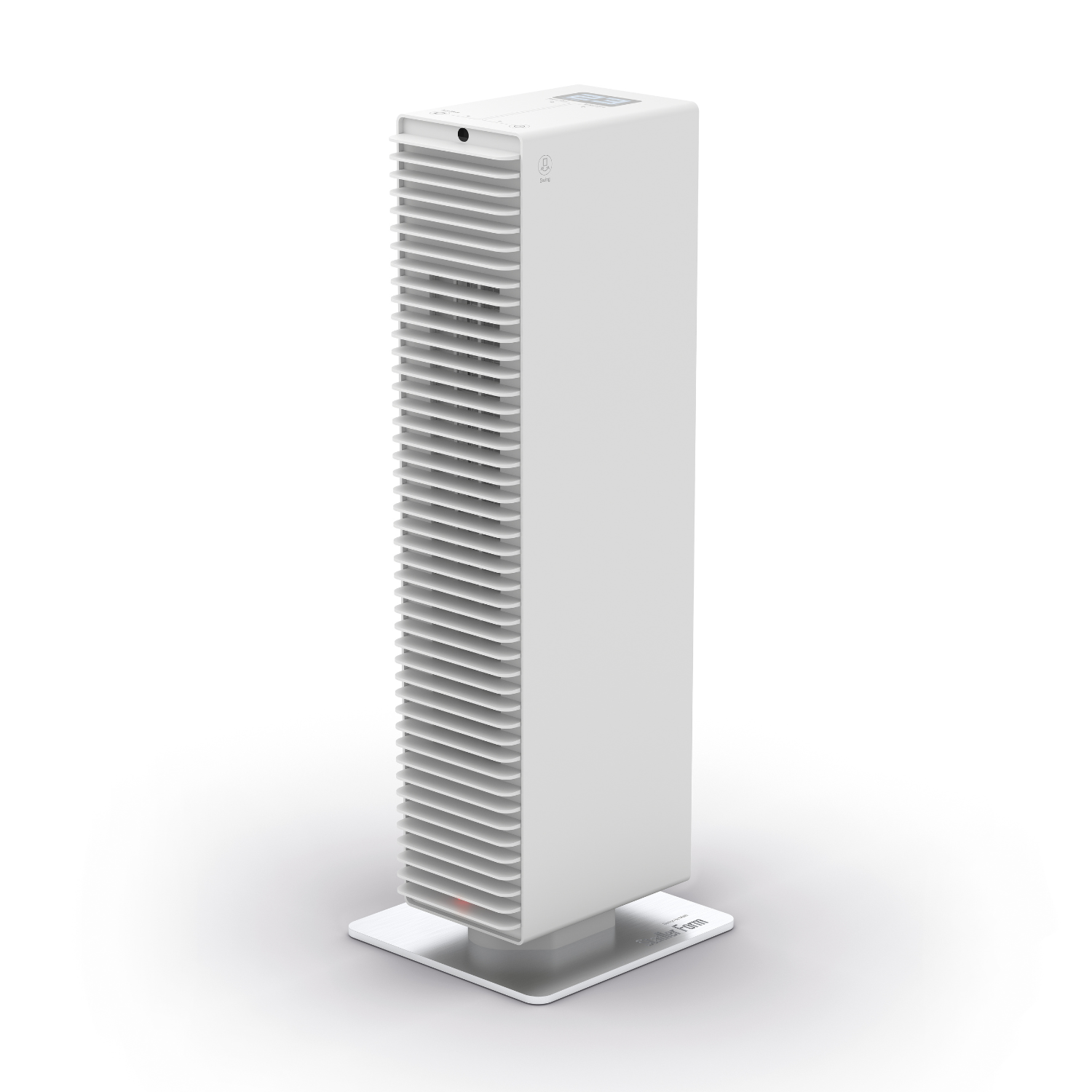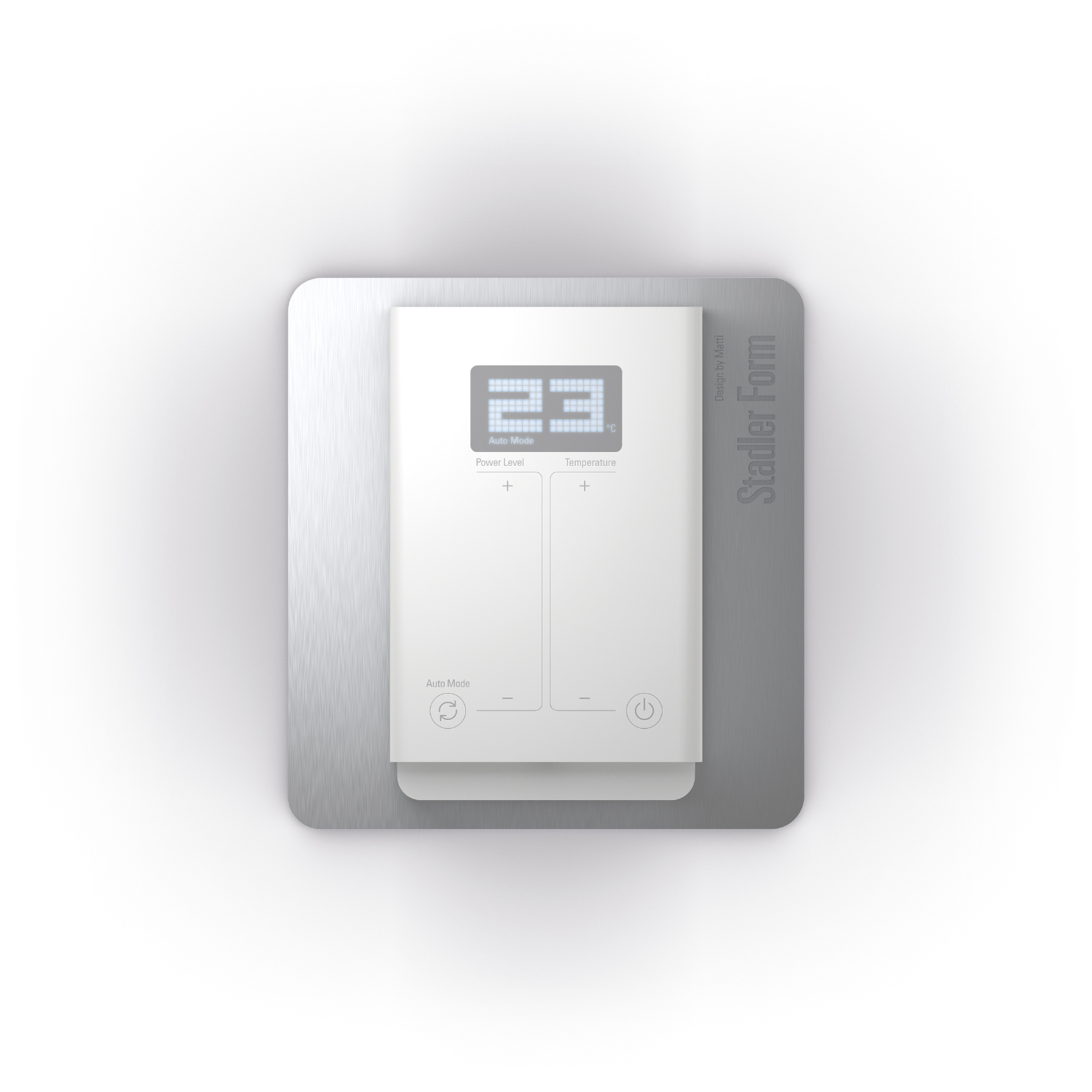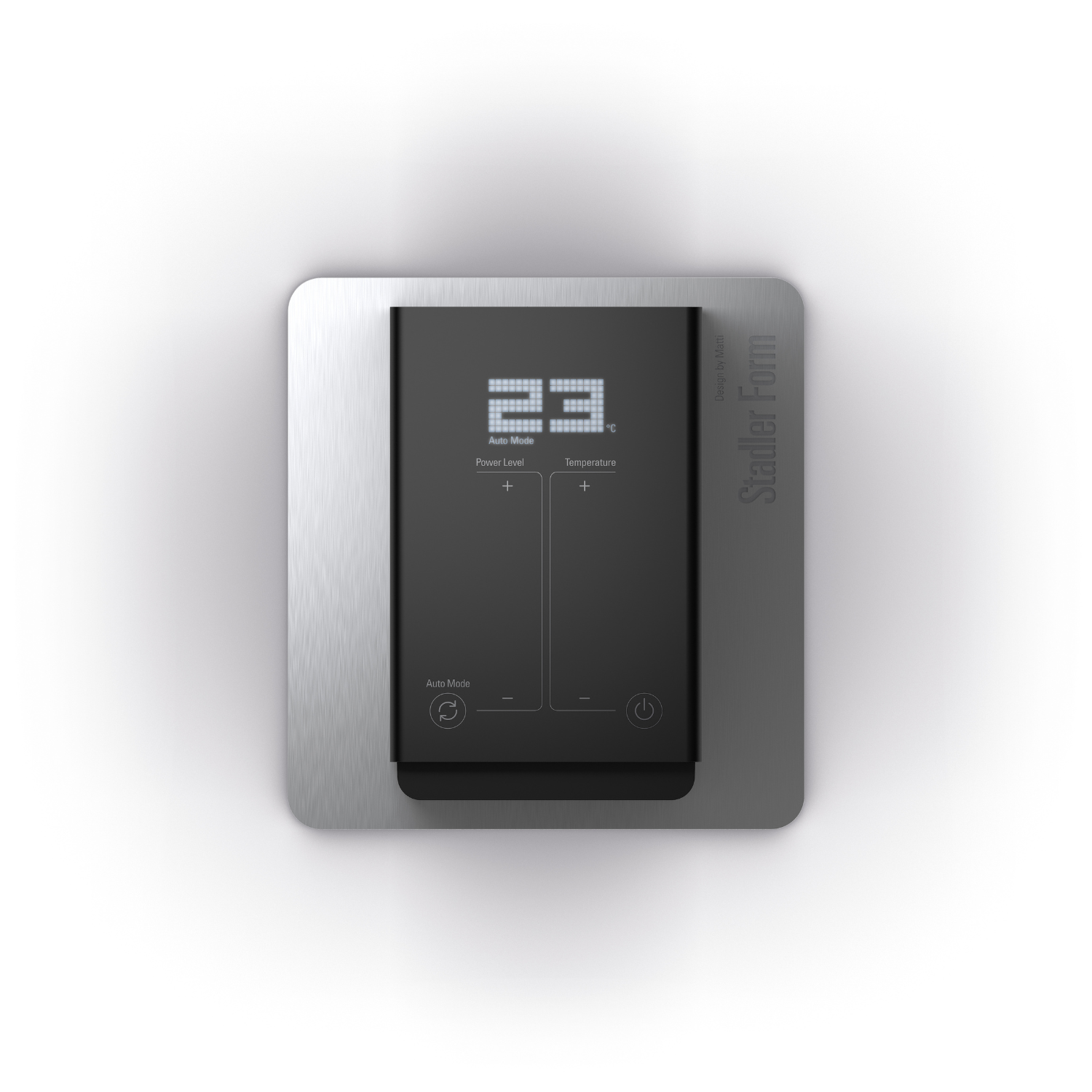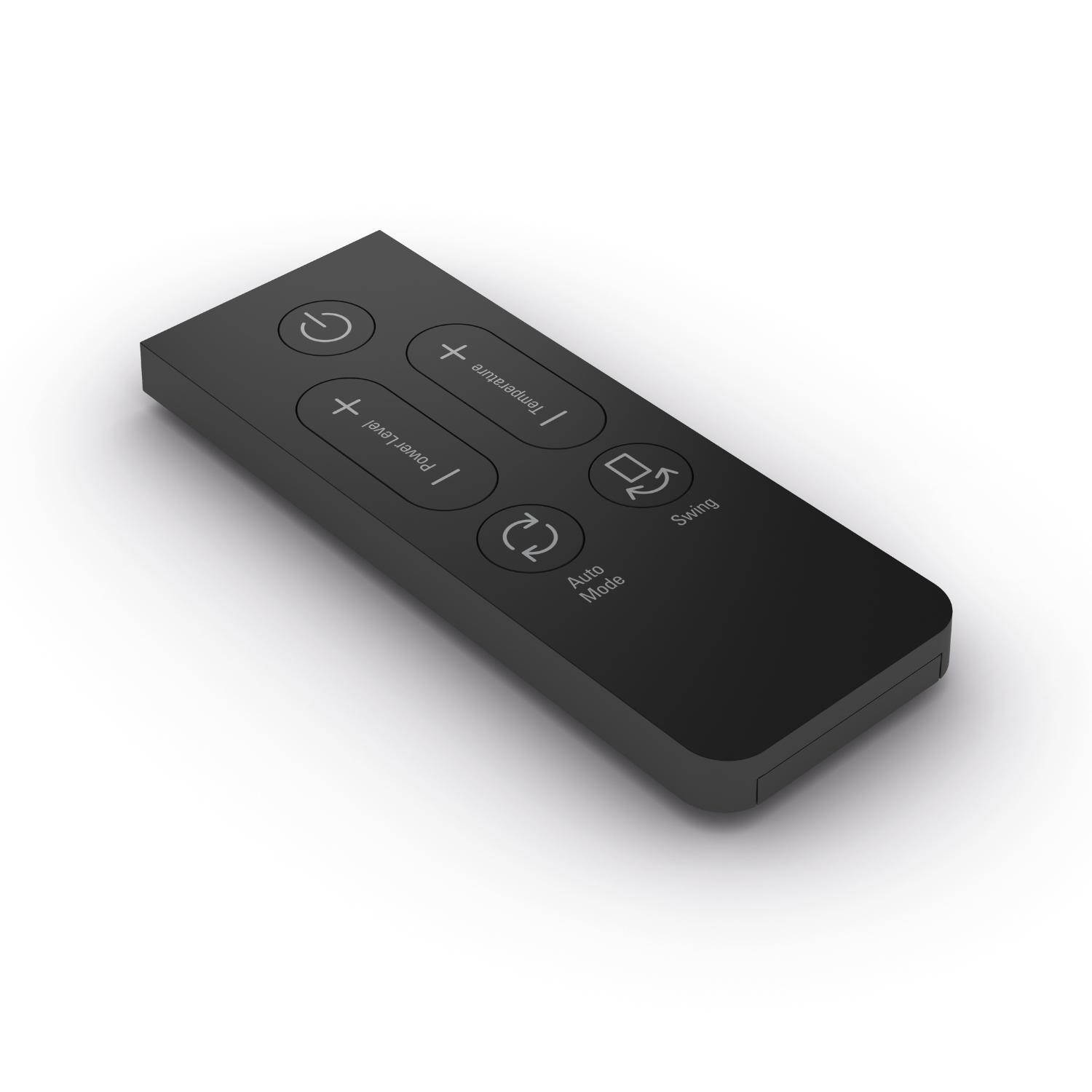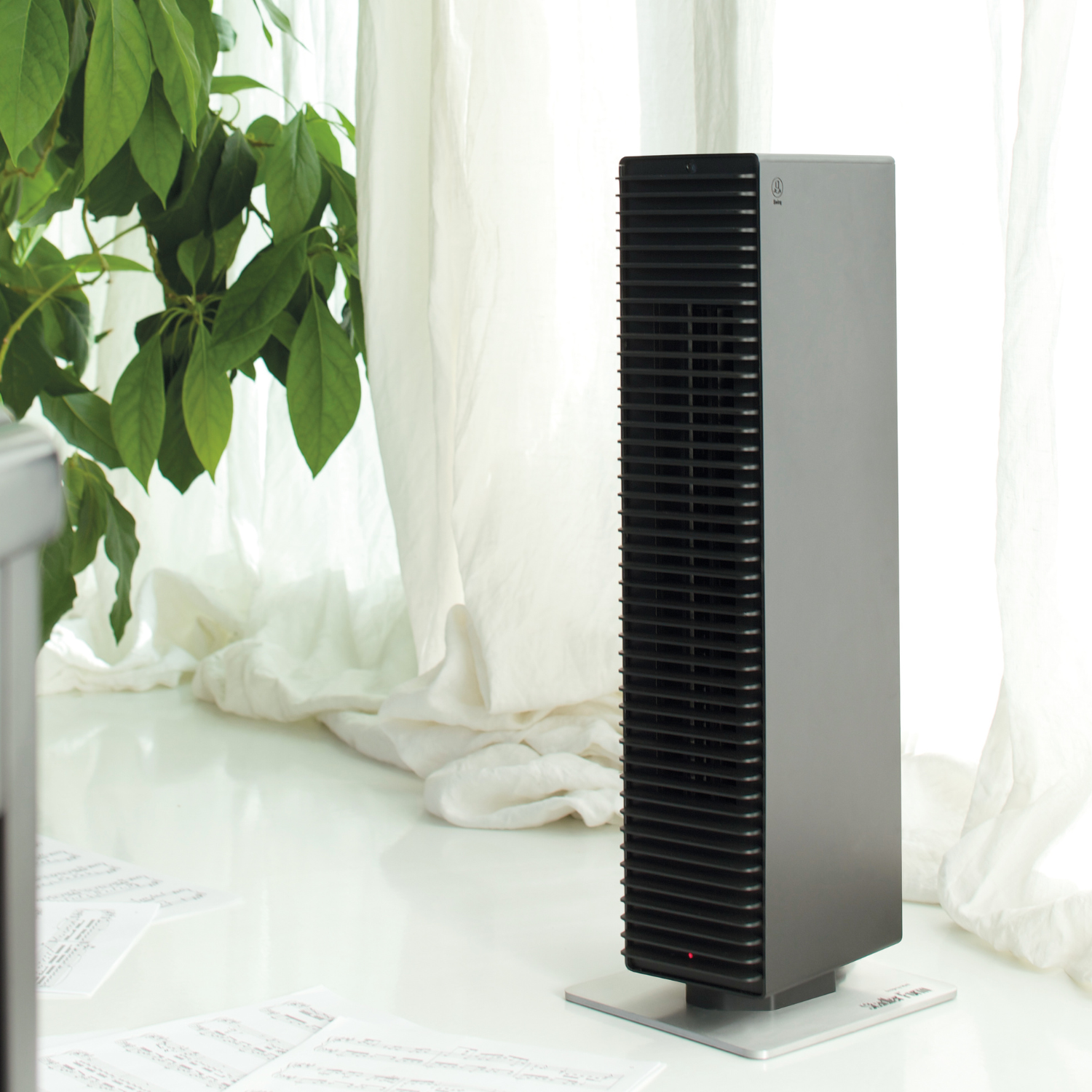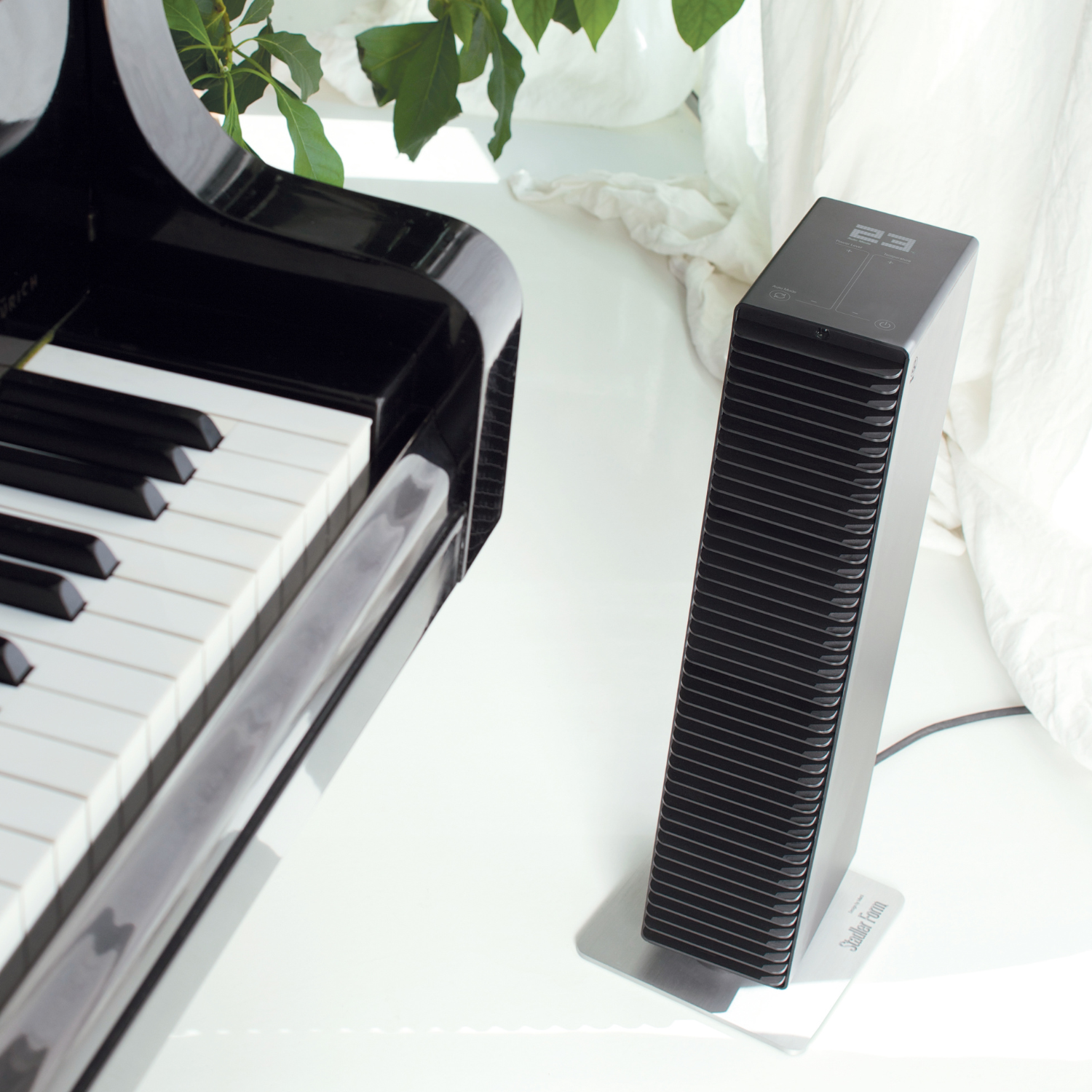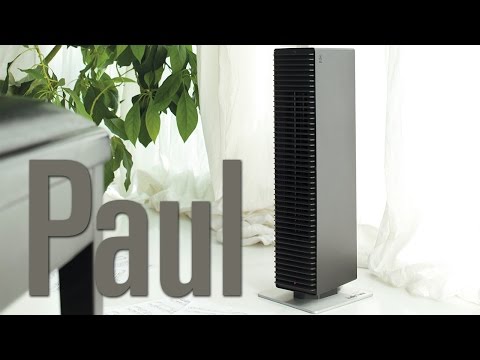 Paul
Fan heater heats sensitively and quietly!
SKU: P-001
Suitable for bathrooms thanks to IP21 splash-water protection
Swing mode distributes the heat uniformly
Easy to control using touch panel and remote control
Fast shipping within 2 days
Paul
Sale price

€235,00
Regular price

€310,00
(/)
Product information Paul
A powerful guy, this Paul the fan heater! But his unique Adaptive Heat™ technology makes him more sensitive than any other. In auto mode, he automatically adapts the heat output to maintain the desired degree of heat – no annoying on-off fluctuations; just soft maintenance of the temperature: gentle, quiet and dynamic (swing mode). You can precisely adjust the desired temperature using the easy-to-operate touch panel and, with the remote control, you can even adjust this from the comfort of the couch. The fan heater Paul does not shy away from moist environments either – thanks to his IP21 certification he is splash-proof and therefore suitable for use in the bathroom! His washable air filter makes him quite a clean guy and the perfect roommate.
Instruction manual and more
Frequently asked questions

No, for safety reasons a fan heater must not be left unattended.

Cooling mode is only active if Paul is set to 0 °C. If you select a target temperature of between 1 °C and 26 °C, heating mode will be active. Paul's cooling mode works in the same way as a fan, i.e. Paul's fan is switched on and the heating element is switched off. Activate cooling mode by setting the target temperature to 0 °C. You can change the target temperature by swiping upwards on the right-hand «Temperature» control panel.

The temperature display is set to Fahrenheit (indicated by a small F next to the number rather than the letter C). You can change the display from Fahrenheit to Celsius by holding down the «Auto Mode» button for 5 seconds. So you can switch from Fahrenheit to Celsius and vice versa.

Fan heater Paul from Stadler Form is IP21-certified and therefore splash-proof. This splash protection means that fan heater Paul is suitable for use in the bathroom. You must keep a distance of at least 1 metre from the following objects: baths, showers, swimming pools, taps, washbasins, etc.
Testimonials
Perfect warmth
This is a perfect and extremely quiet companion in my unheated home office!
Cosy natural feeling heat
We bought this to heat our young daughters room through the cold winter in Scotland. It had to deal with 200 year old stone, cool external walls and a disused, blocked up fireplace. Really impressed with how fast the Paul heated the room and the quiet sound output. My daughter could sleep through the night without being bothered by the clicking on and off sound an alternative thermometer based heater might make. The heat itself was very natural and cosy feeling, we're going to get another this year to take the chill off our kitchen in the morning as the central heating can't handle the large room. Very happy to recommend!
Super Paul
What a beautiful design and a great device. Quiet, warm and various functions. The remote is simple and effective. Heated easily 40m2. Very happy with our purchase. Consider a second purchase.
This product has no reviews yet.