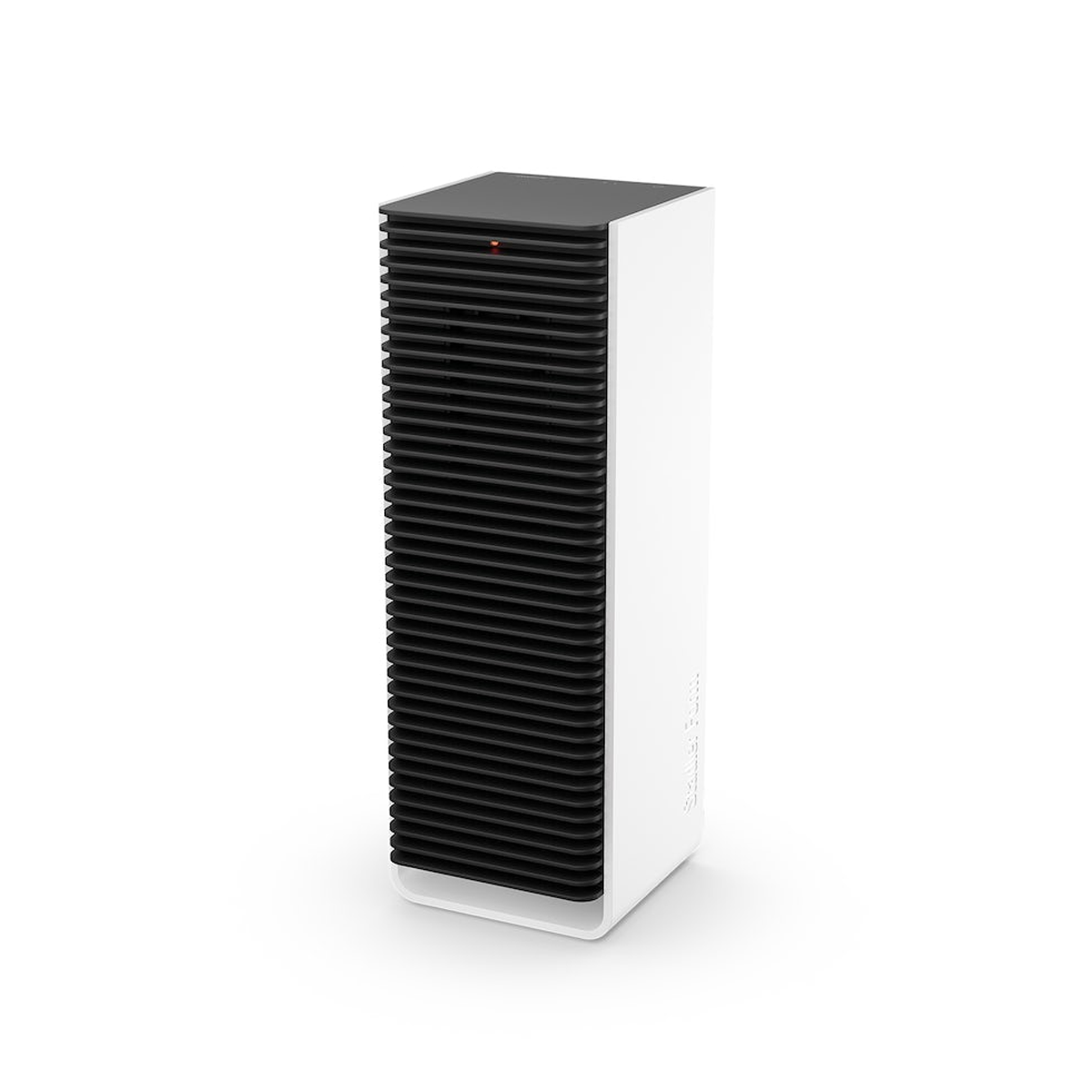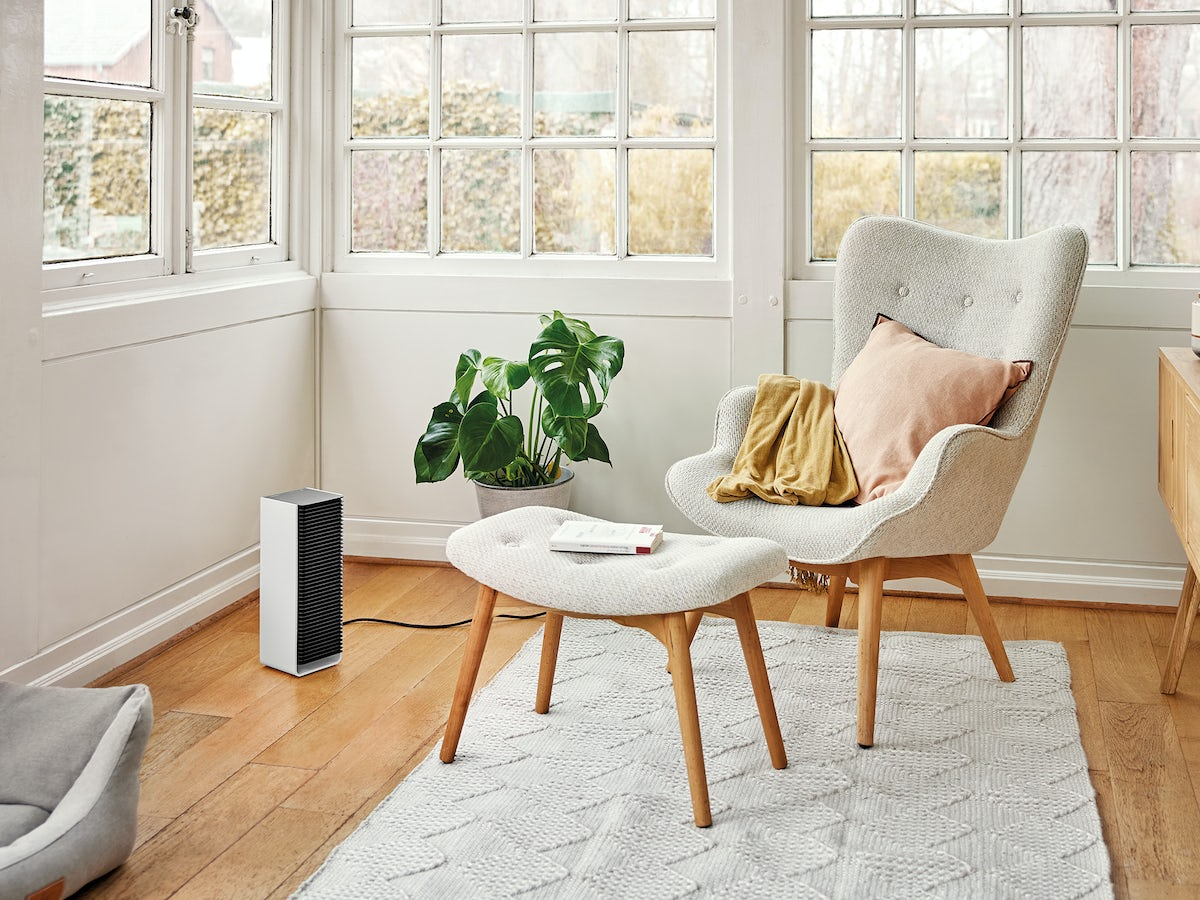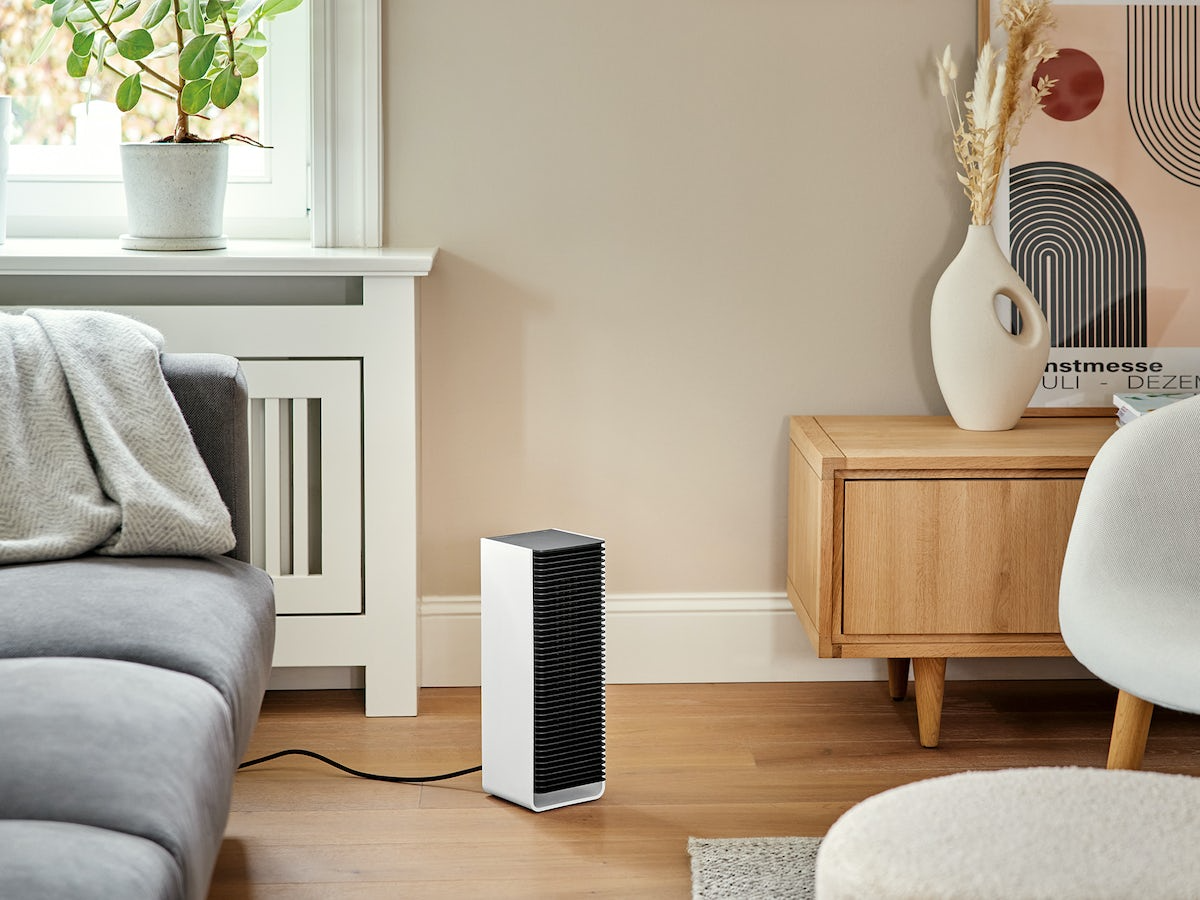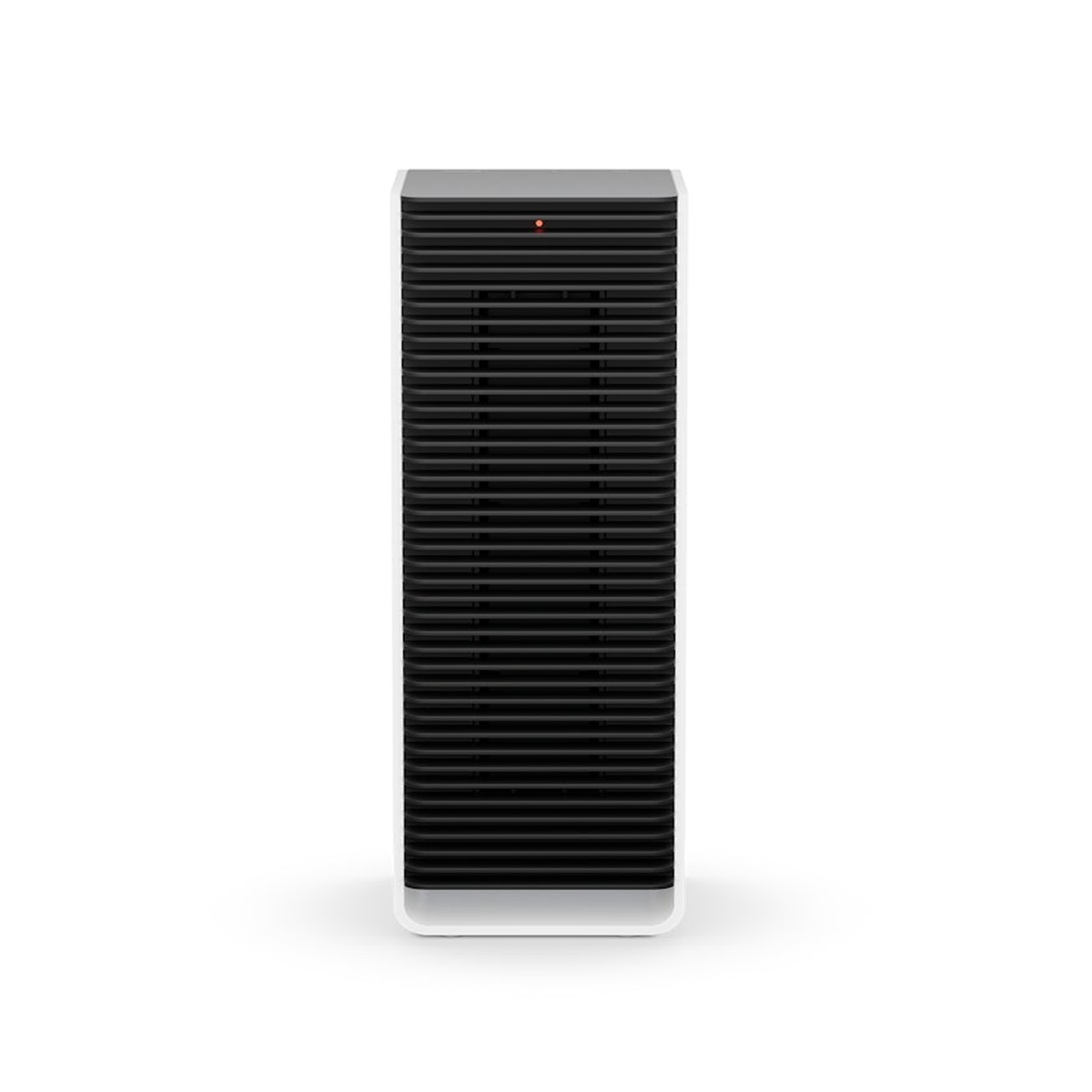 Sam Little
Fan heater which will warm you up!
SKU: S-009E
Saves on space thanks to compact size
Thermostat for simple temperature regulation
Tilt protection ensures a high level of safety
Fast shipping within 2 days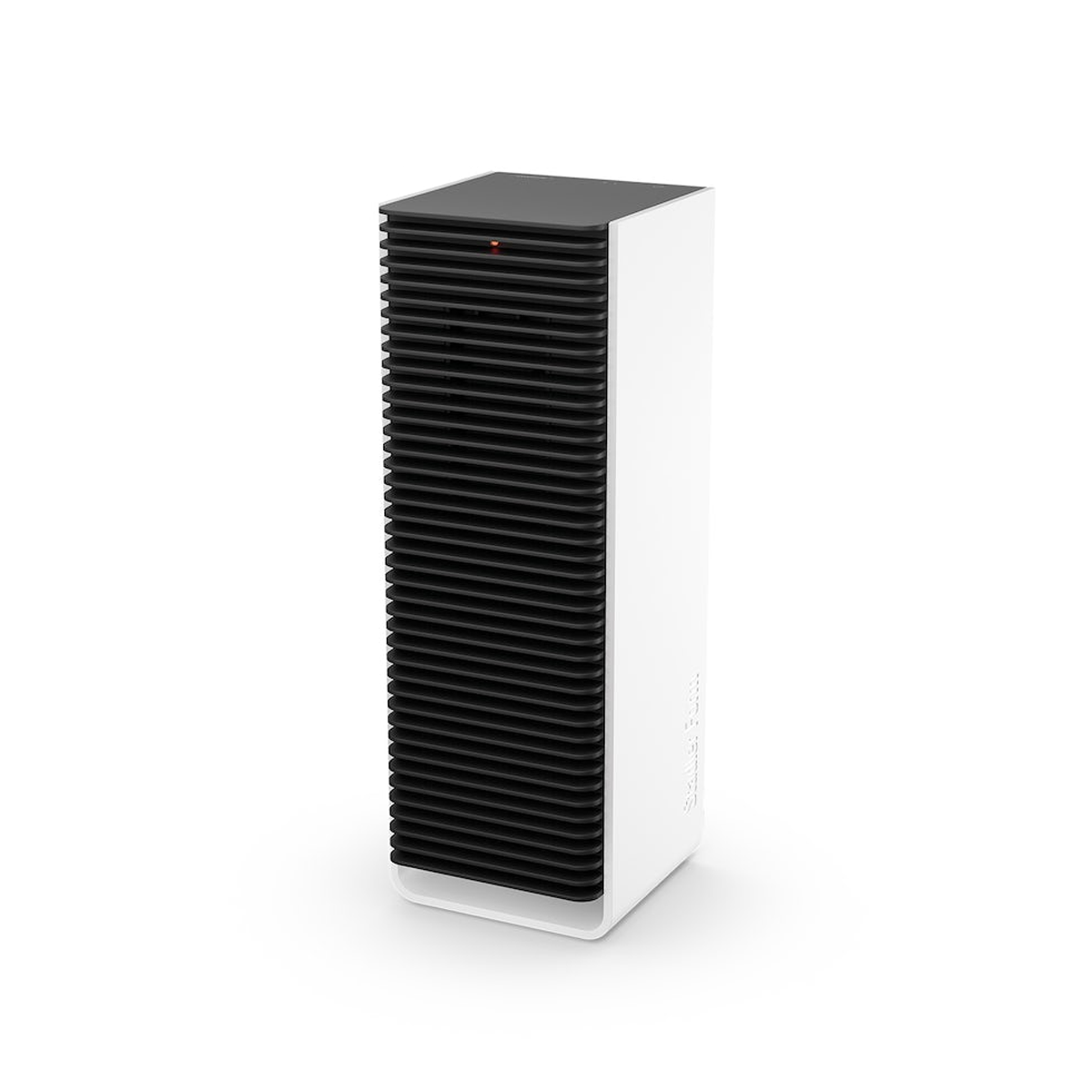 Product information Sam Little
Sam little is the ideal fan heater for providing pleasant, cosy warmth in smaller rooms. With his timeless modern design, the heater will blend in harmoniously with any interior style and provide selective heat where you need it. What is more, Sam little saves on space and is energy-efficient too. A rotary knob makes it easy to set the desired temperature. Sam little has two power settings and will create a pleasant atmosphere in your home.
Instruction manual and more
Color
White, titanium, black, chili red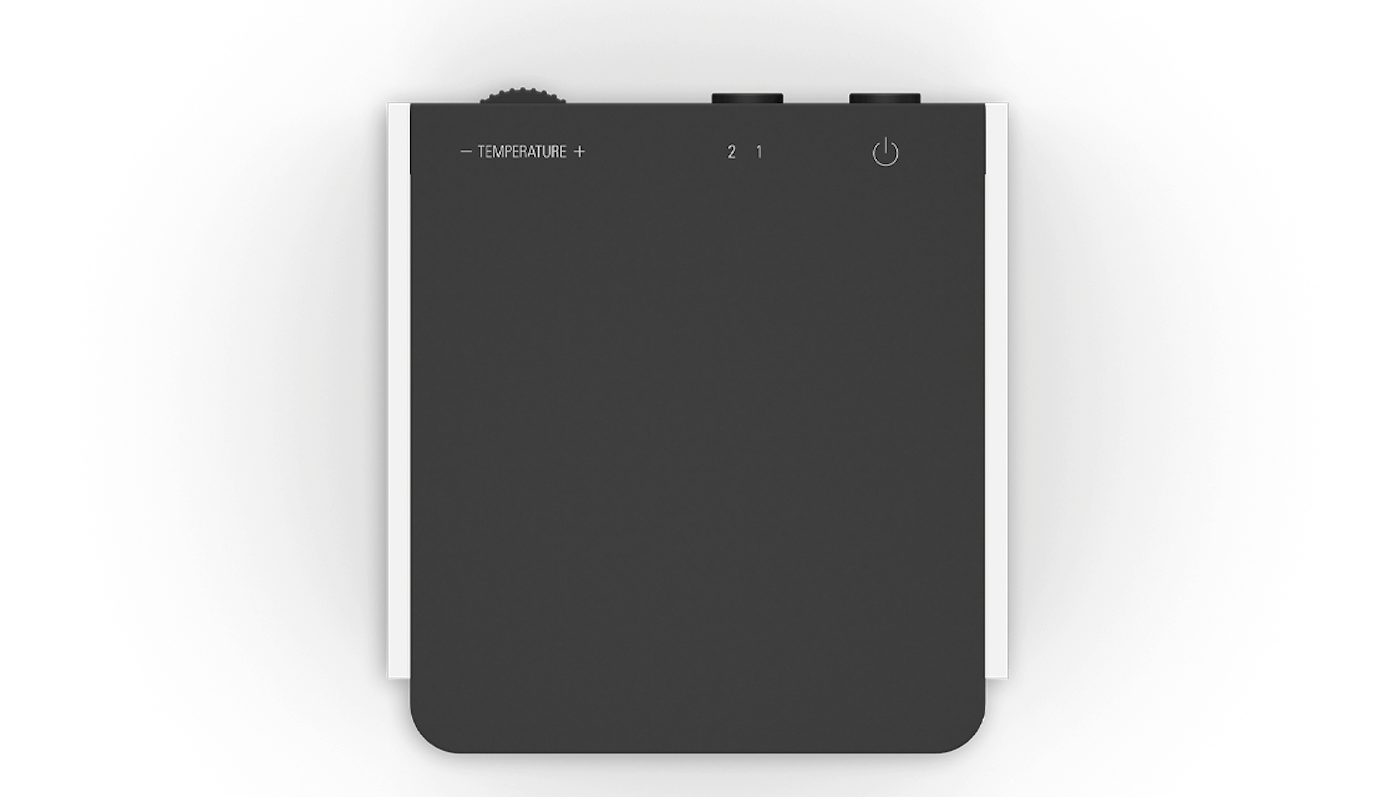 Energy-efficient temperature regulation
Sam little has an integrated thermostat, enabling the desired temperature to be set individually. As soon as the target temperature is reached, the fan heater will switch off automatically. If the temperature drops below the desired level, Sam little will switch on again automatically.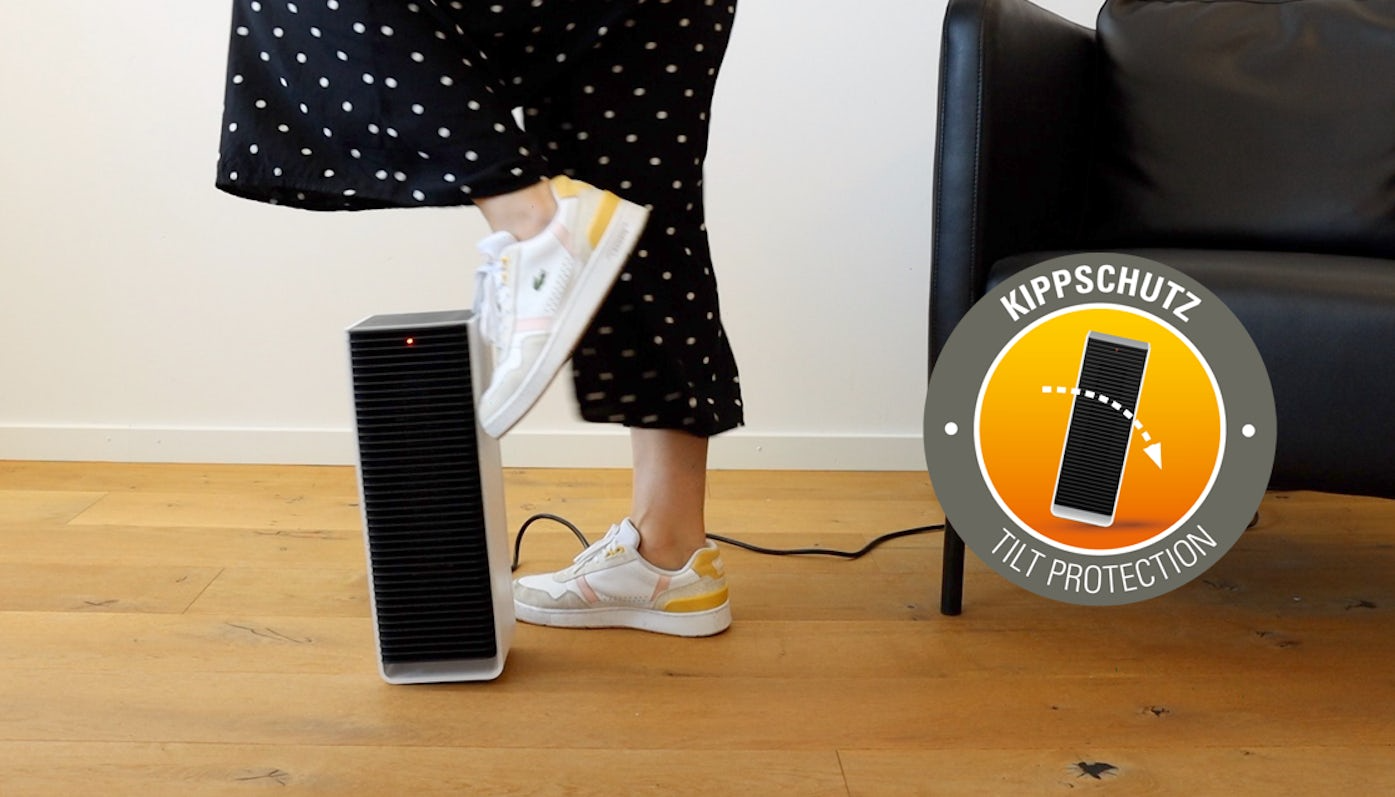 Maximum safety
Sam provides maximum safety, making him suitable for any room – even children's rooms. The fan heater has tilt and overheating protection.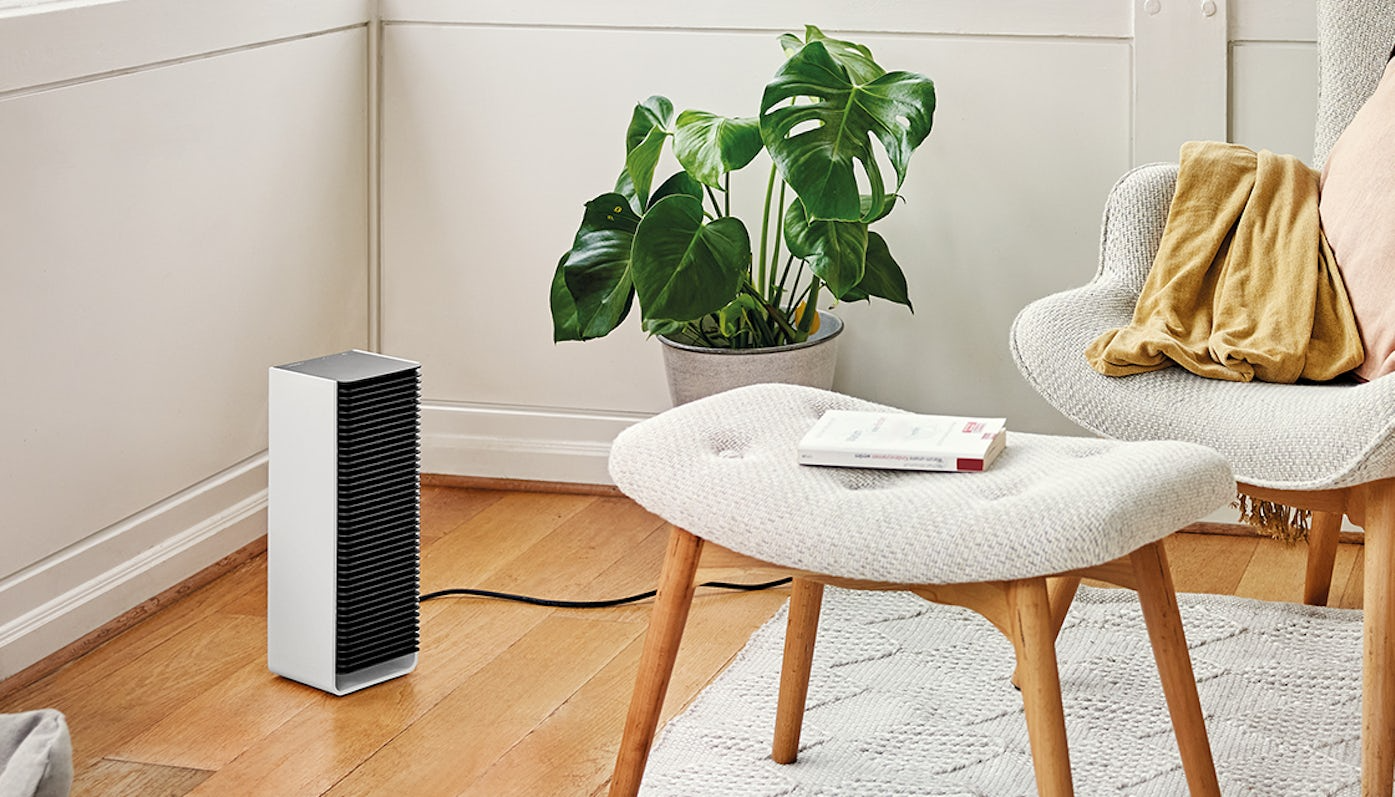 Compact and space-saving
A big point in Sam little's favour is his compact size which enables him to integrate seamlessly into any room. Sam little measures just under 13 x 13 cm and is 36.5 cm high.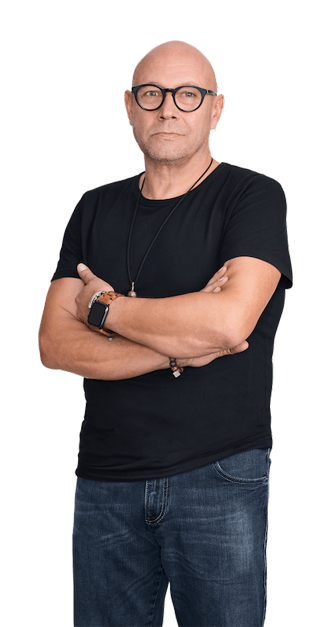 Sam Little
The designer
Since the very start, I have had the privilege to co-develop and design products for Martin Stadler and the Stadler Form Team. What began with Fred, has grown into an attractive, small but fine range of products. This experience, and being part of the team, has greatly enriched myself and my work as a designer ...
This product has no reviews yet.