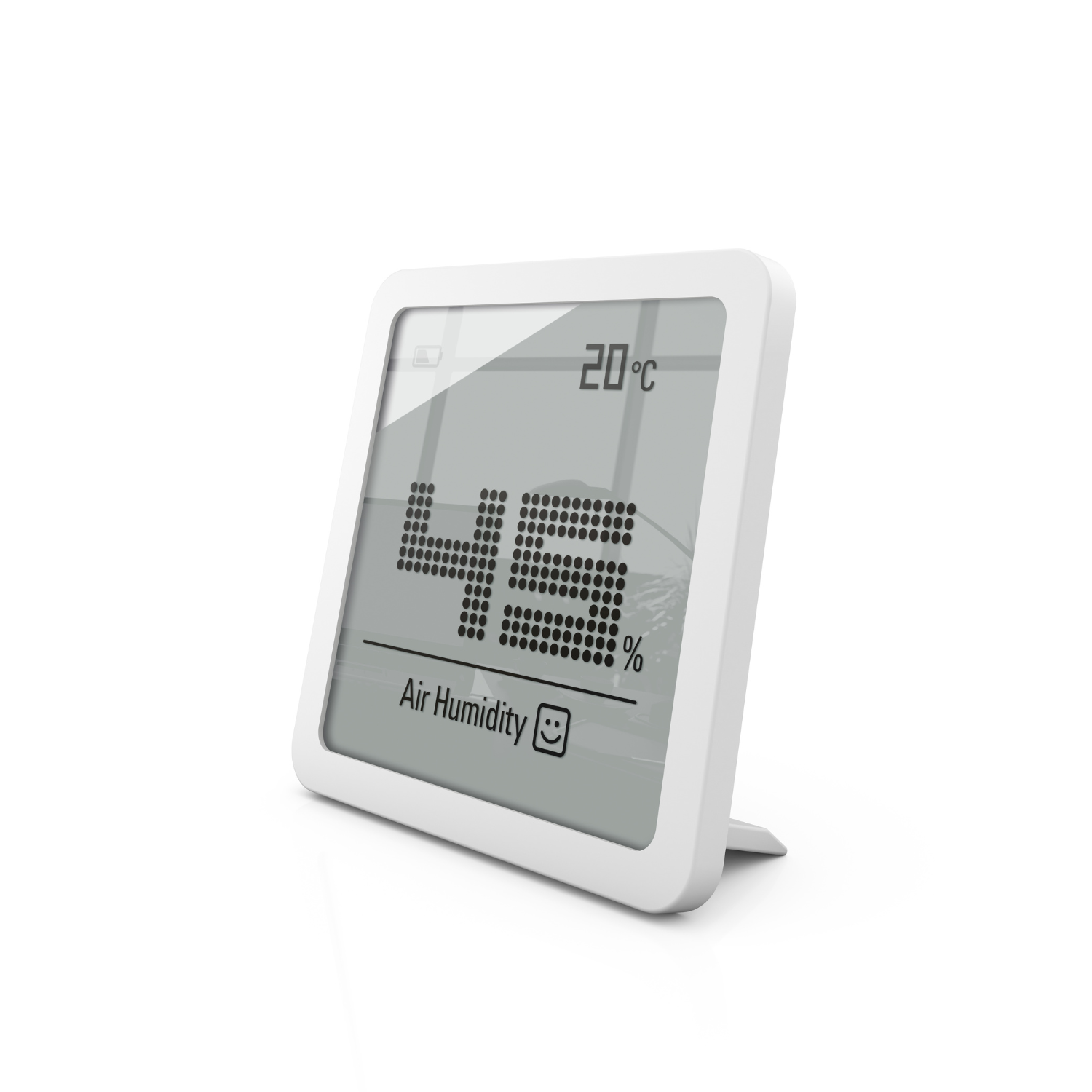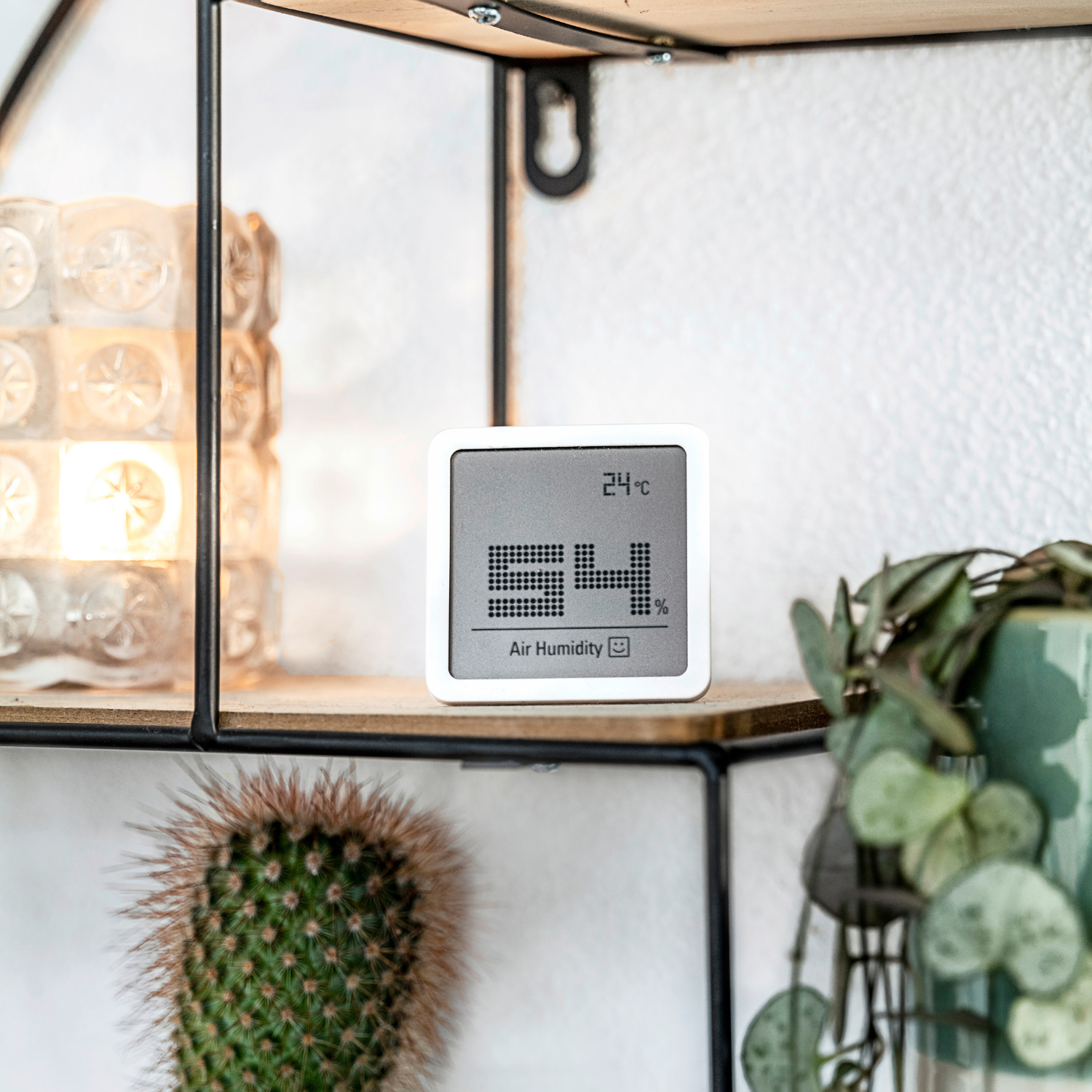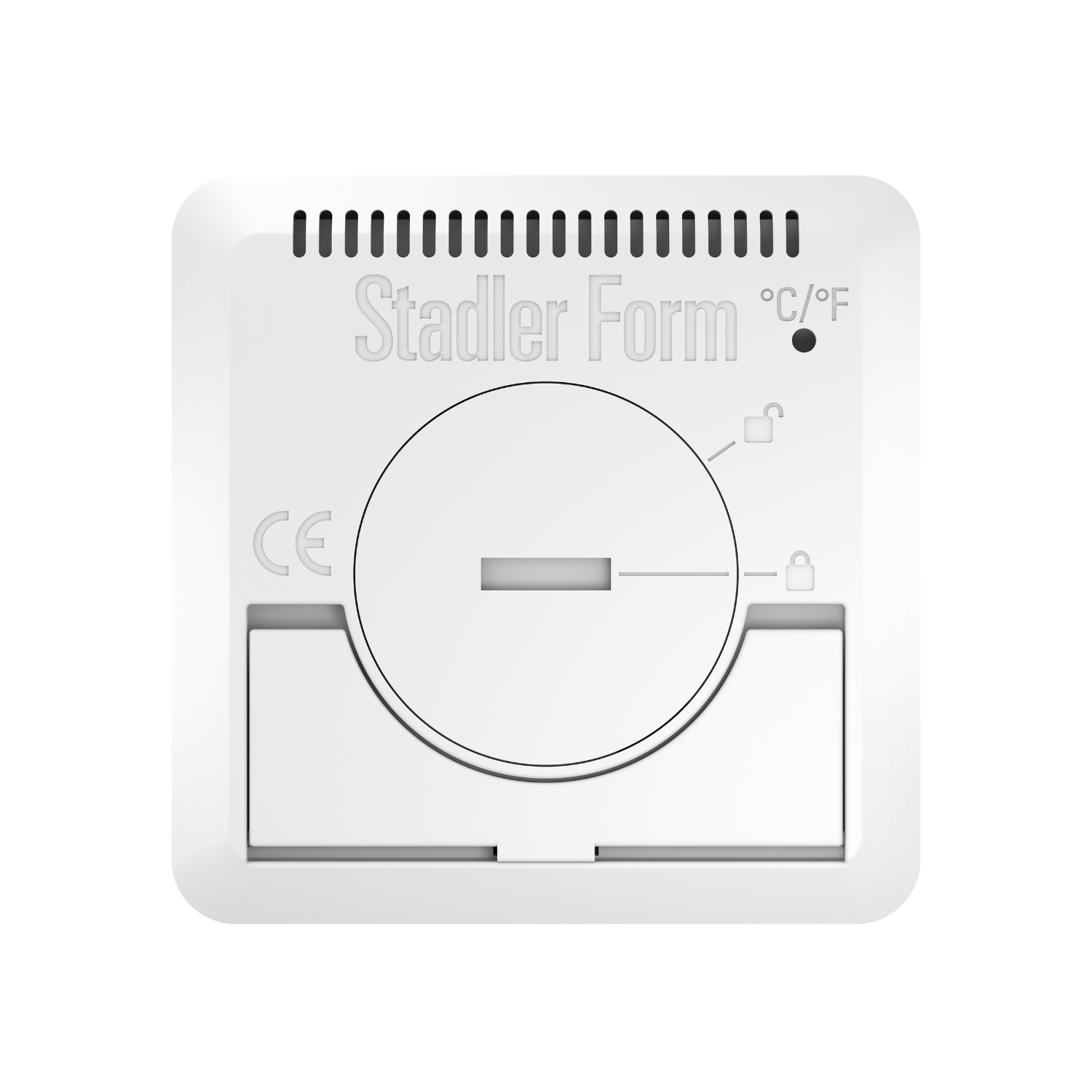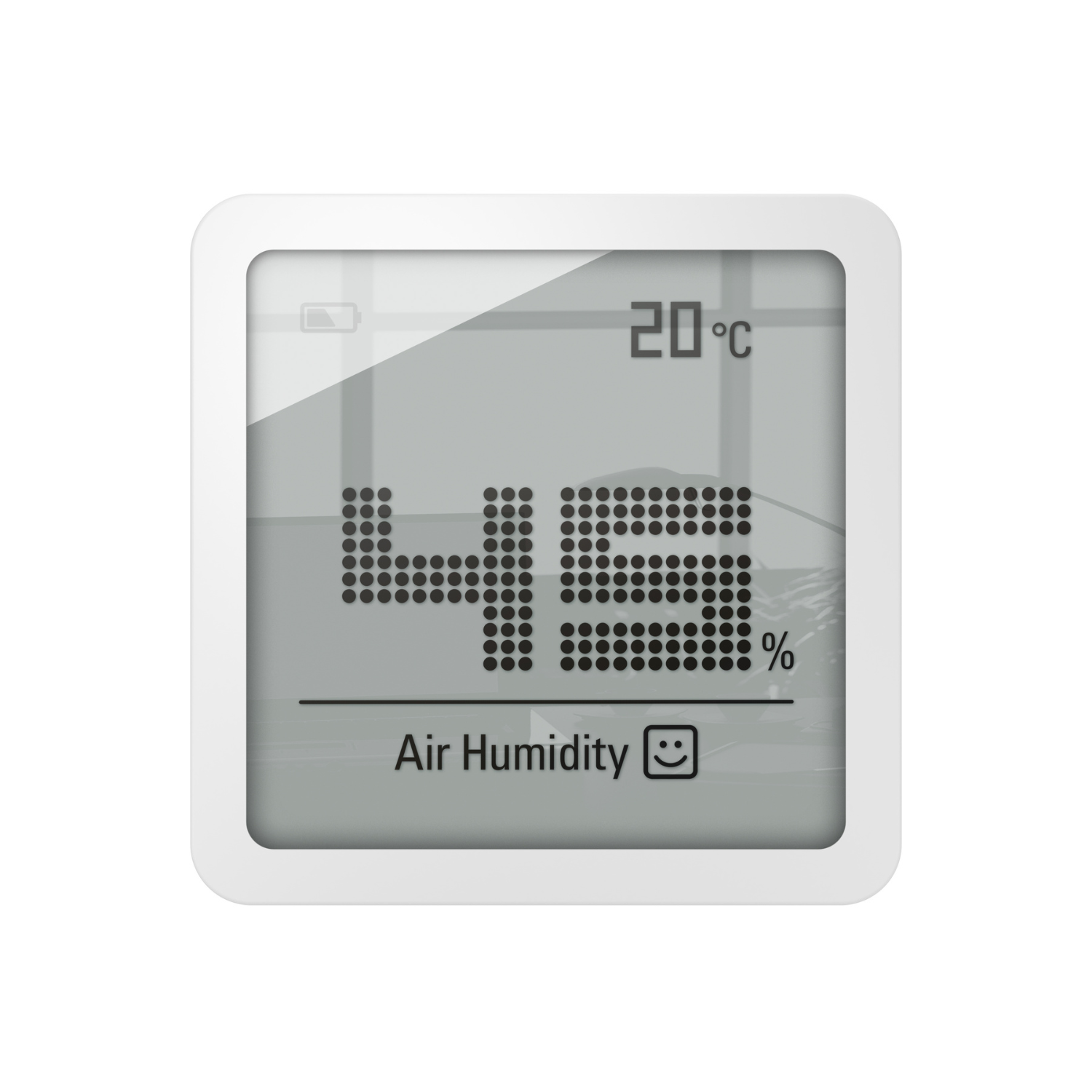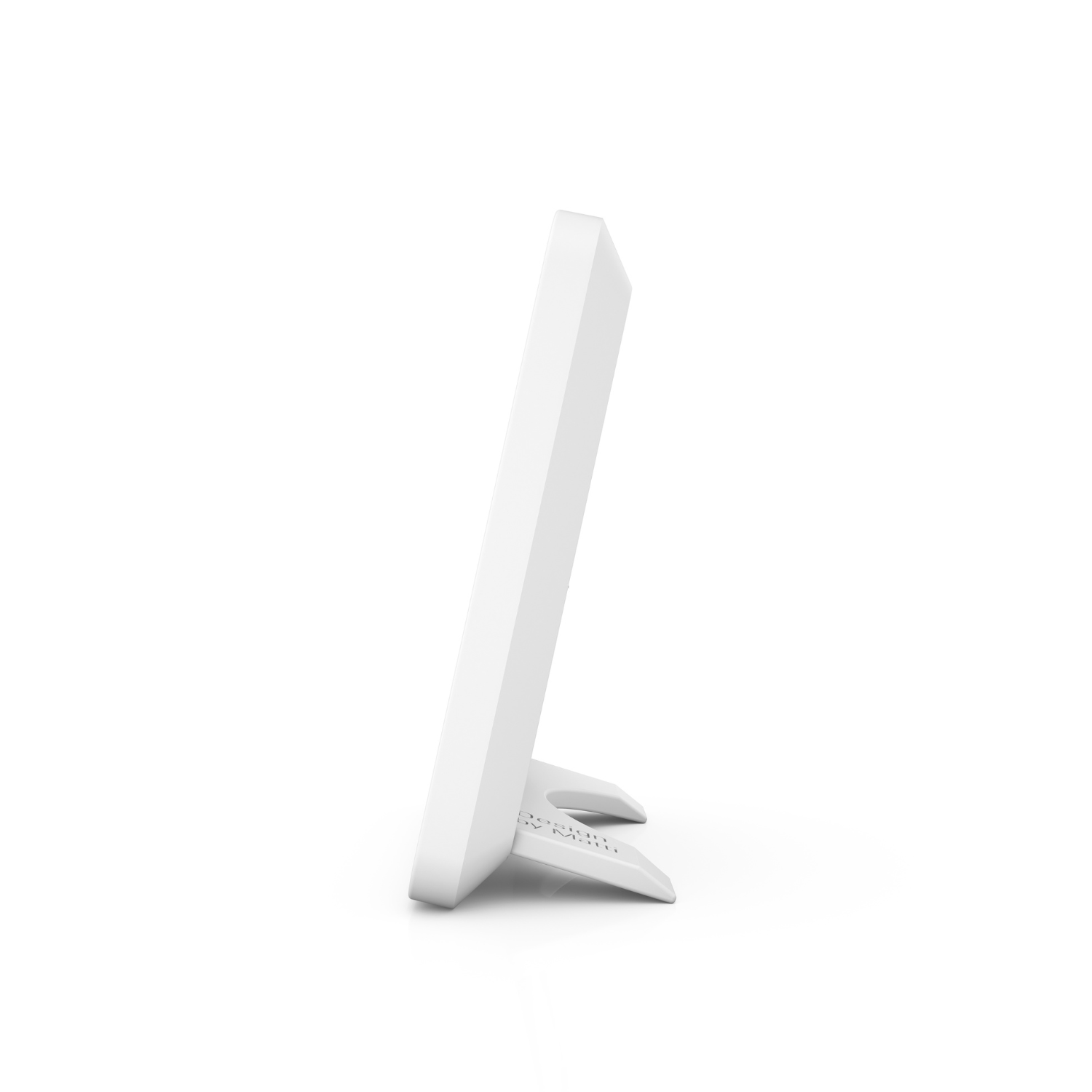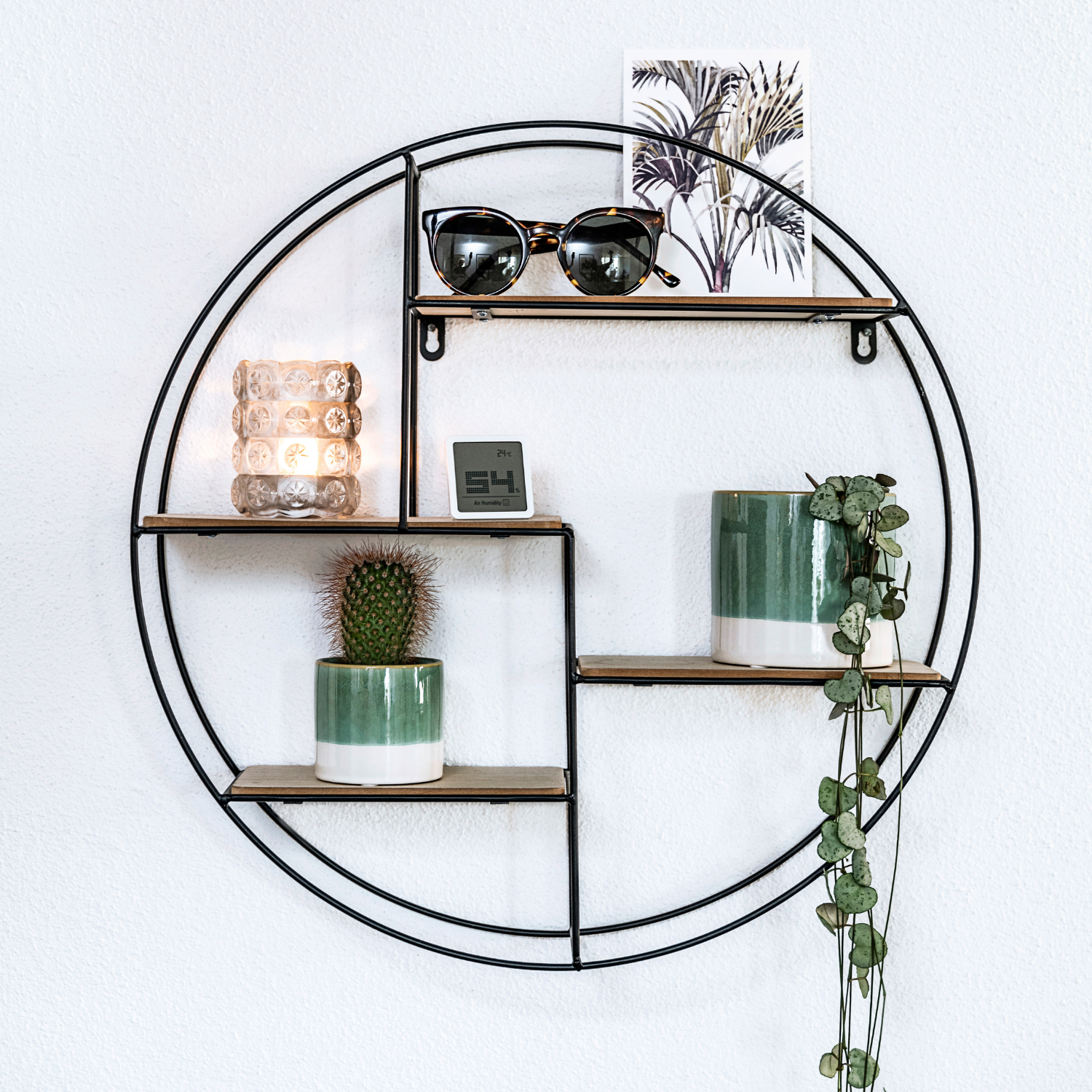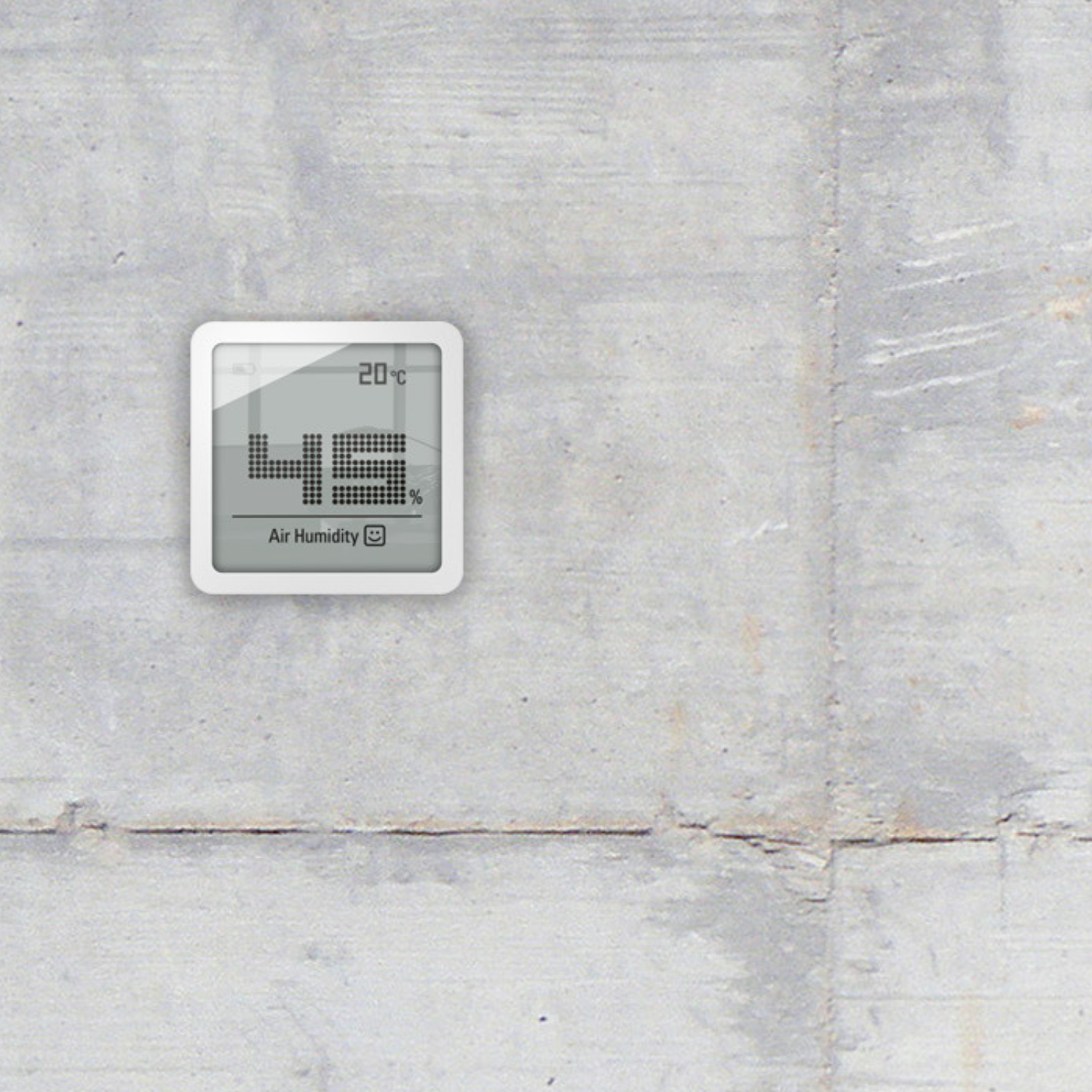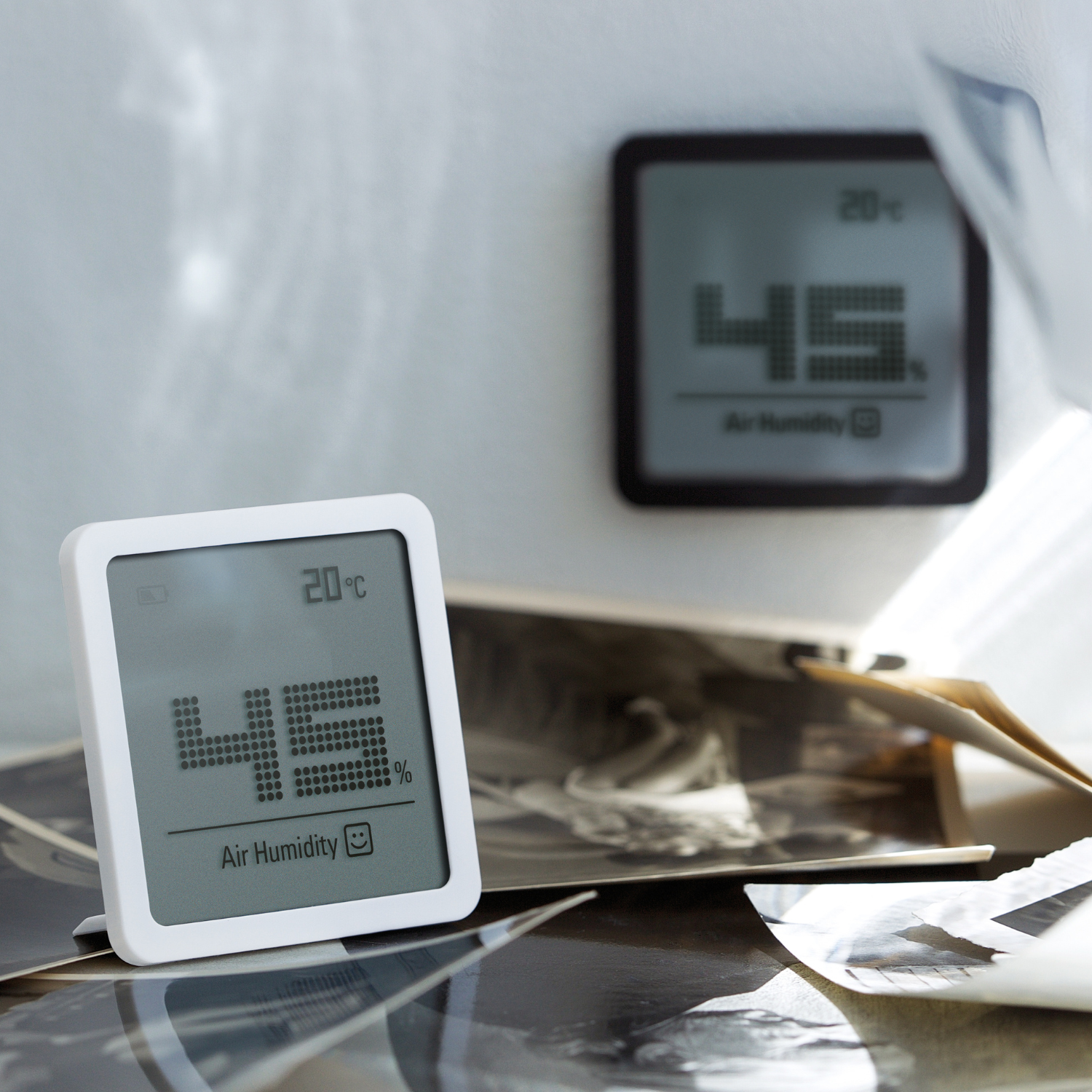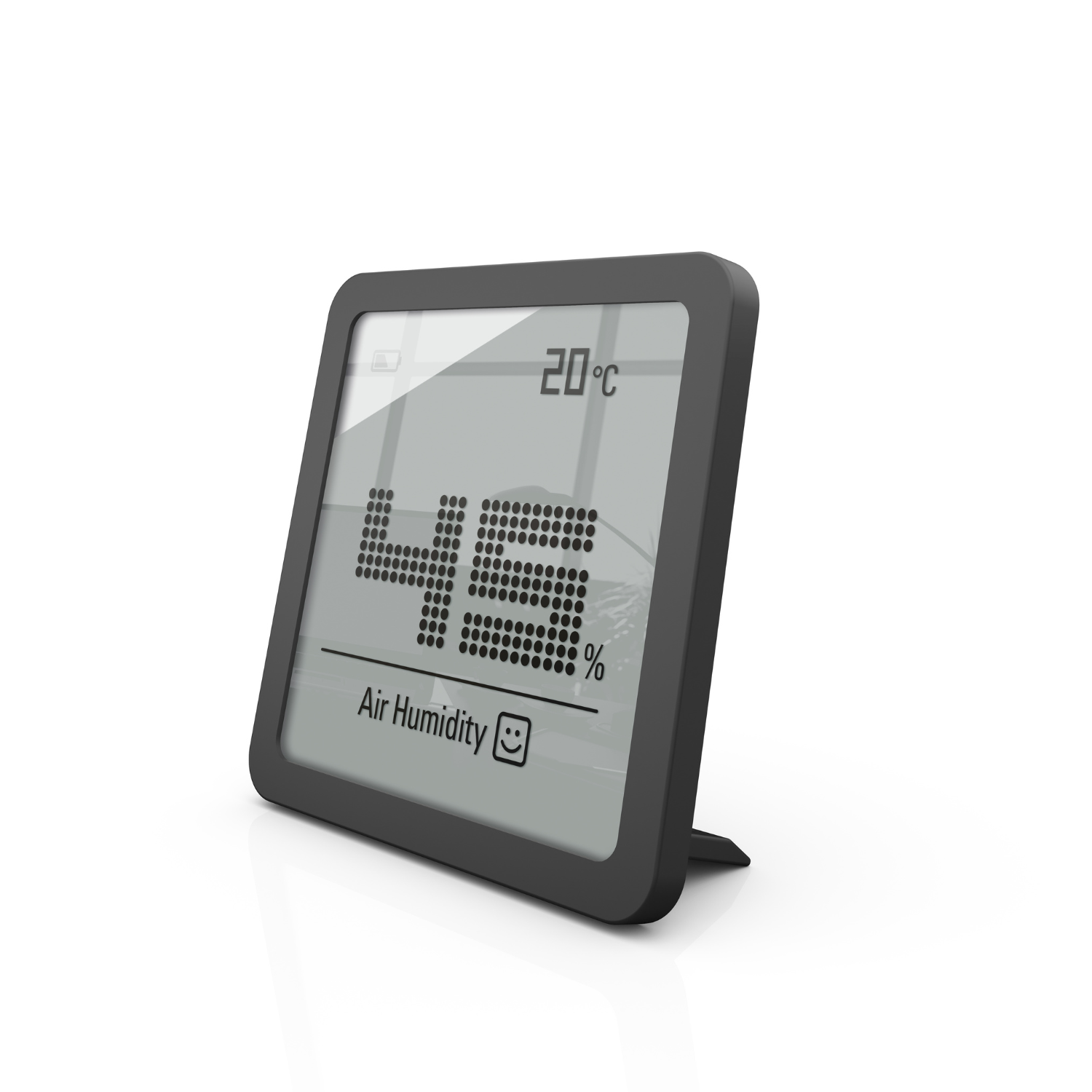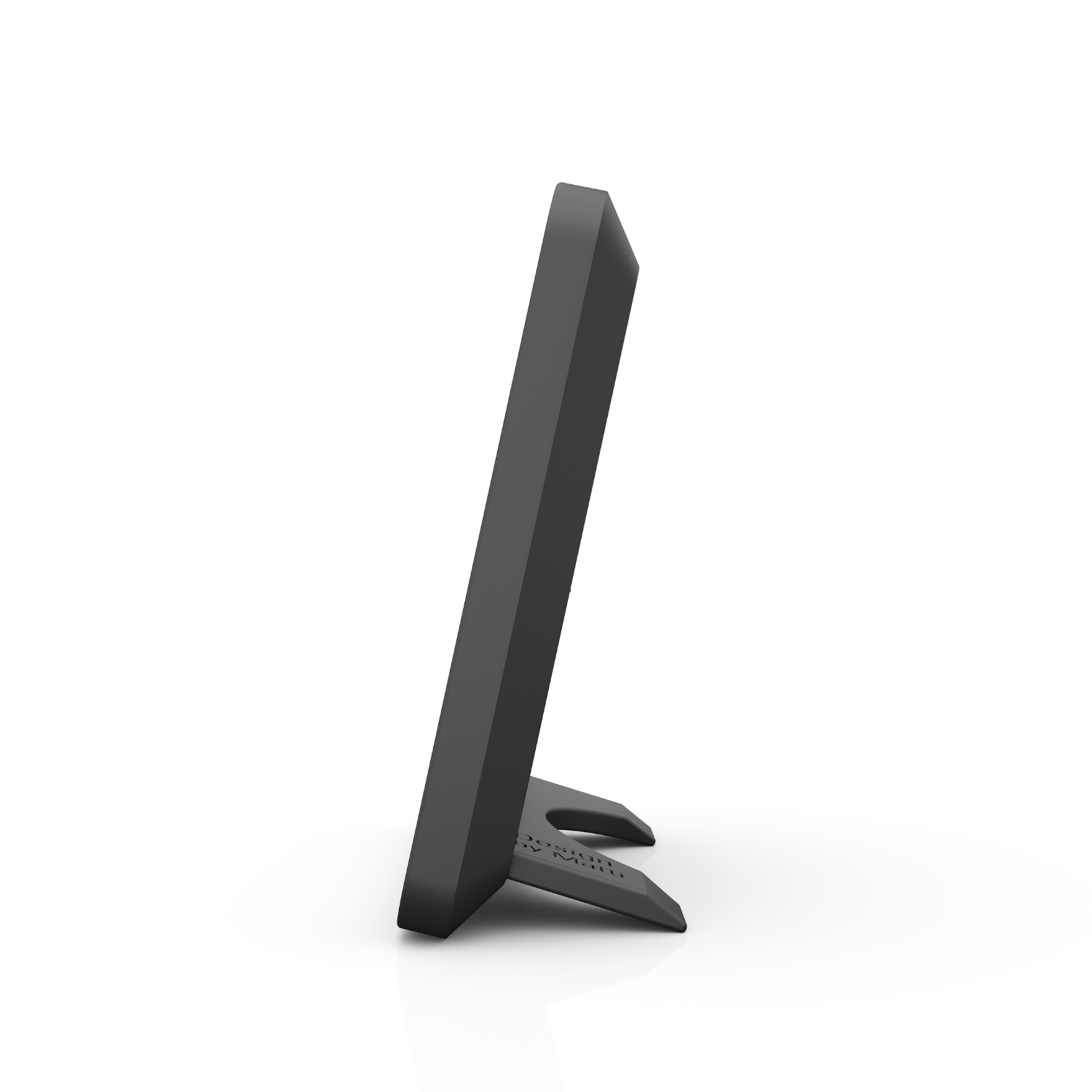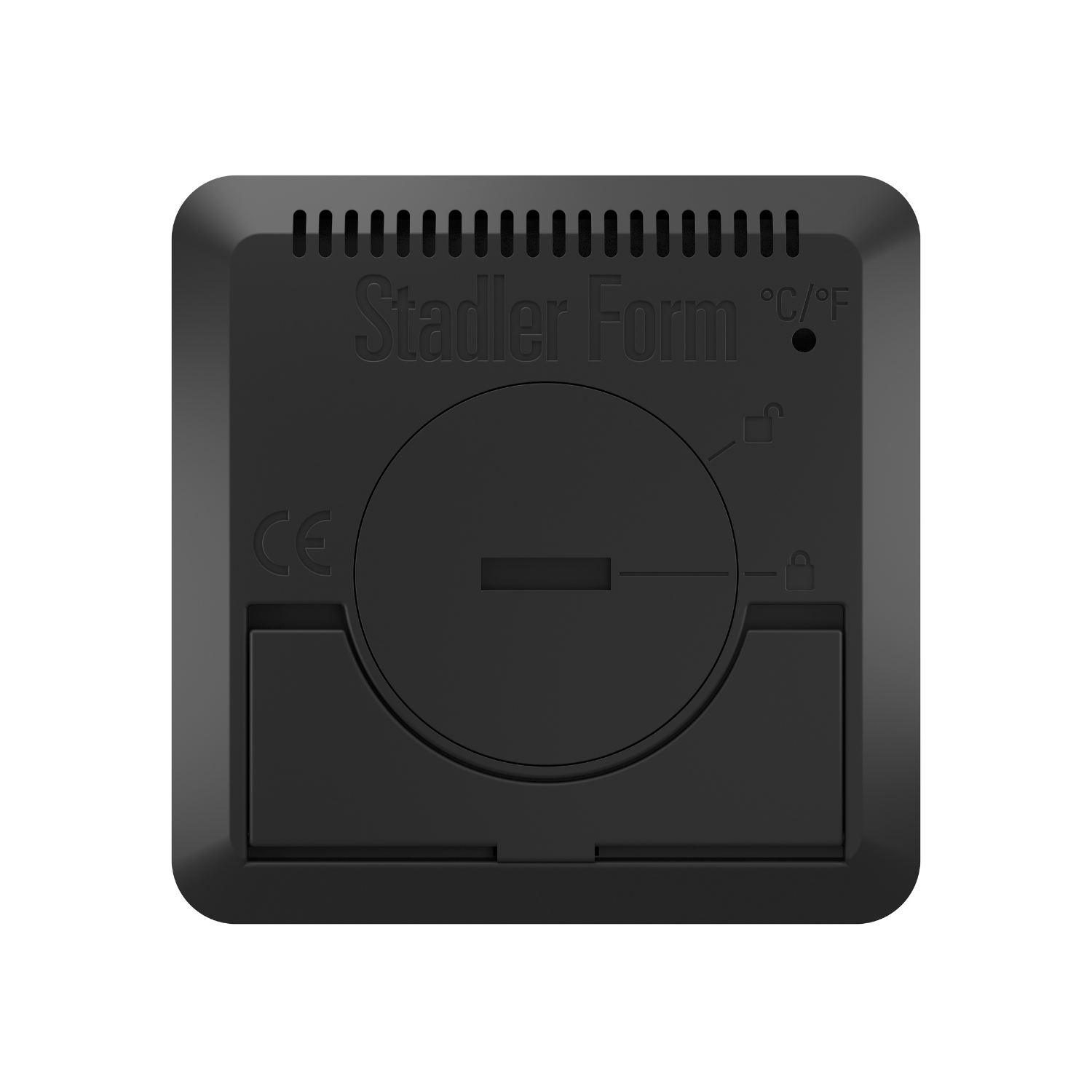 Selina little
The pocket-size hygrometer!
SKU: S-080
Measures relative humidity level and temperature
Smiley shows whether the air humidity is optimal
Pocket-size (only 47 mm wide/high)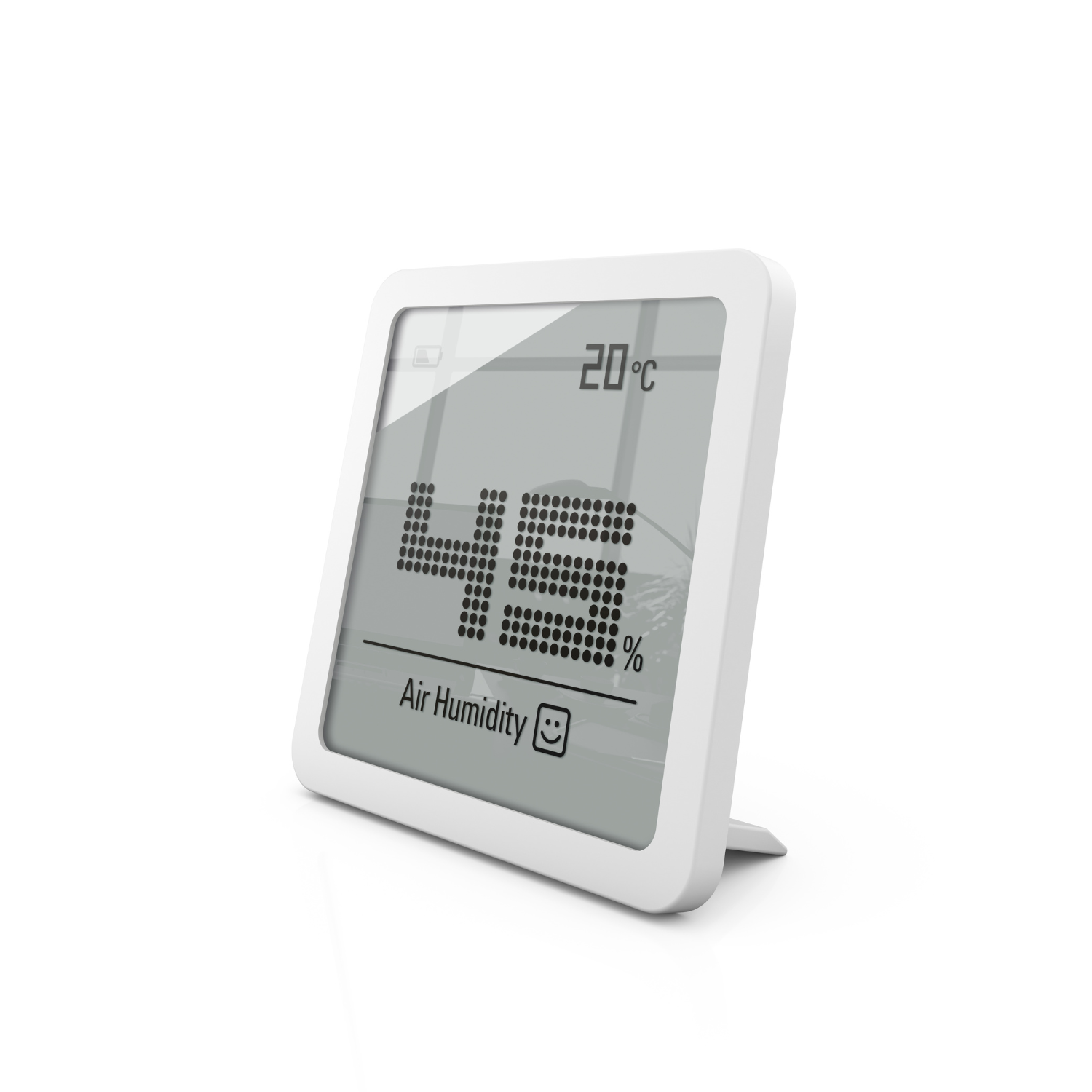 Product information Selina little
Is it dry, humid, hot or cold? Selina little provides the answer at a glance. This little hygrometer lady is not only nice to look at, she also tells you what to do with your indoor climate. If Selina little shows you a nice smile, then your room's humidity is fine. Selina little's unhappy face means you should do something about your indoor air. If the humidity level is below 40 %, increase it with a humidifier. A humidity level above 60 % should be decreased to an optimal level using a dehumidifier. Equipped with a sticker for wall-mounting and a little retractable foot, you can fit Selina little just anywhere you want. This mini hygrometer even fits into any travel bag thanks to her small size – meaning you can also keep an eye on the room climate when traveling.
Frequently asked questions

Basically, a hygrometer should be placed where the air humidity is to be measured. In order to make sure that Roger indicates the correct level of air humidity, the following should be taken into account when deciding where to place him: Air should be able to circulate freely. In other words, a hygrometer should not be placed on the floor in a corner or on a shelf behind books. Neither should a hygrometer be placed anywhere where there is a risk of air coming in from outside such as right next to windows or doors, for example. You should also choose a spot where the device is away from direct sunlight as otherwise the air humidity value may be distorted.

Selina little's sensor has a tolerance range of +/- 3%. In order to compare the humidity displays of hygrometers, measurements must be taken under the same conditions (e.g. the same temperature) and in the same position. A distance of one metre between two hygrometers may, under certain circumstances, cause a deviation. Please note that all hygrometers have a tolerance range, usually +/- 5%. Do not place your Selina little on or near a radiator or right by a window.
Color
white, titanium, black, chili red
Testimonials
Sweet hygrometer
I love to marvel at my Selina little. She looks always sweet, even if the humidity is not always optimal.
Great customer service
I contacted customer service when I had a problem which I had caused with my Selina Little and then rectified it immediately. I highly recommend Stadler. Fantastic customer service!
Details matter
Very useful info and the little smiley face telling you everything is alright: adorable!
This product has no reviews yet.