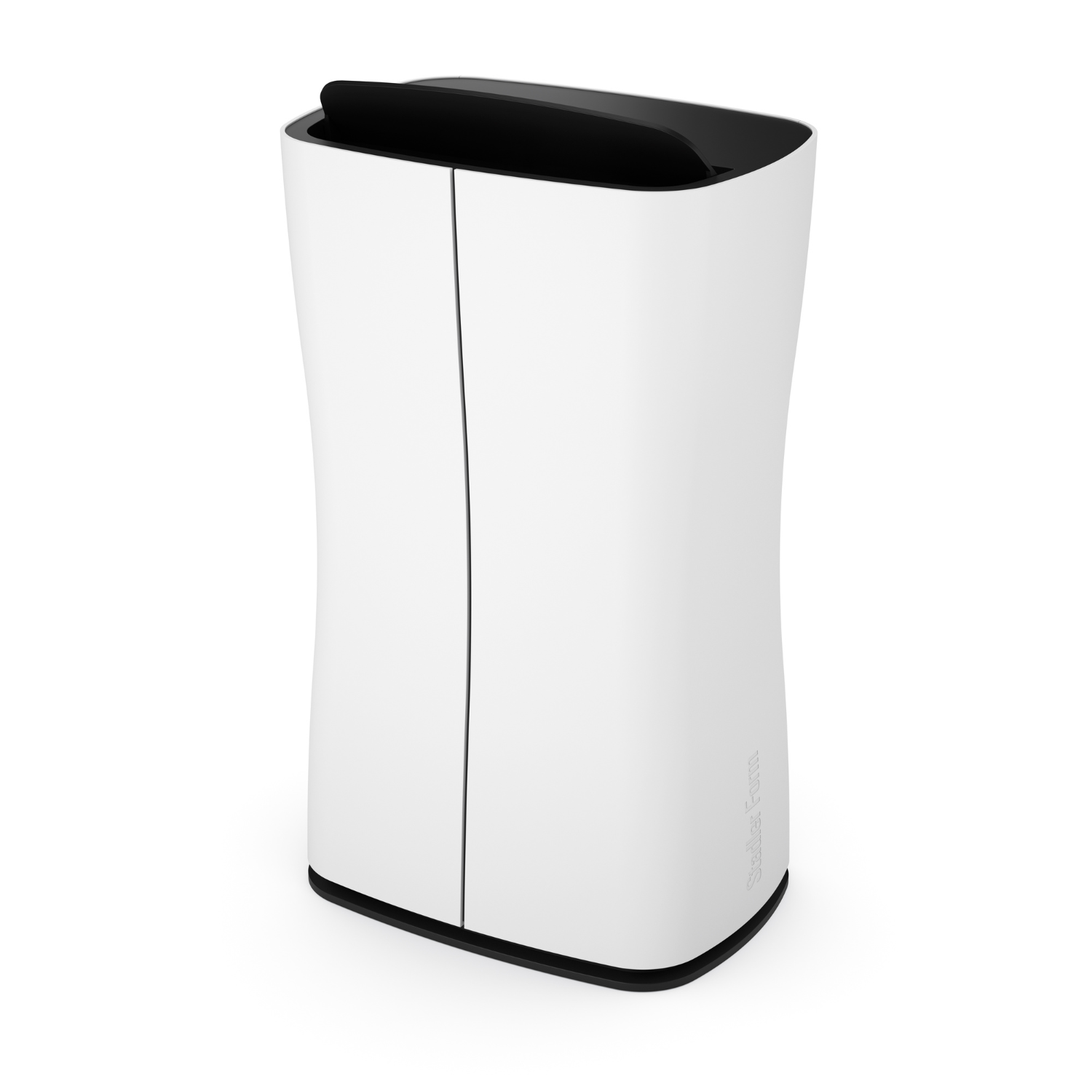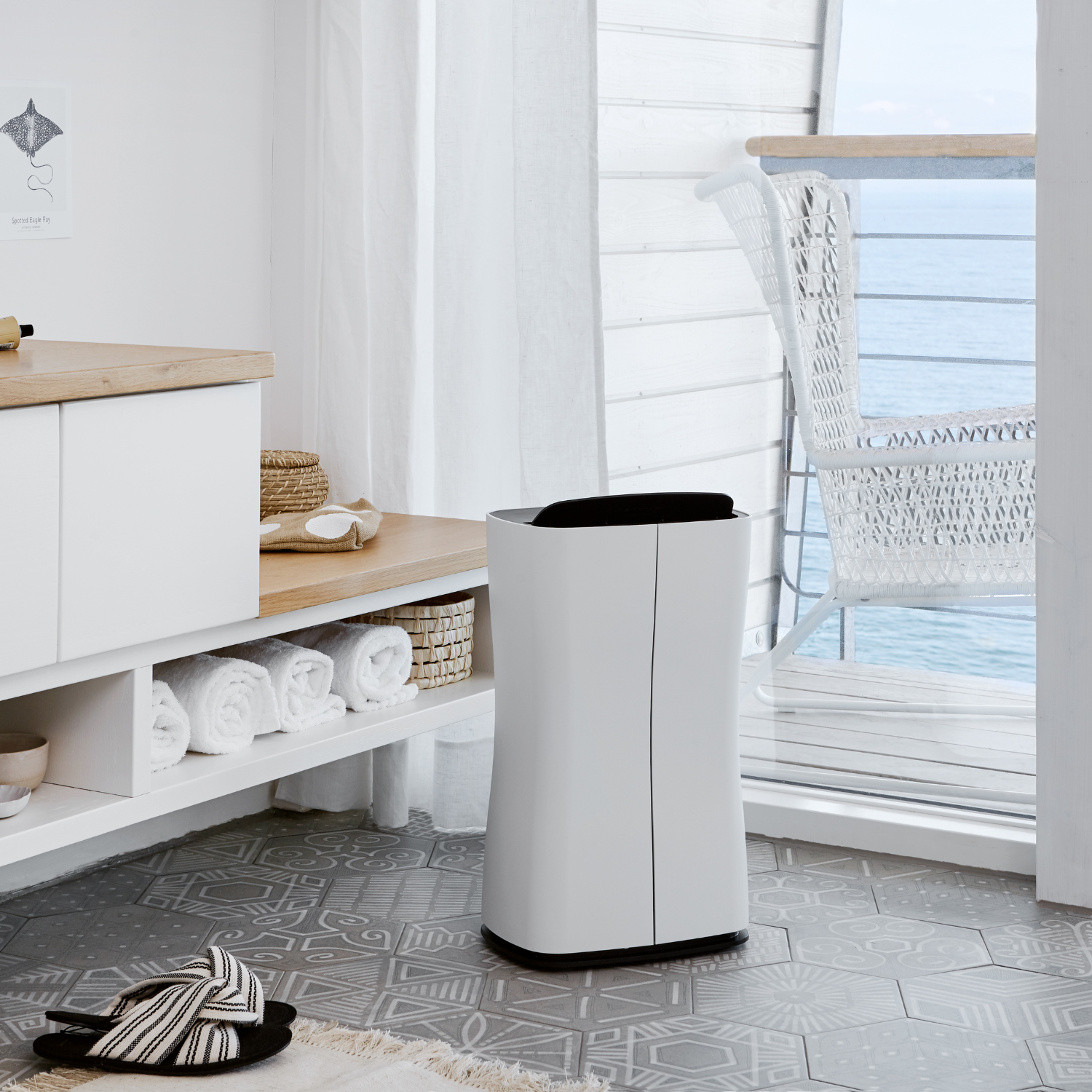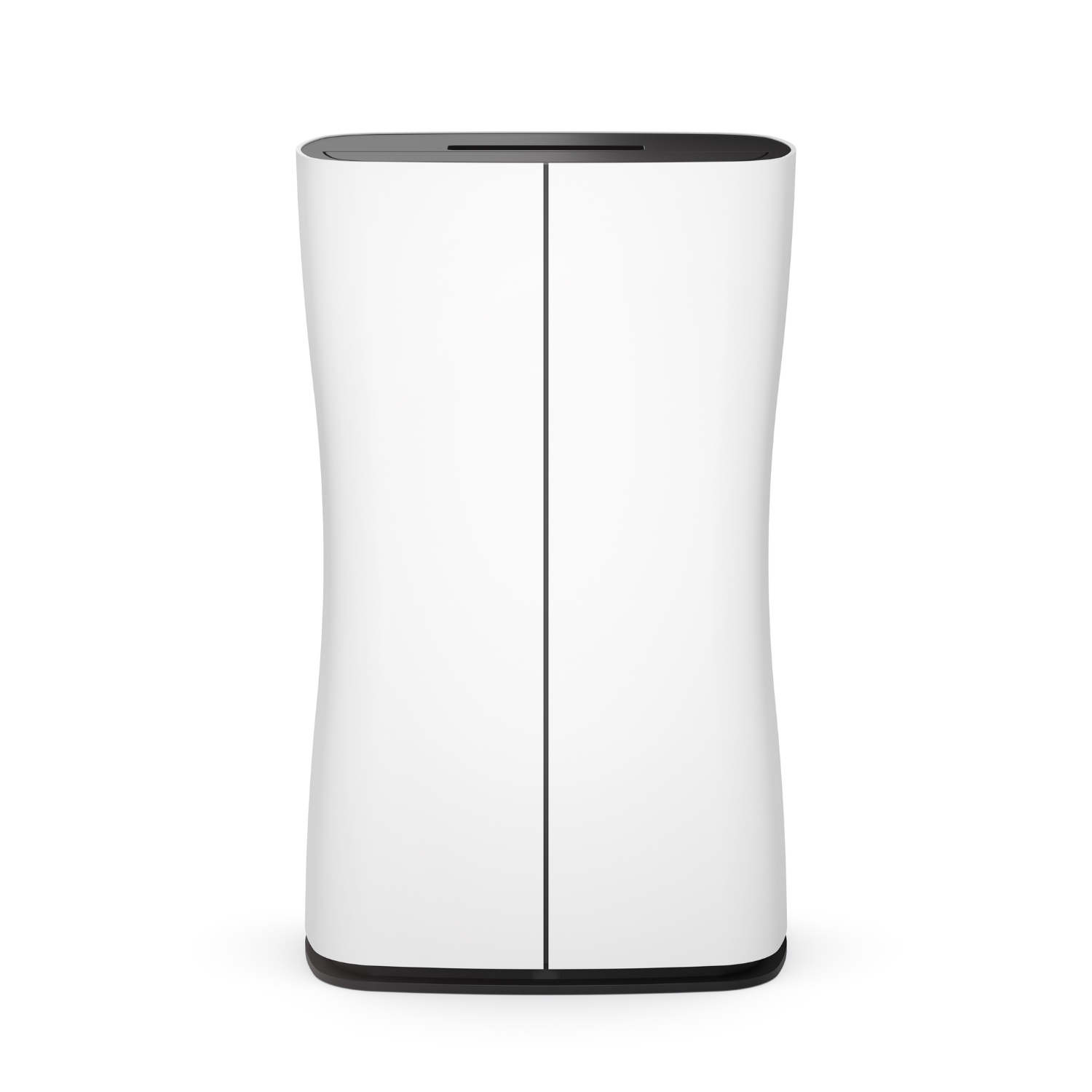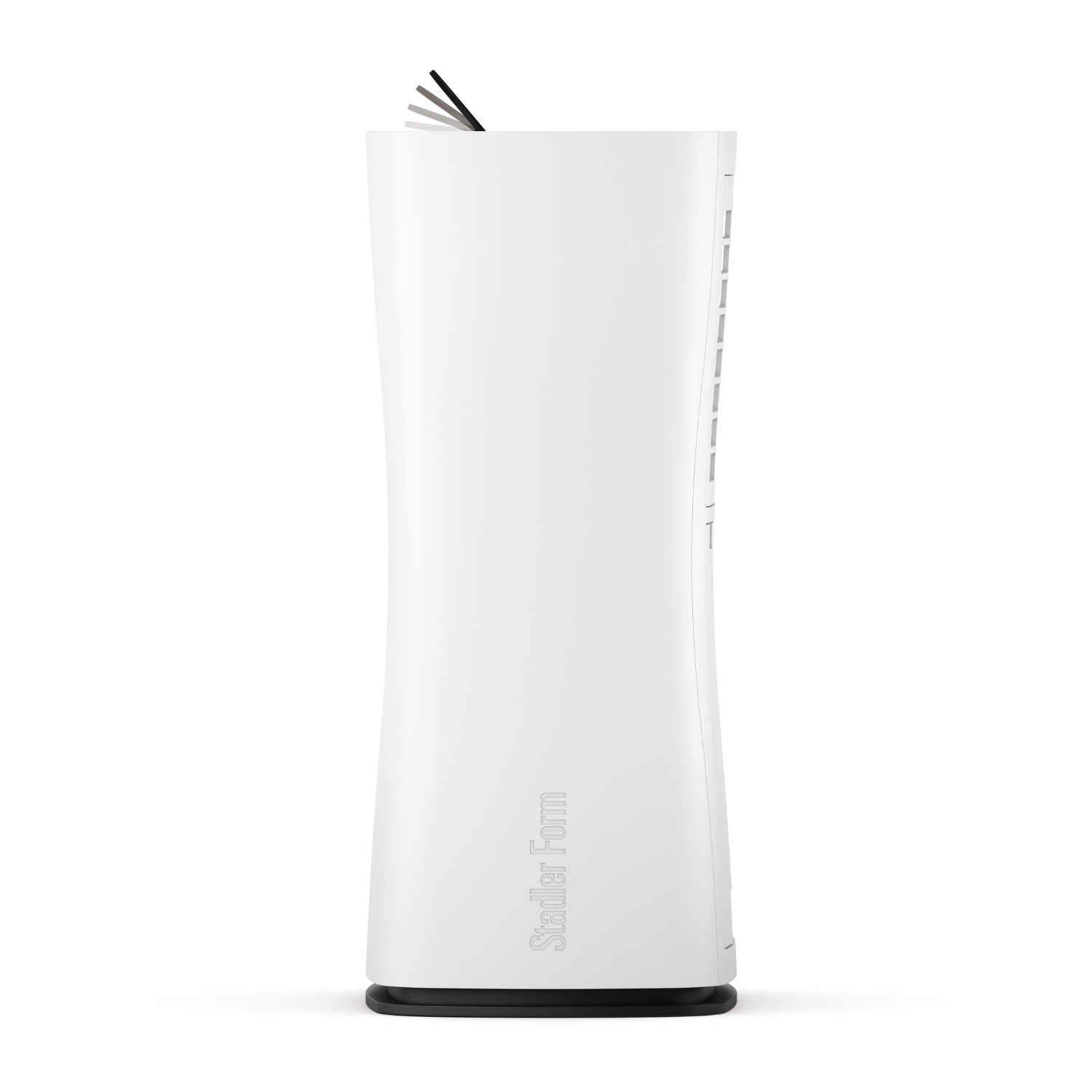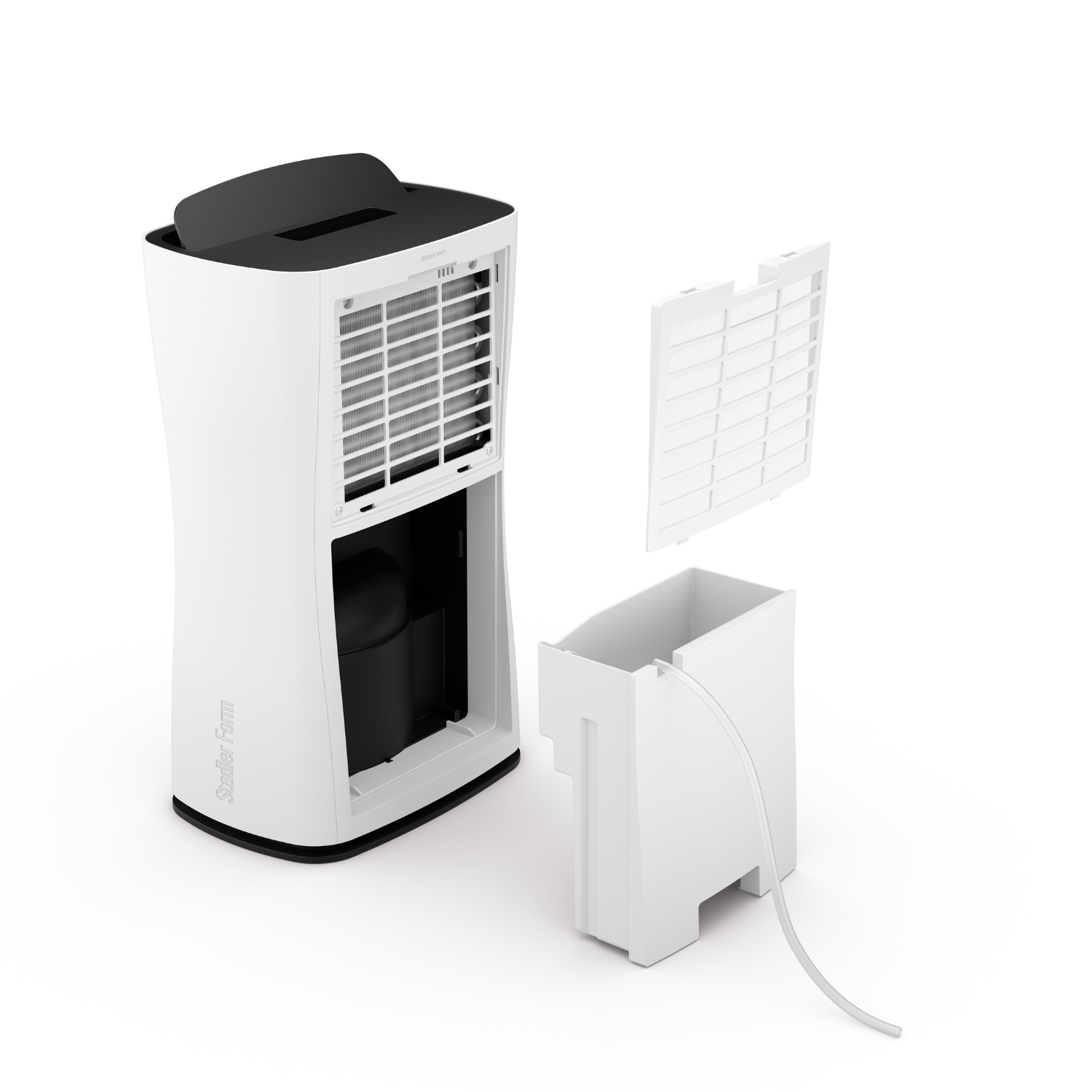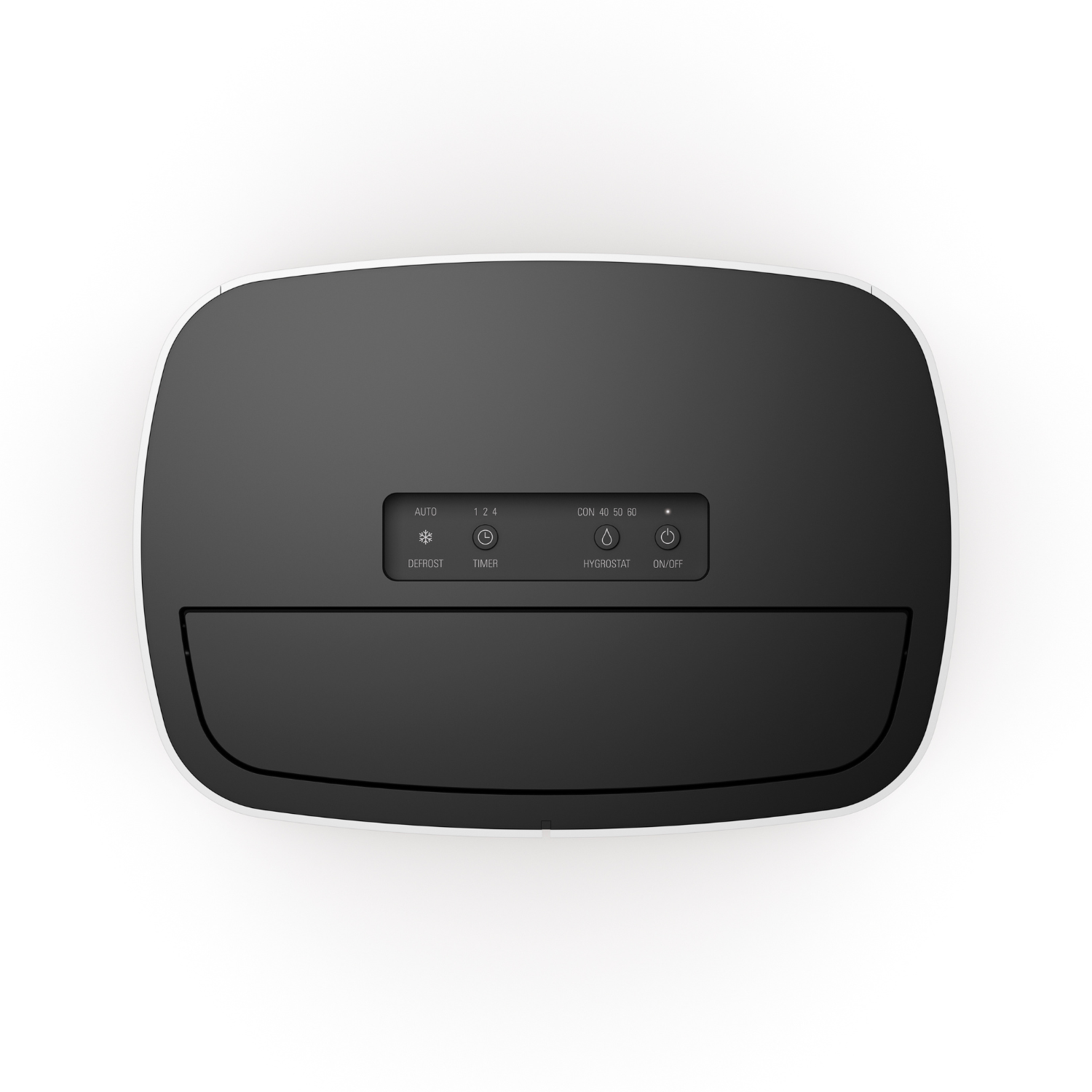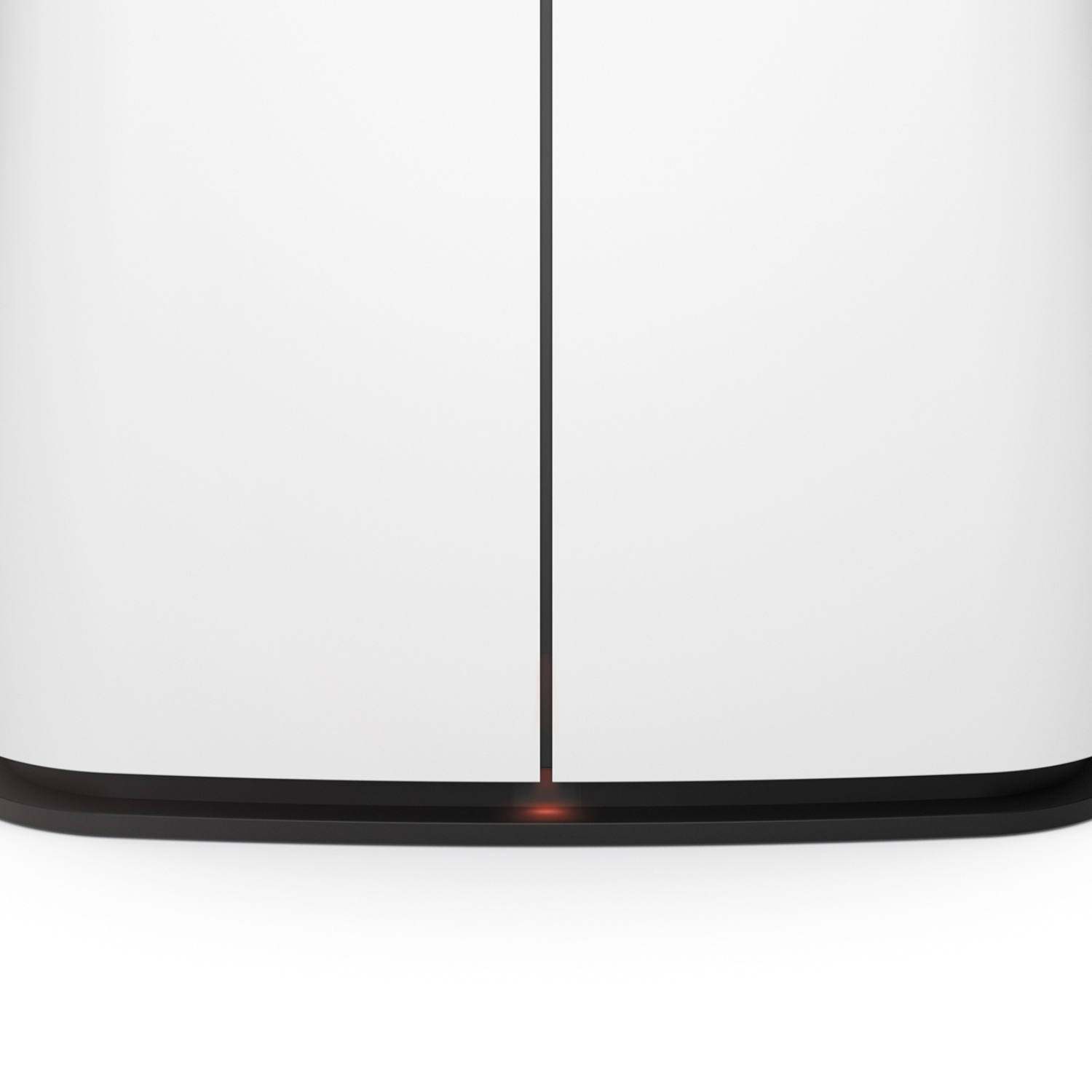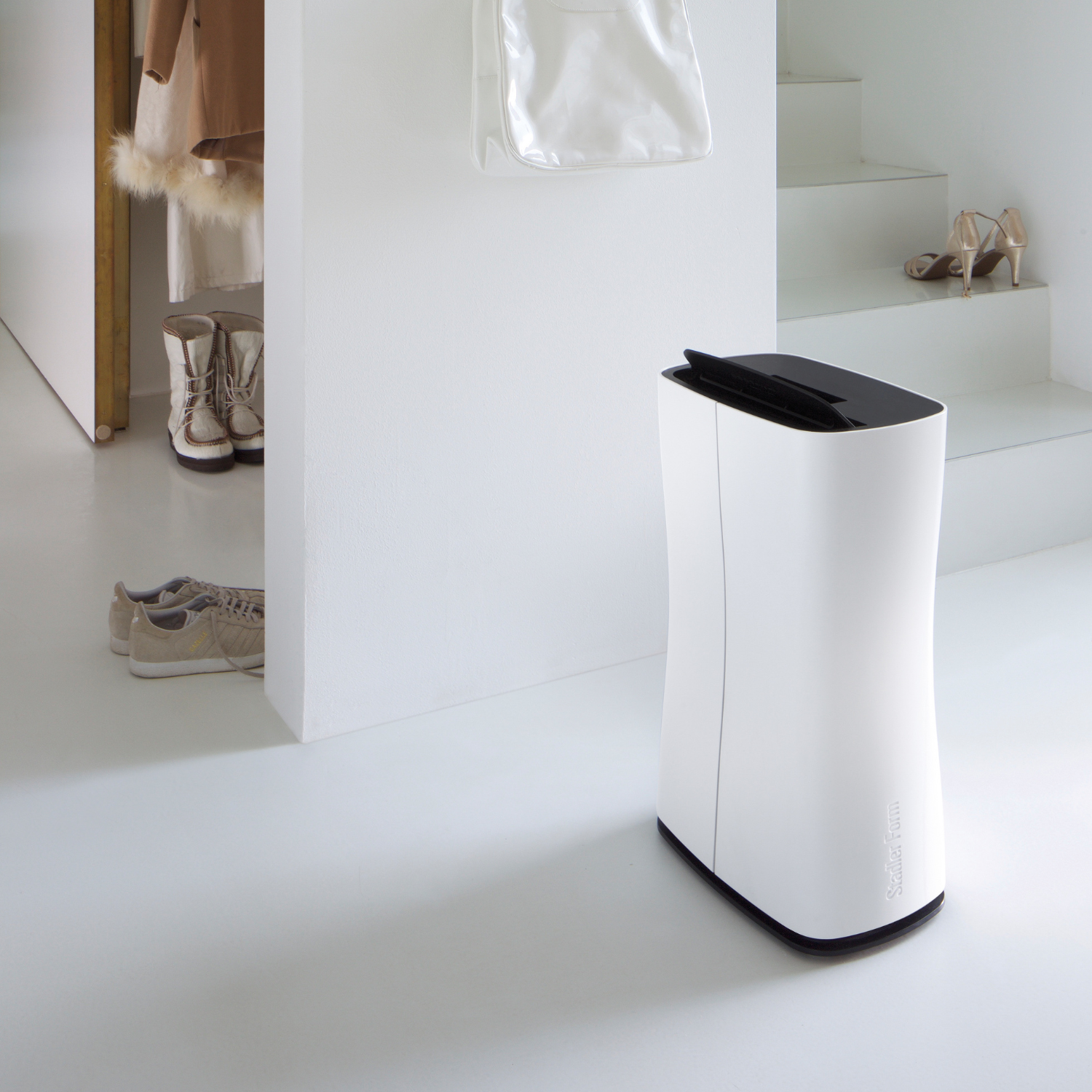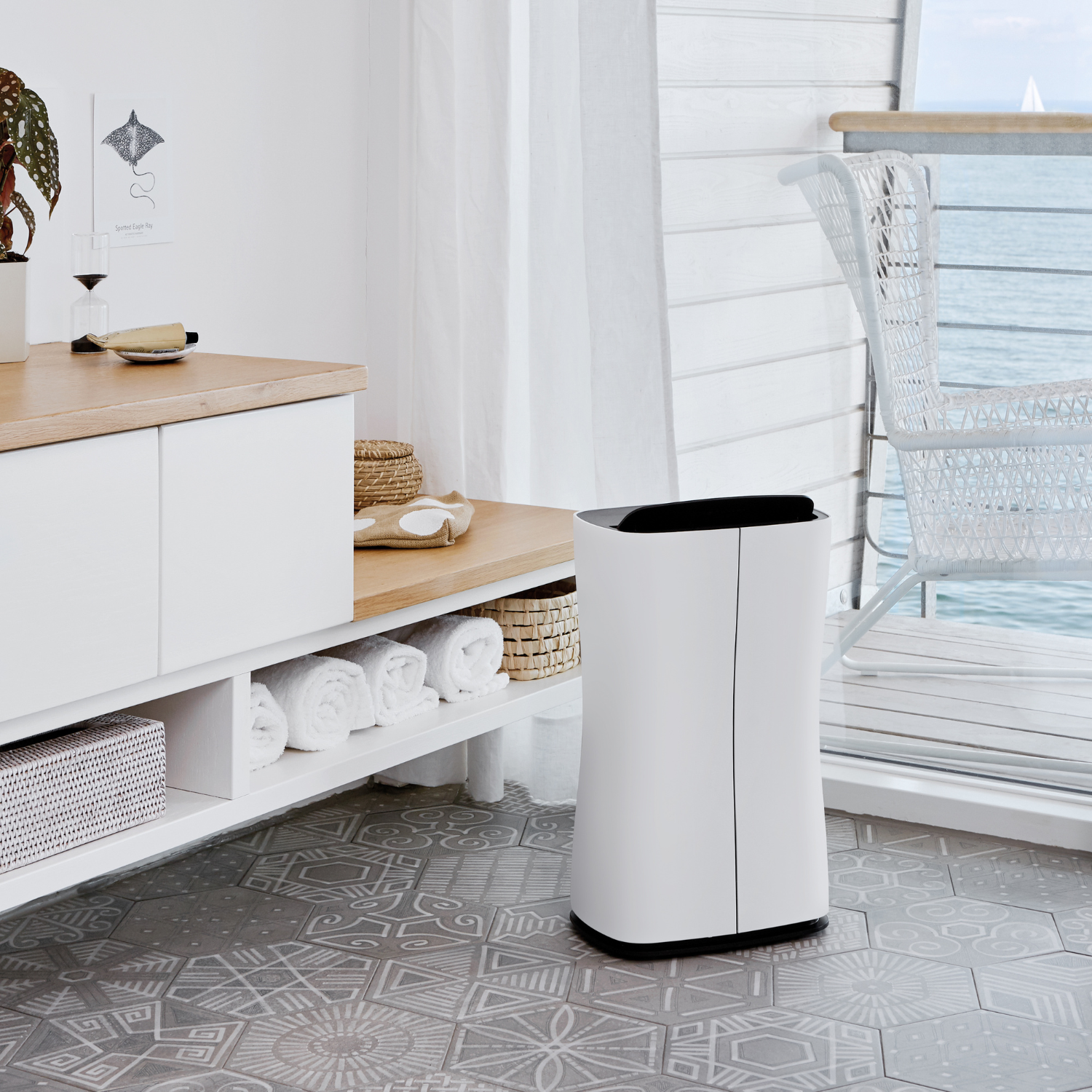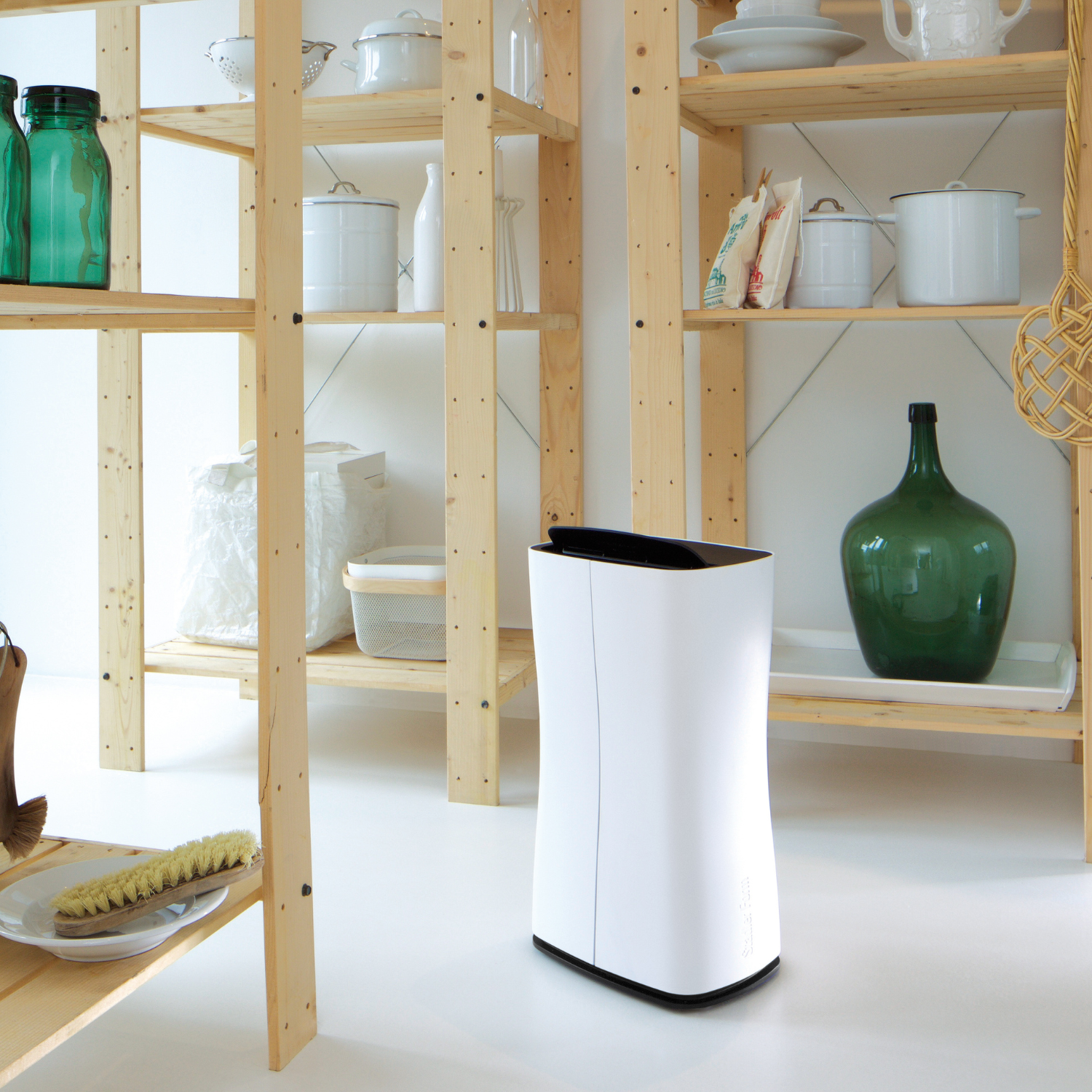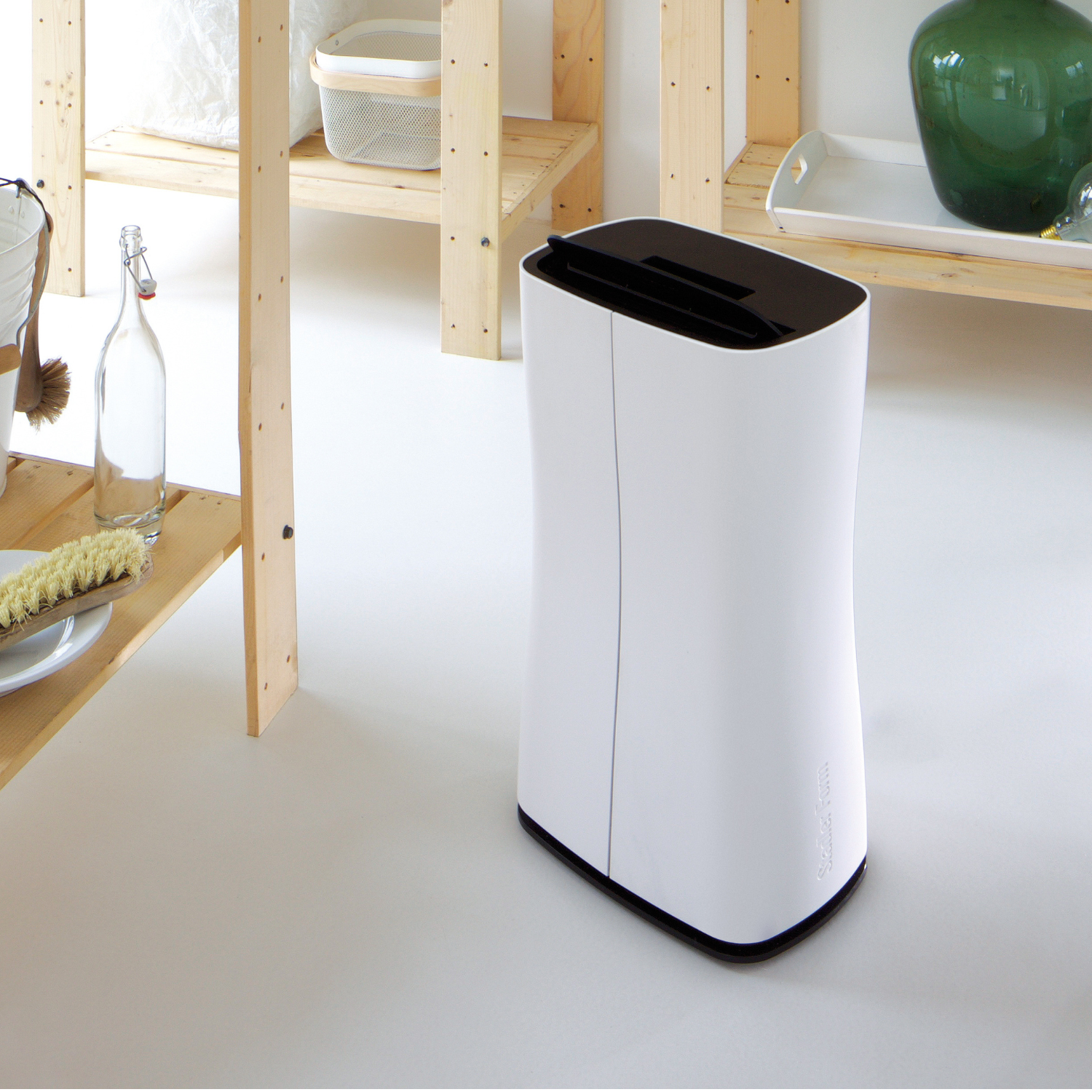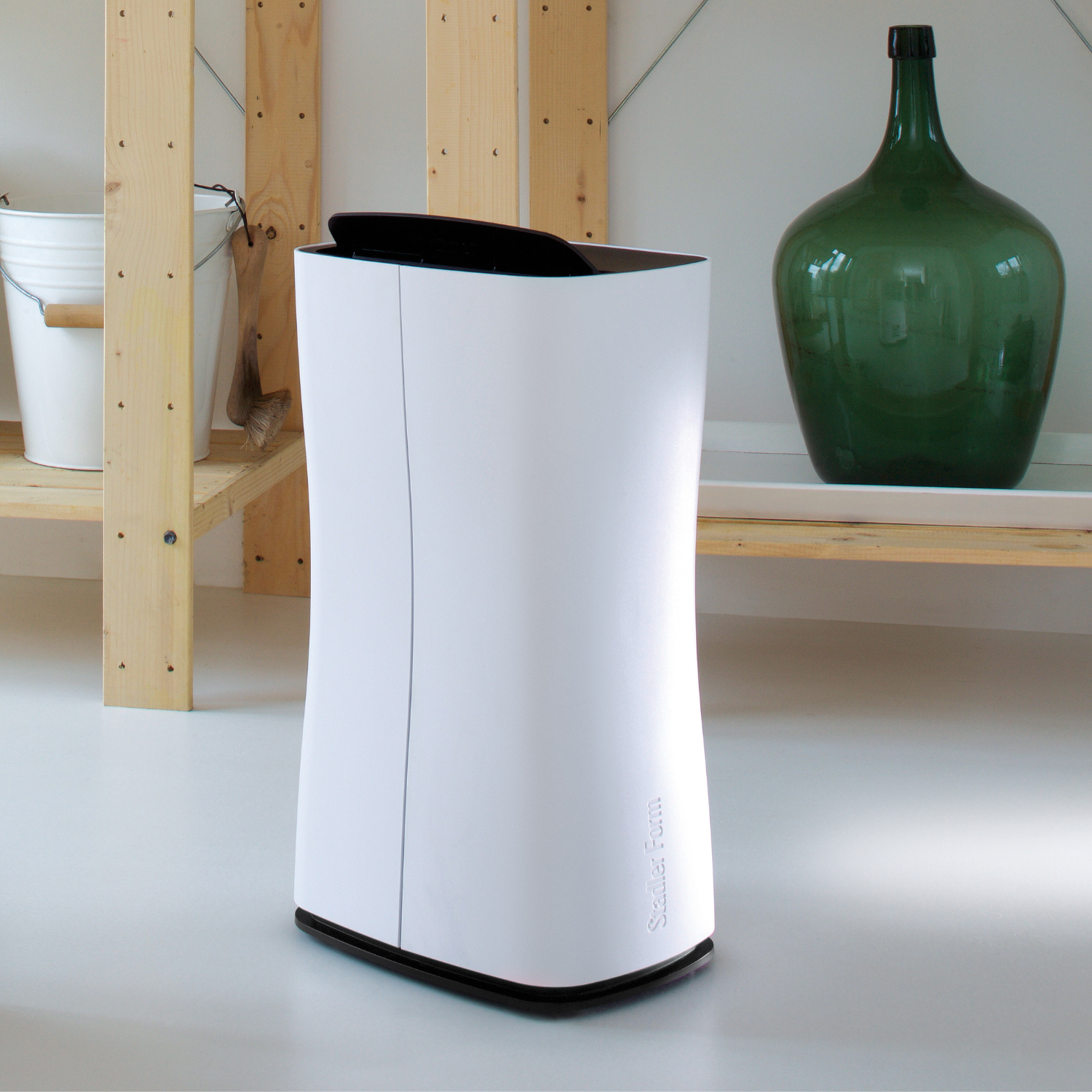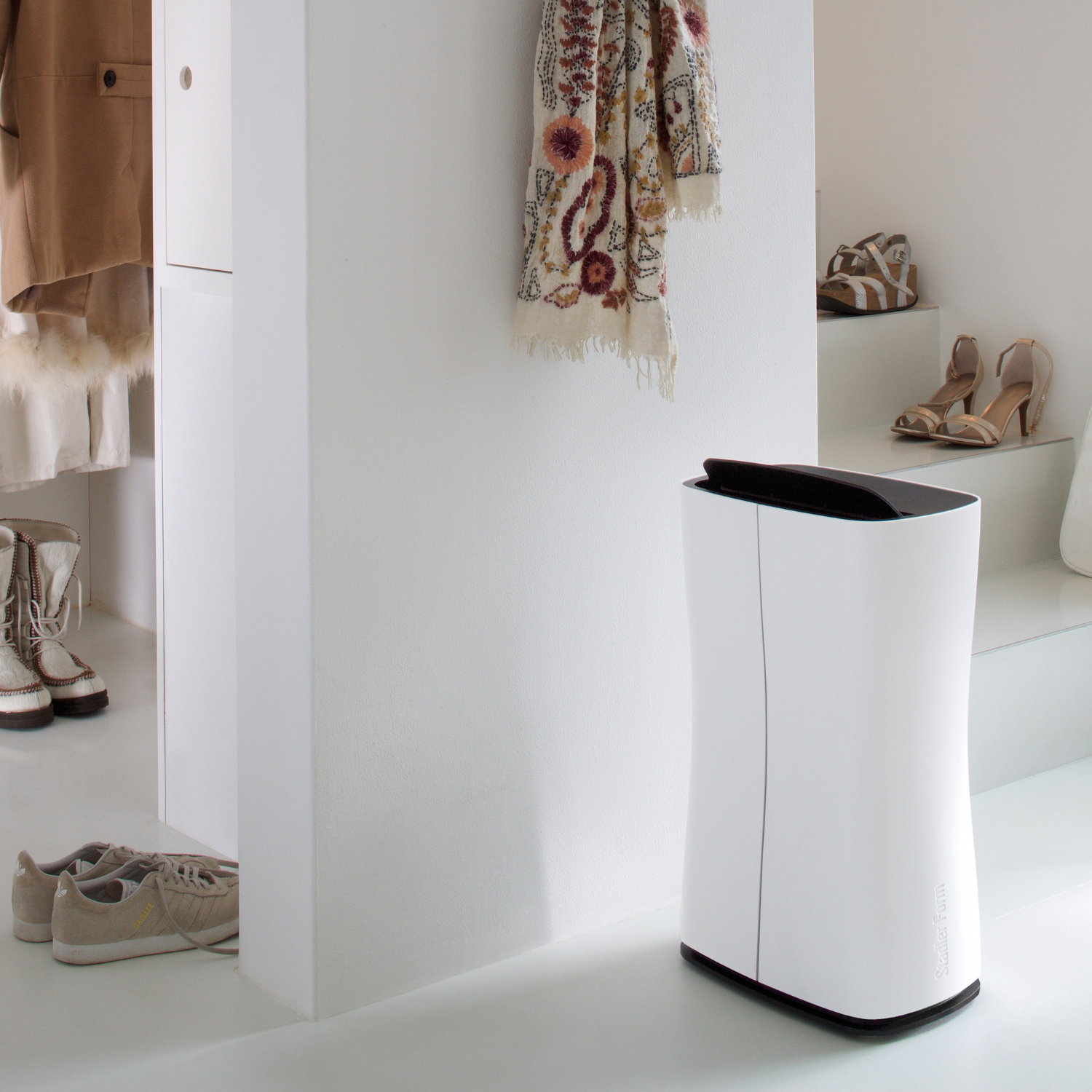 Theo
Dehumidifier. Dries in style!
Desired humidity selectable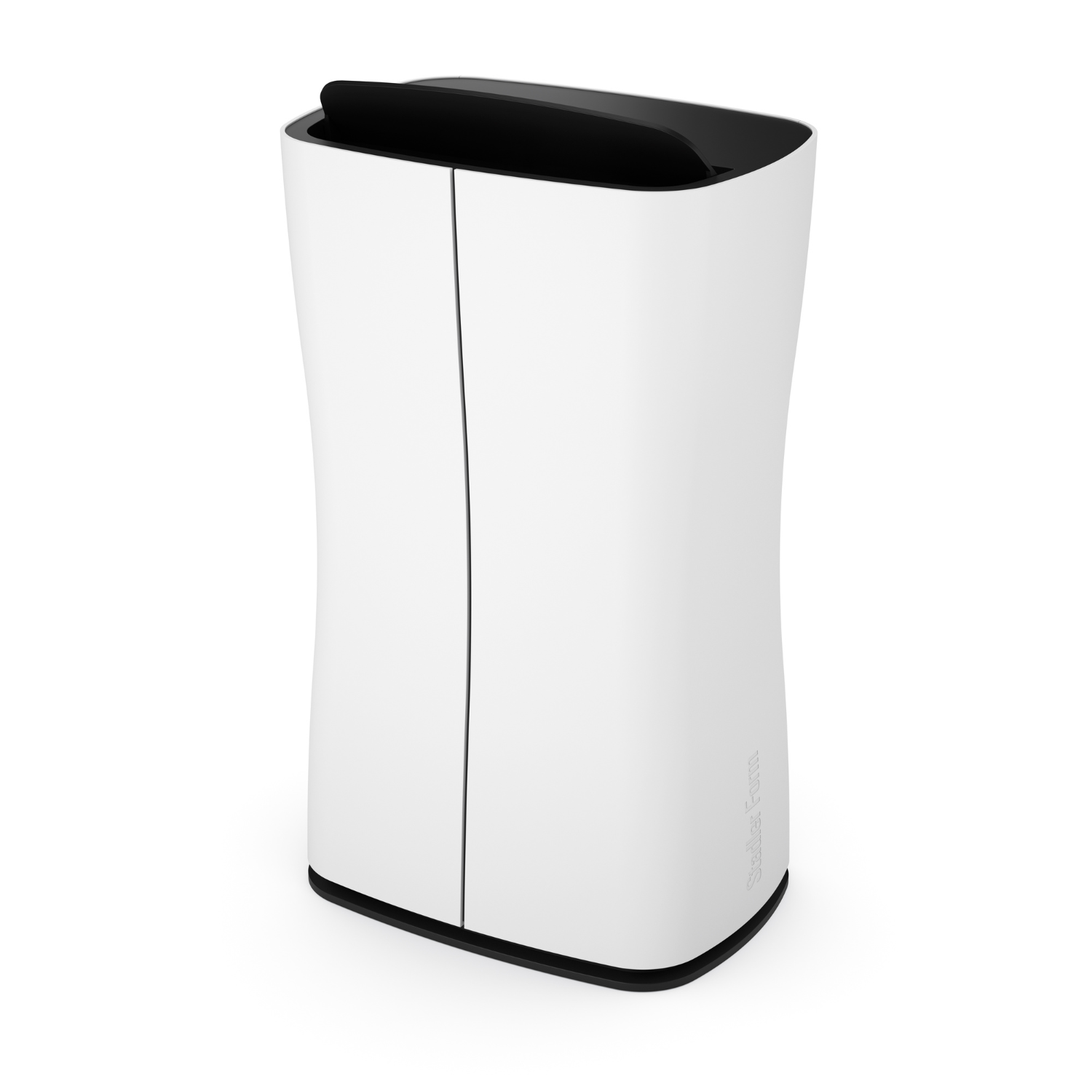 Theo
Sale price

€289,00
Regular price
(/)
Instruction manual and more
Frequently asked questions

Yes, Theo switches on again after a power failure and your settings will be saved. For that reason, he can also be operated using a timer.

If you want to connect the device directly to the water outlet, you can insert the drainage hose into the device. Then connect the hose to the internal drain valve on the back of Theo. Place the other end of the drainage hose directly over the water outlet. Please note that the outflow end of the hose should be lower than the inflow end so that the water can drain off.
Testimonials
Claudia
I love Theo. I need Theo because I've moved into a new building and the humidity isn't right yet. It's very quiet for what it does. Beautiful design. And easy to use. thank you
Never again without!
We can't do anything without Theo! Especially perfect for bathrooms without windows - levels and duration can be set individually. The water tank is easy to empty and handling is also very easy. Only to recommend.
Perfect for my lving room
I have a very humid living room and could not get rid of the moisture. Usually, dehumidifiers look not so good and I was excited, when I found Theo. Simple to use and nicely designed. Well done, Stadler Form.
This product has no reviews yet.