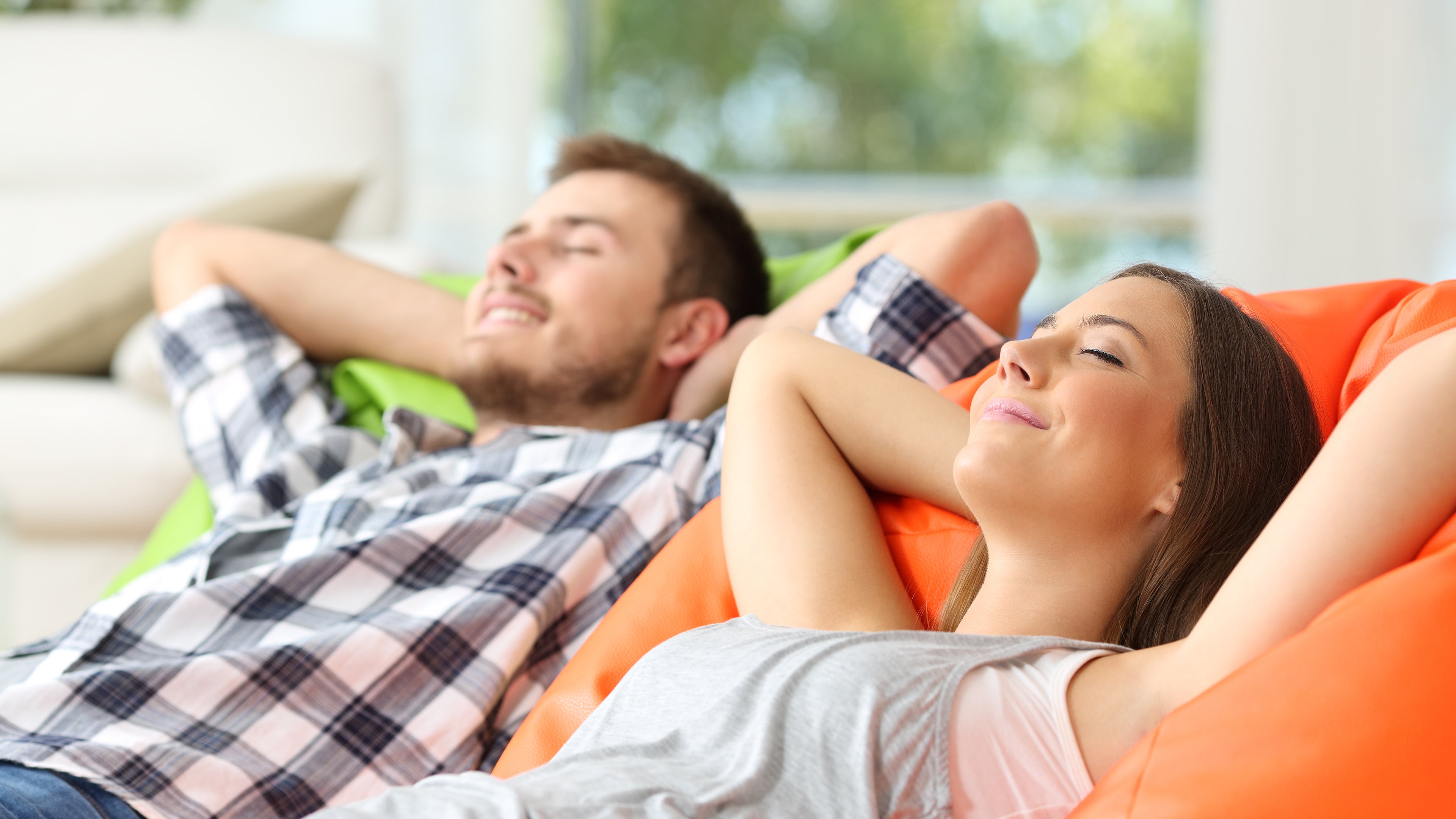 Essential oils are highly concentrated, volatile plant essences which are mainly extracted from plants by means of steam distillation. Pure essential oils are 100% natural so they do not contain any added cheaper or synthetically produced essences. Their purity is what makes essential oils so precious. It takes large quantities of the raw material to produce one small bottle of oil, depending on the plant in each case. For example, it takes 120-140 grams of lavender flowers to produce 1 gram (approximately 25 drops) of lavender oil and as much as 5 kilos of rose petals to produce approximately 25 drops of rose oil.* Therefore it is important to treat oils with care. Essential oil can be obtained from almost any plant and each one has its own individual effect so that there is an oil to suit every need.
In naturopathy, aromatherapy has been an established tradition for centuries as part of phytotherapy (herbal medicine). Pure essential oils are used in various forms for therapeutic purposes. They can be directly ingested, inhaled or applied to the skin (during a massage or by applying them locally or adding them to a bath). When used correctly, essential oils can alleviate ailments and improve well-being
*Source:
aromalife.ch
Notice :
Even naturally pure products can cause side effects such as skin irritation and allergic reactions. Always exercise caution when handling essential oils, caution is always advised. Especially with babies and small children it is important to be very cautious and always consult a specialist.
Fragrance globes
Fragrance globes from Stadler Form are made from bonded fragrance pearls enriched with aroma. Designed for use with aroma diffusers Lina, Nina and Tina from Stadler Form, they are an easy way to fill small rooms with fragrance which they emit for up to 4 weeks.
Happy Faces
Wellness for the nose
Filters