Lucy
Mobile fragrance with candlelight
Sophie
The fragrant lantern for indoors and outdoors
Sale
View all
SALE
Sale price

€39,00
Regular price

€49,00
SALE
Sale price

€10,00
Regular price

€18,00
On sale
Sale price

From €60,00
Regular price

€78,00
SALE
Sale price

€40,00
Regular price

€50,00
SALE
Sale price

€55,00
Regular price

€74,00
SALE
Sale price

€209,00
Regular price

€299,00
SALE
Sale price

€209,00
Regular price

€299,00
SALE
Sale price

€119,00
Regular price

€156,00
SALE
Sale price

€309,00
Regular price

€439,00
SALE
Sale price

€249,00
Regular price

€329,00
SALE
Sale price

€47,00
Regular price

€59,00
SALE
Sale price

€235,00
Regular price

€310,00
SALE
Sale price

€75,00
Regular price

€99,00
SALE
Sale price

€469,00
Regular price

€669,00
SALE
Sale price

€399,00
Regular price

€535,00
SALE
Sale price

€30,00
Regular price

€55,00
SALE
Sale price

€30,00
Regular price

€40,00
SALE
Sale price

€40,00
Regular price

€69,00
Let there be good AIR
Learn more about the heart and vision behind Stadler Form and our products
To the founding story
If Oskar would suddenly stop working, we would buy him again in a heartbeat.

With Stadler Form's Oskar, you'll find that a humidifier can be so much more than an eyesore.

Blog
View all
Why is it important to fight allergies?
The main thing in the treatment of any disease is to eliminate its cause. Medicine is actively trying to find out the nature of allergies and learn to deal with its causes. However, for most people...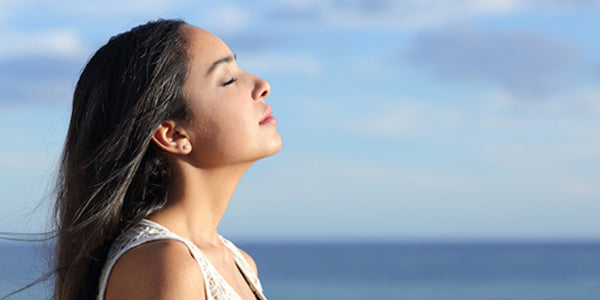 Facts about the air we breathe
Breathing deeply and enjoying the fresh air is what should be available in every home, and not just in the mountains of Switzerland. To achieve this, it is necessary to rid the air of particles of ...