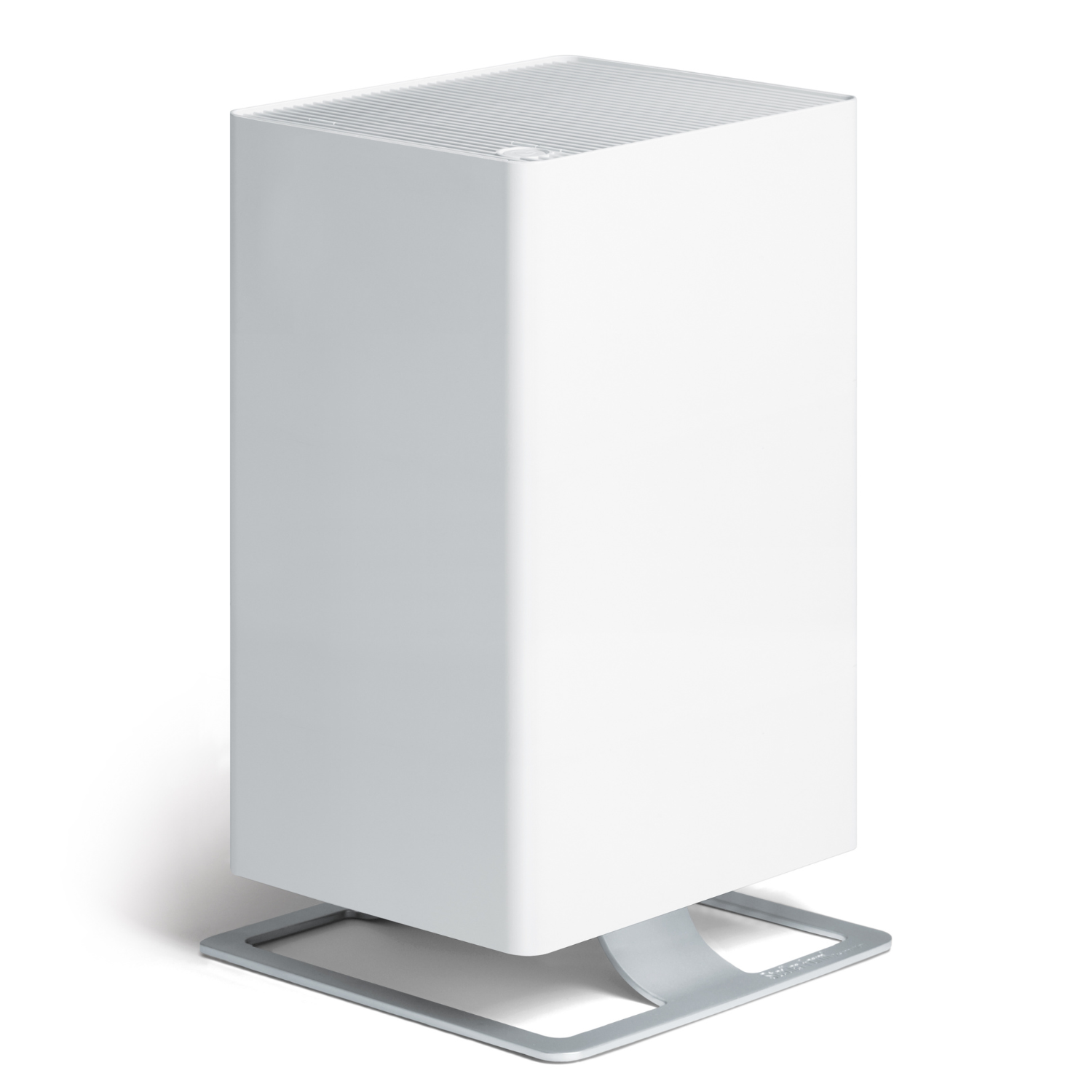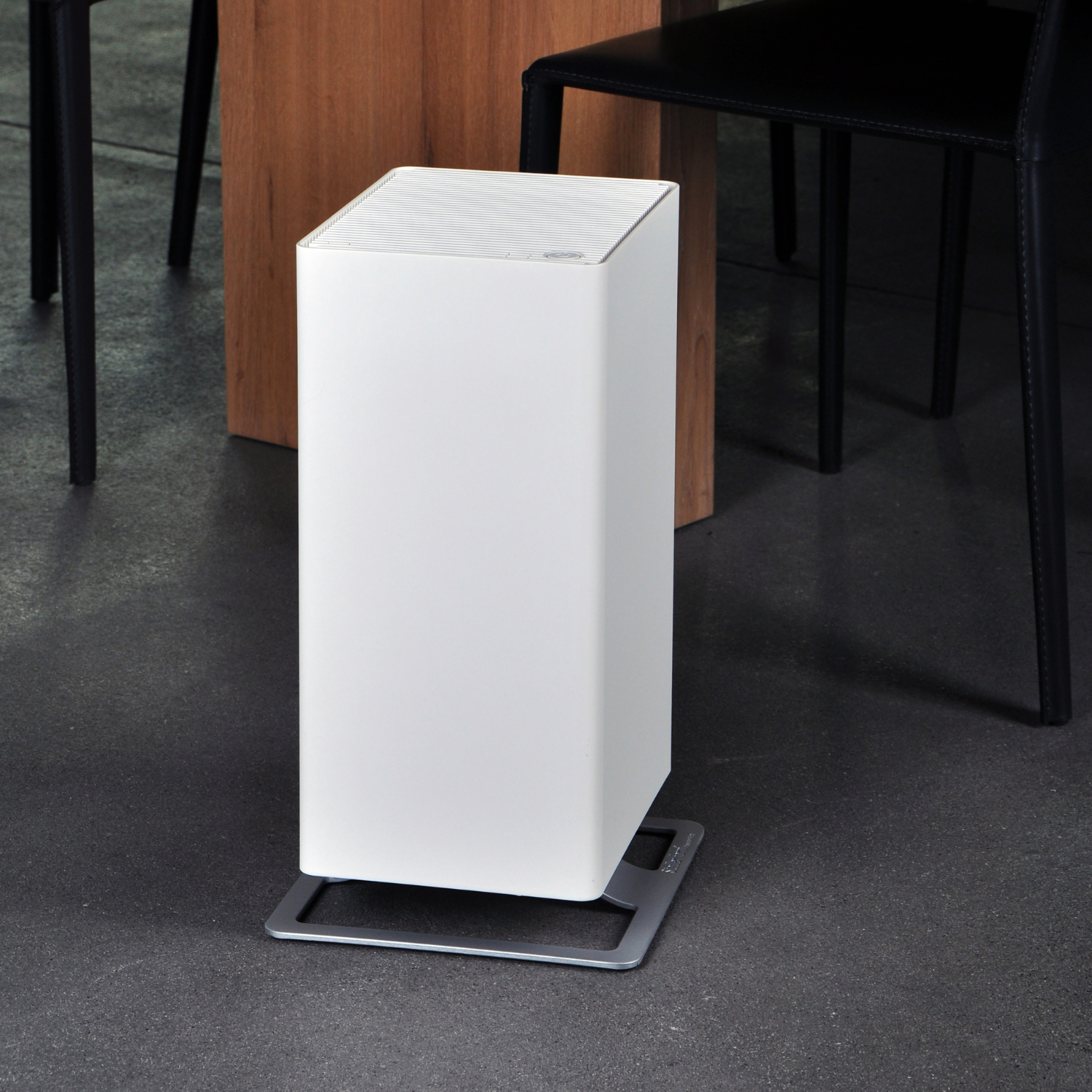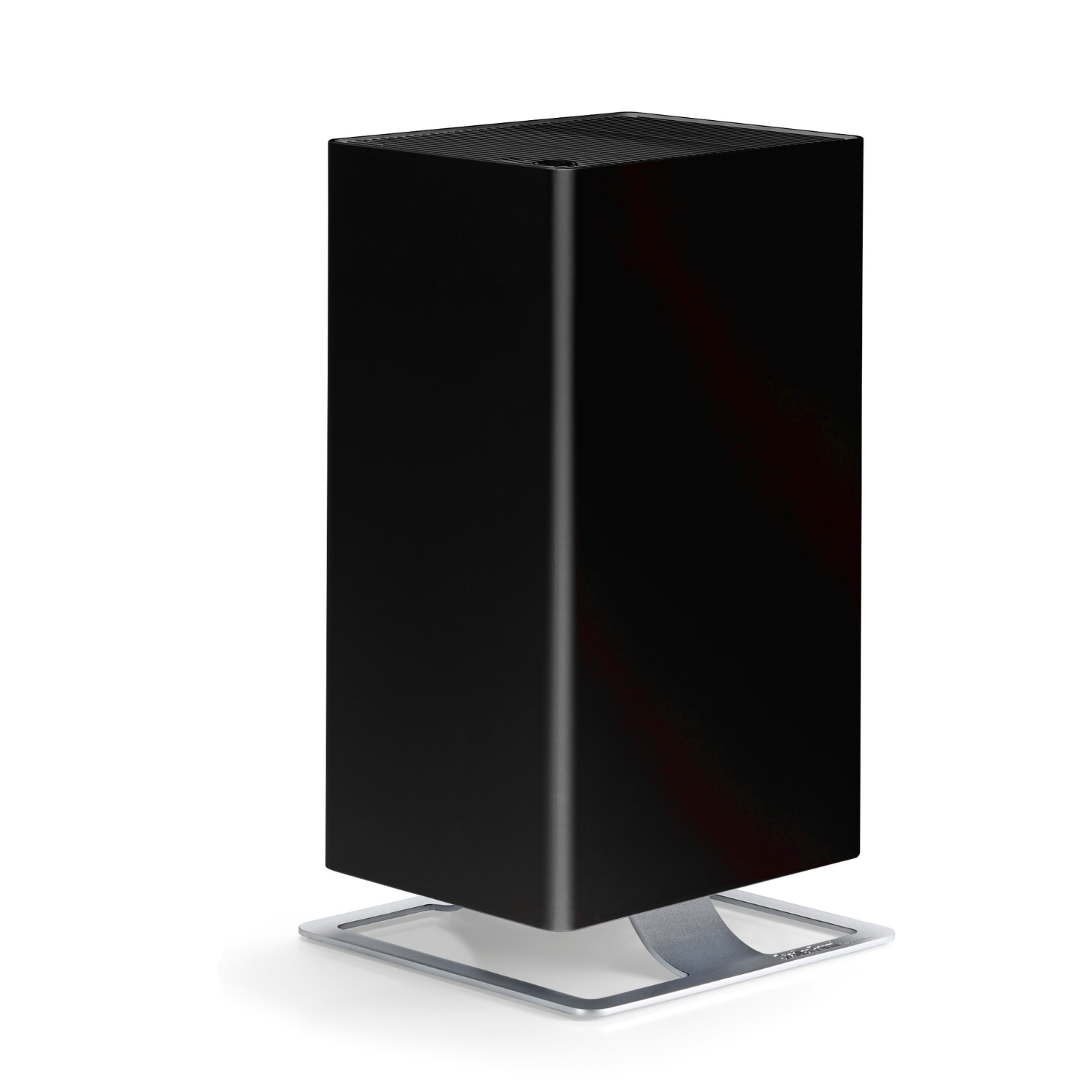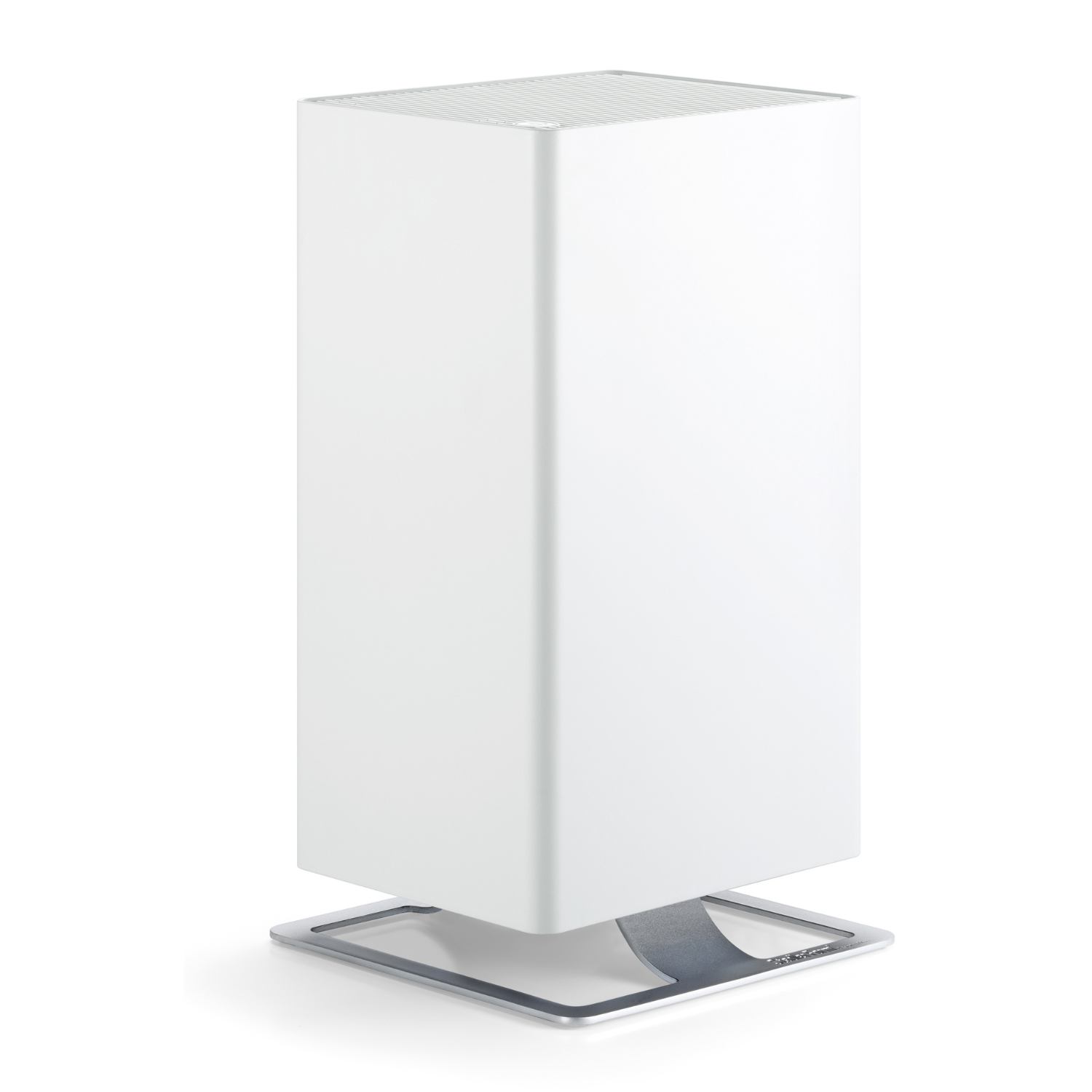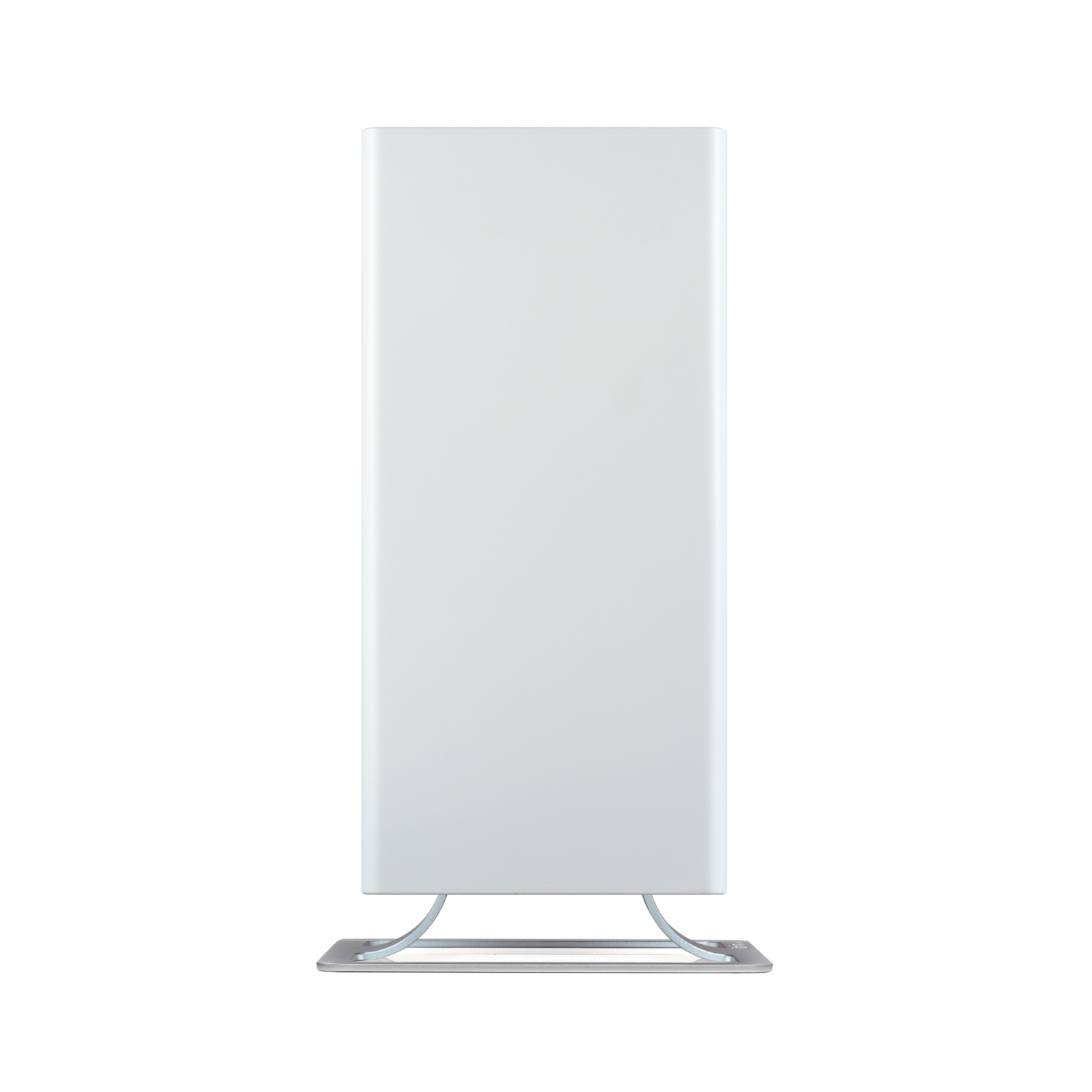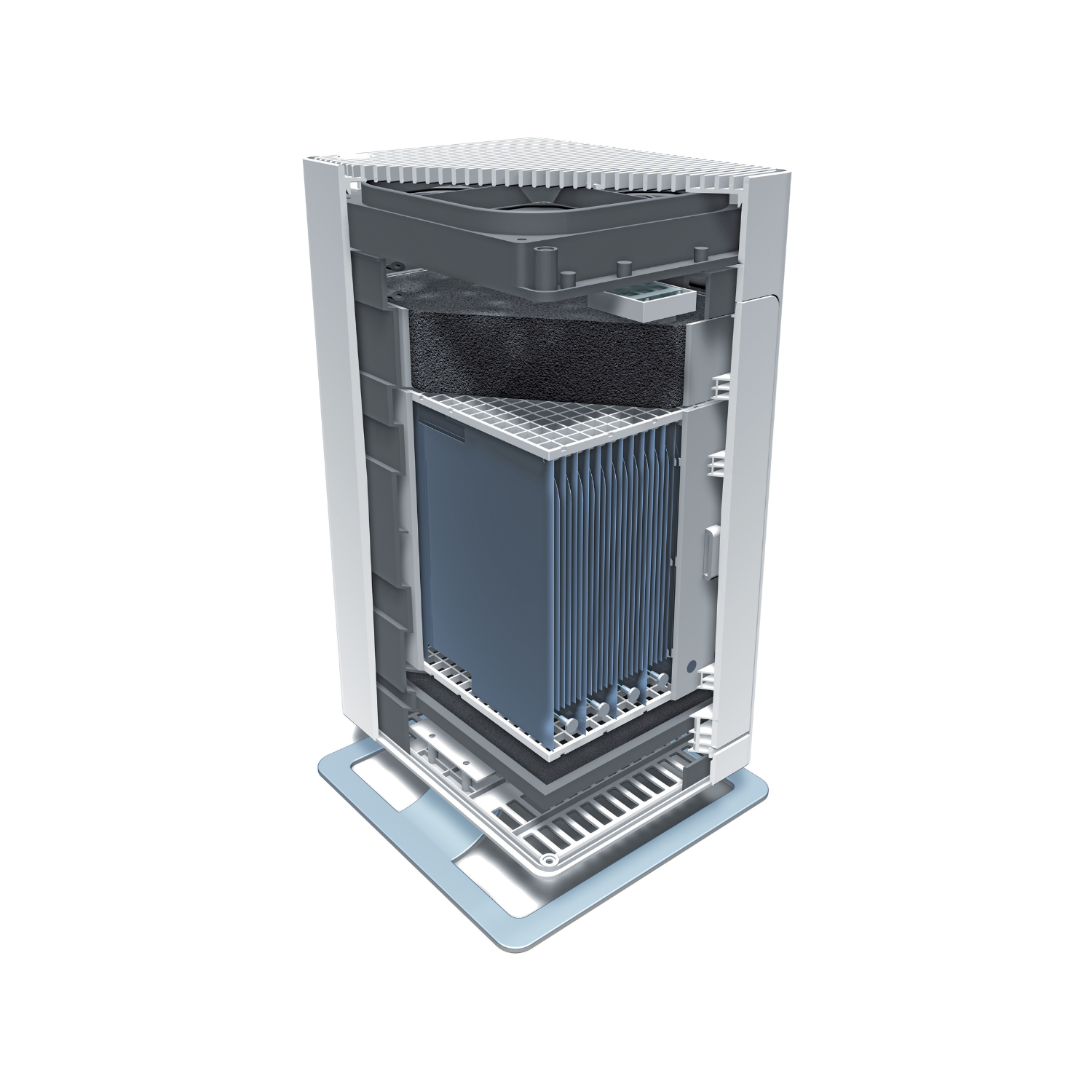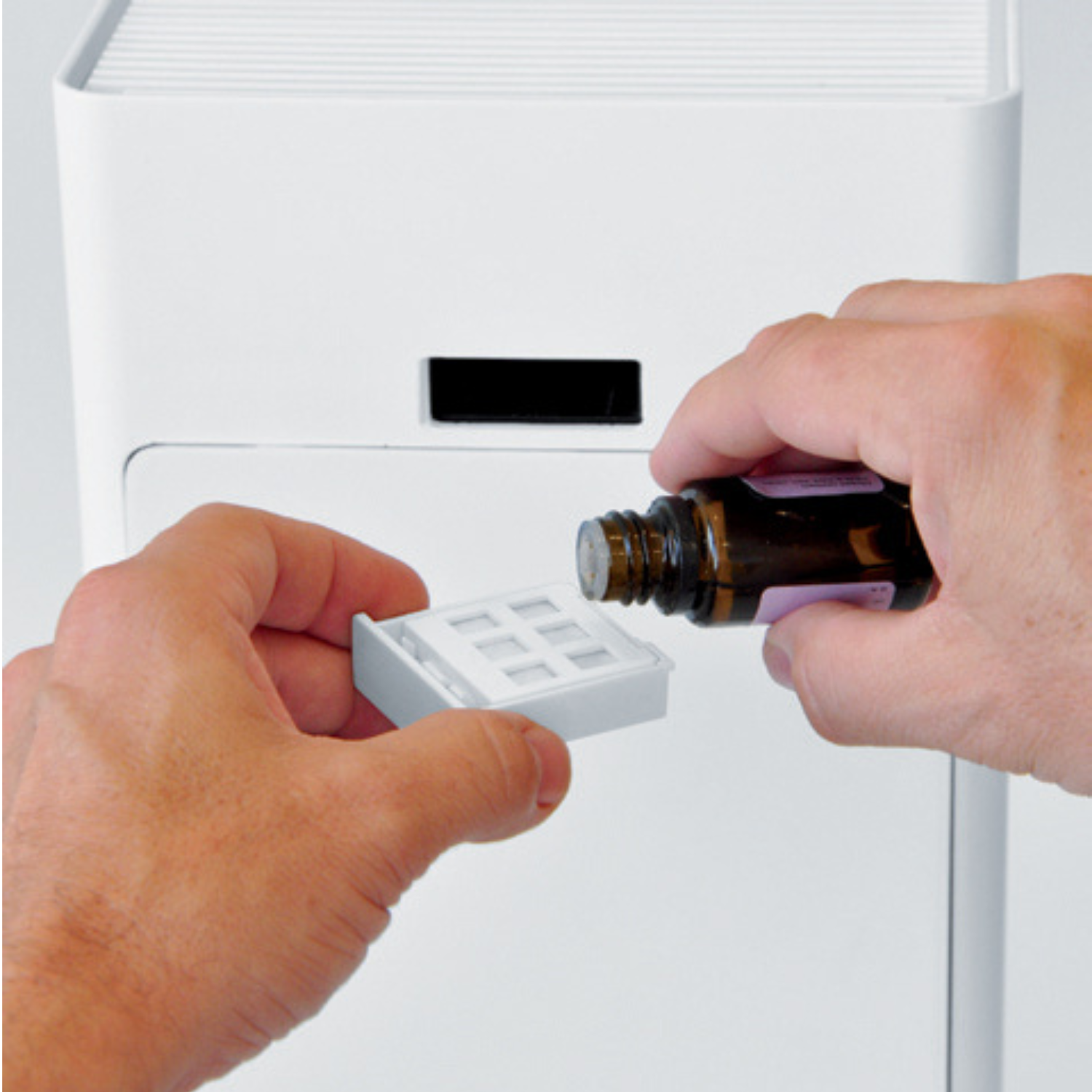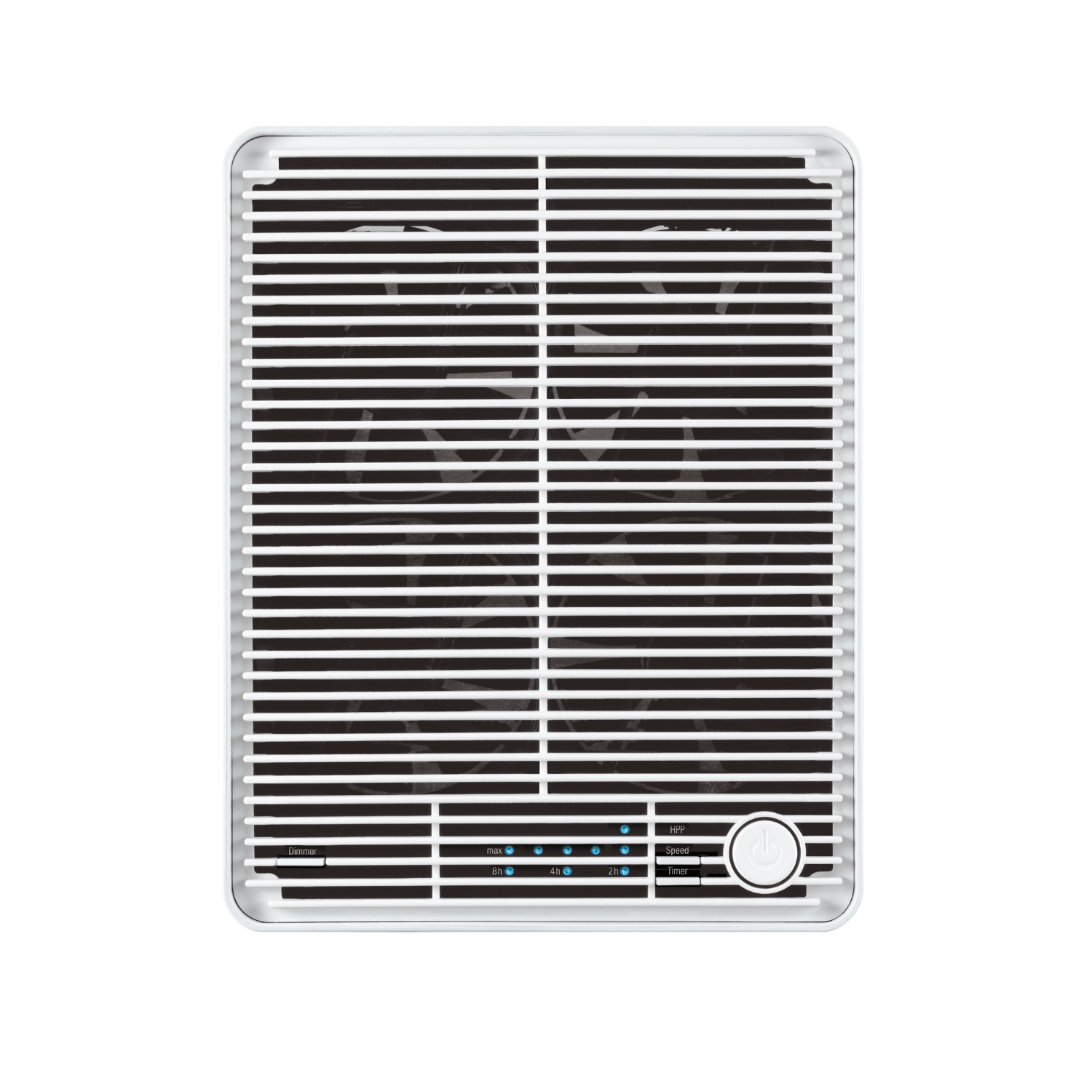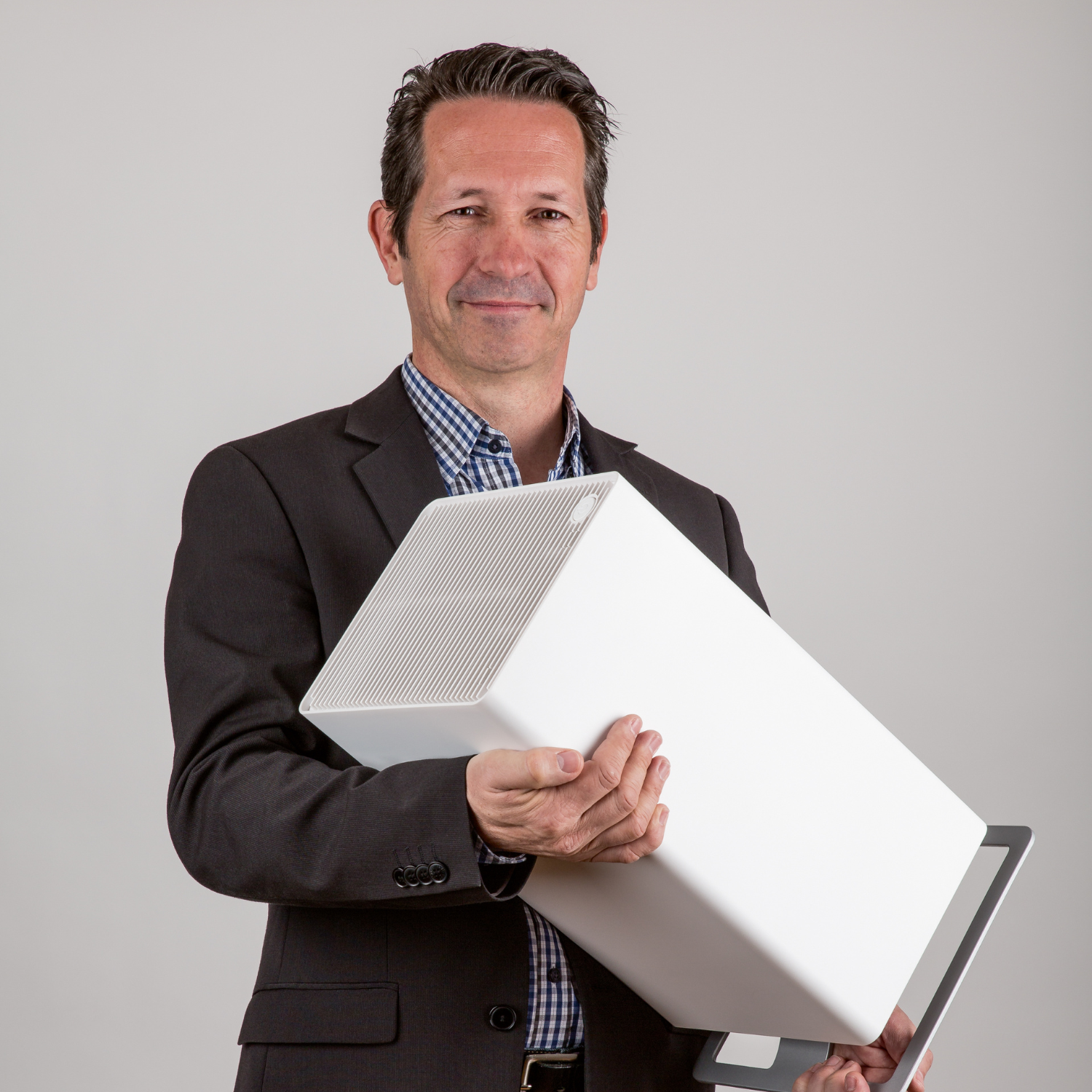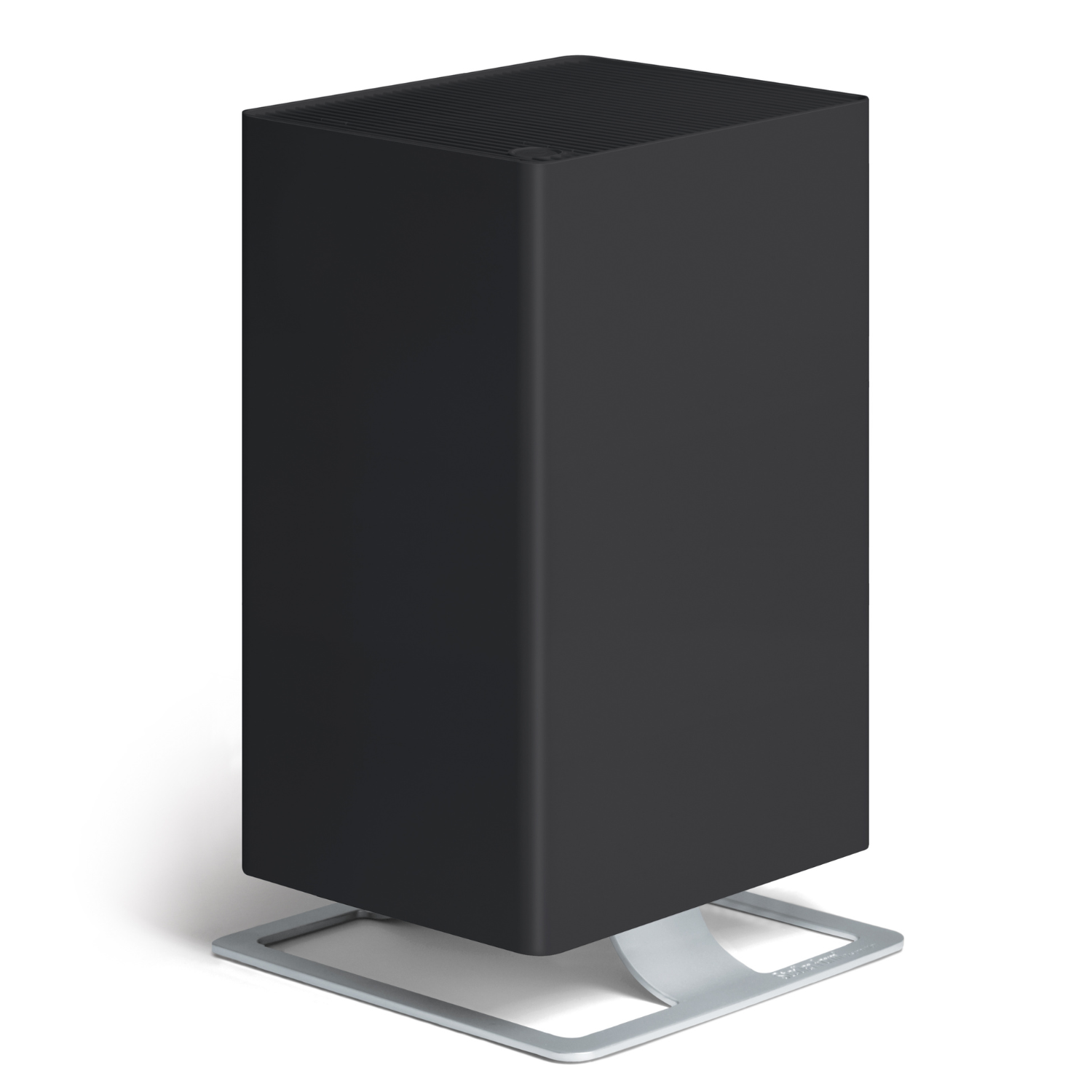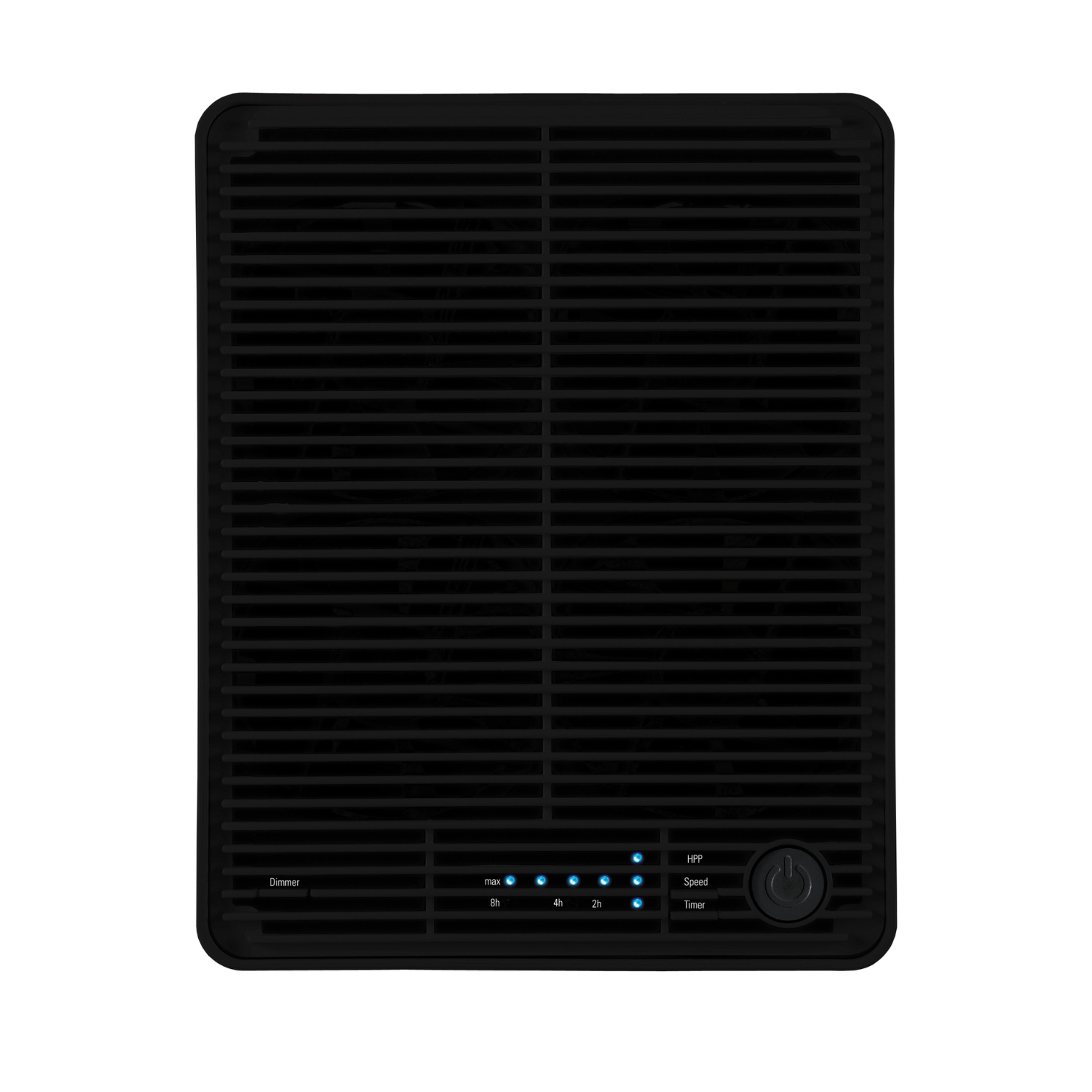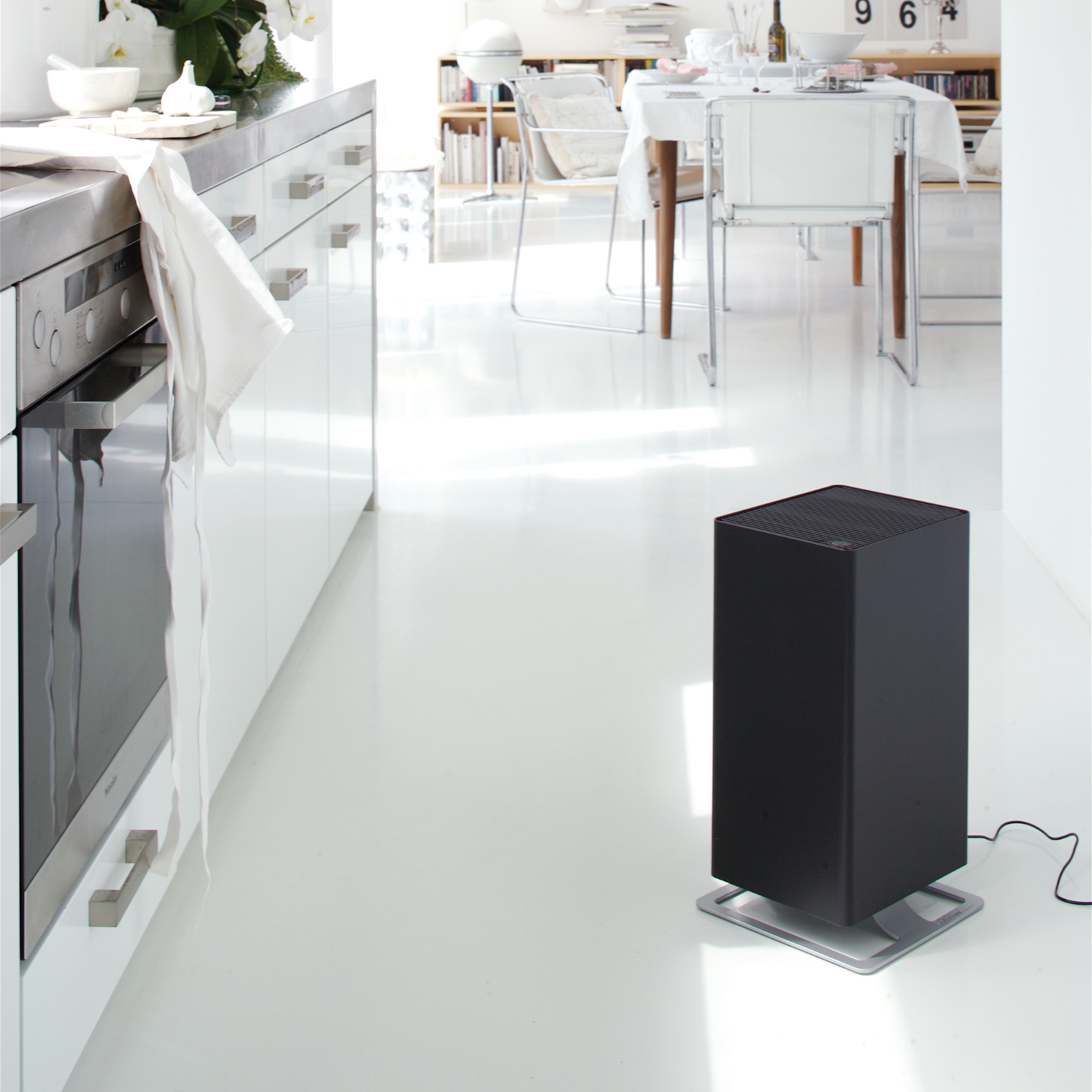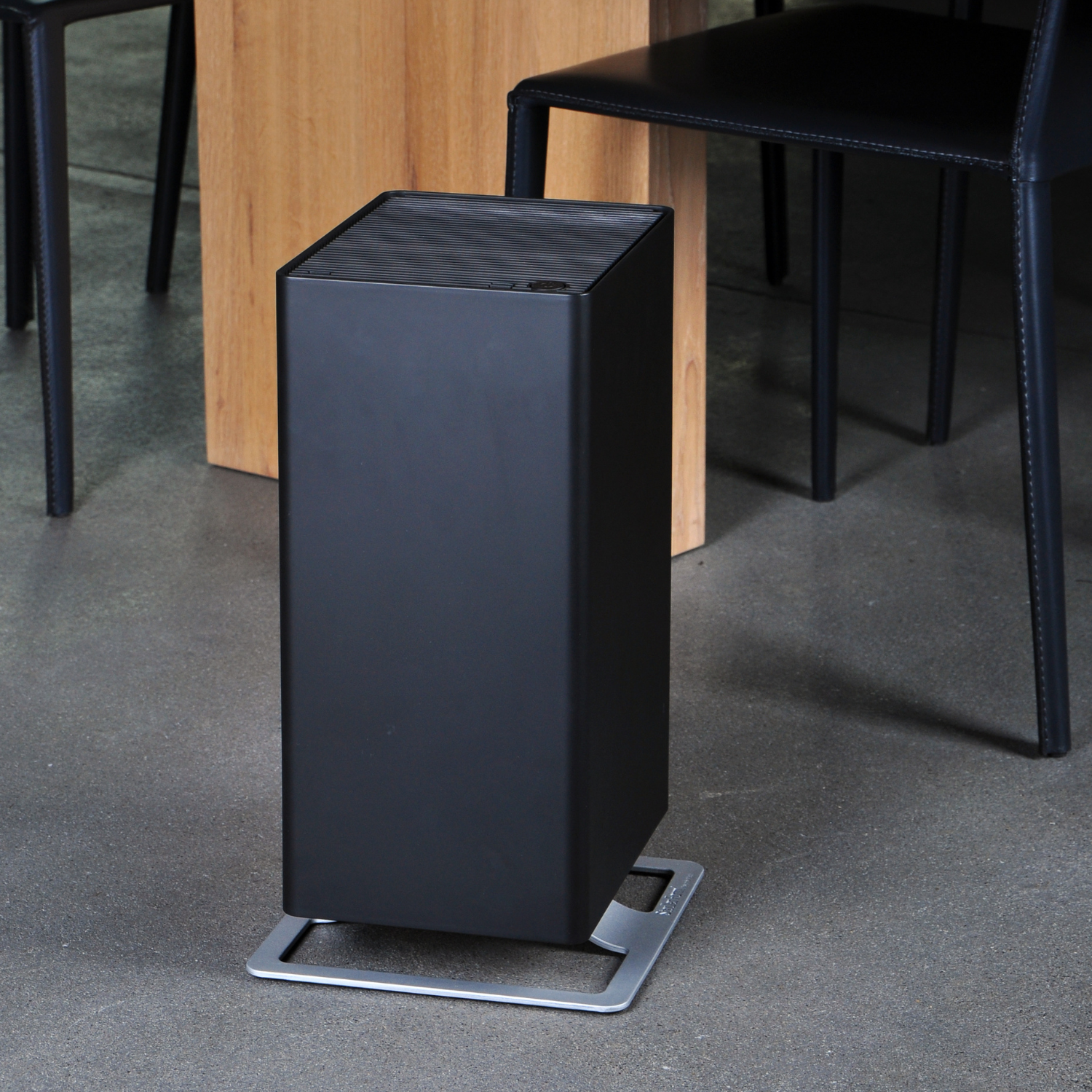 Viktor
Lets you take a deep breath!
SKU: V-002
Filters fine dust and odours from the air
Recommended for allergy sufferers
With washable particle filter
---
Fast shipping within 2 days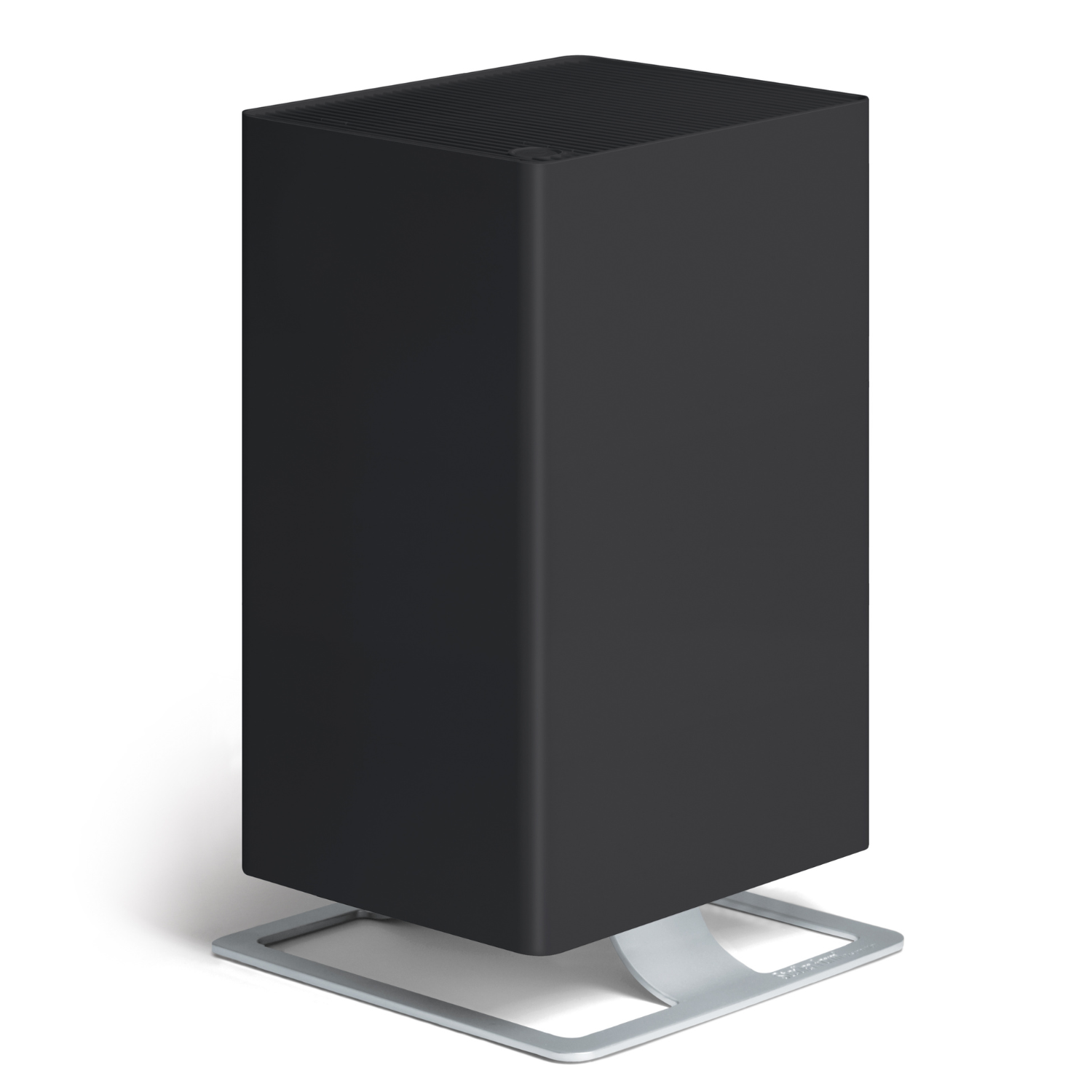 Viktor
Sale price

€209,00
Regular price

€299,00
(/)
Product information Viktor
The air purifier Viktor filters air that is polluted by fine dust, pollen, odours and germs with maximum effort and lets you take a deep breath of fresh air! The specially developed HPP Filter System™ purifies the room air most efficiently while the active carbon filter eliminates unpleasant odours. With five performance levels (quiet to powerful) and dimmable night-mode LED control lights, the air purifier Viktor never robs you of a good night's sleep!
Instruction manual and more
Frequently asked questions

This problem can be rectified by positioning your hands correctly. Please start by checking that the two red latches on the side of the HPP filter are closed. Then hold the front edge of Viktor with your left hand. With your right hand, push underneath where it reads "Push to open". Exactly the same procedure can be followed when opening the door. The door is intentionally difficult to open and close because it needs to be tightly sealed to ensure the best possible cleaning results.

Very small quantities of ozone are produced as a by-product during the electrostatic filtering of air. However with Viktor, those tiny quantities are well below the limits prescribed by law and in no way harmful to health. The minimal ozone emissions are generally adsorbed again by the activated carbon filter and do NOT enter the indoor air. Unlike ozone generators which are harmful to health, Viktor does not produce ozone in order to purify the air. If you can smell ozone when your Viktor is in operation, this seemingly similar smell may even be coming from the new activated carbon and will usually disappear after the device has been in operation for a few hours.

If the HPP filter is clogged with dirt or not completely dry after cleaning, you may hear crackling noises from inside the device or Viktor may stop working altogether. Only use Viktor if the HPP filter is completely dry and clean the filter regularly. You will find instructions on cleaning the HPP filter printed on the side of the HPP filter.
System
Active carbon & HPP filter
Dual Filter™ (H12 HEPA & activated carbon)
Accessories (included)
Viktor filter pack (Pre- and active carbon filter)
Dual Filter™ (H12 HEPA & activated carbon), Textile pre-filter black
Dual Filter™ (H12 HEPA & activated carbon), Textile pre-filter black
Testimonials
VIKTOR works!
I am very happy with Victor. Quiet and efficient. Many thanks and greetings from Zurich.
Superb!
A superb air purifier! + effective (dust, allergens, odors) + nice design + silent
Made a huge difference!
Greetings from Helsinki, Finland I bought the Air Purifier Viktor for my recording studio. The studio was very dusty because of the studio equipment. The dust was pain to clean everyday. Viktor made a difference! It´s cool looking, silent, easy to use and i love the timer on it. I can set the timer for 8h and the next day i arrive to the studio AND THE AIR ISN`T FULL OF DUST!
This product has no reviews yet.